Behind the Scene: Photoshoot with Cat and Kittens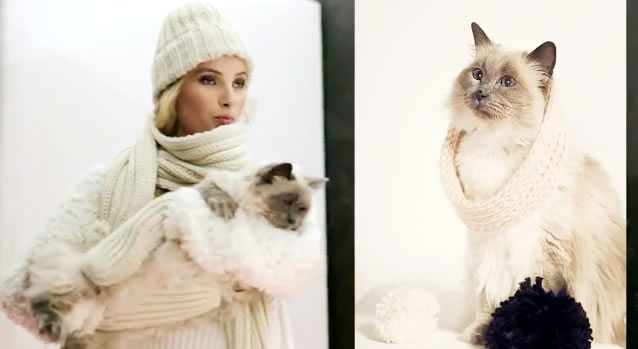 Always wanted to take a look a professional photoshoot session with cats and kittens? The one that results into gorgeous cat photographs and posters with cat advertisements? Here is a quick sneak peek.
The question is whether they use special calm cats for a photoshoot. Do they do something special to make cats feel comfortable and relaxed? How do they do it?
Check out the video below to get an idea on how it all happens. Although it does not answer all question about a photoshoot with cats, what is clear – the cat is calm and the kittens are sleepy. Is that a secret of a successful cat photoshoot?
Video:
Dorothy Perkins' winter campaign focused on all things cosy including cats and fuzzy kittens, featuring Princess Tubbs cat.
Dorothy Perkins has a few cozy cat clothing, check it out here.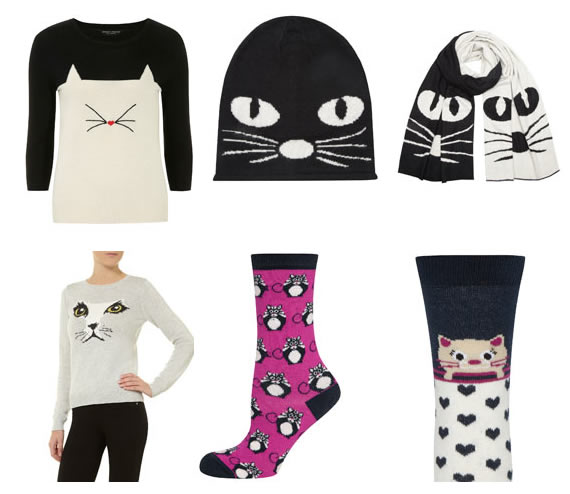 Share With Cat Parents and Cat Lovers!
Tagged ad, Behind the Scene, photography, session, sneak peek