Pet Photographer: Rebecca Anne & Carly Maree Photography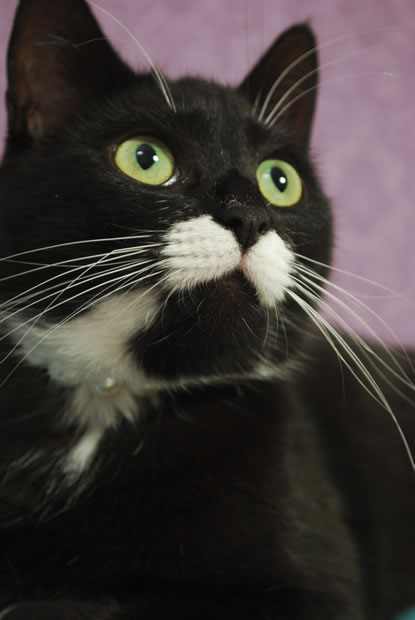 Being an Editor of the Ozzi Cat Magazine I have a great privilege to meet fantastic people who love cats, hear and share their stories.
So it was a great pleasure to meet Carly and Rebecca from "Rebecca Anne & Carly Maree Photography", mums of cats Capri and Meeko, pet photographers and just awesome ladies.
In the interview Carly kindly gives an insight into her photography world, how to make a great cat photo, and thoughts on helping Australian cats.
(By the way, Capri the cat is the Cover Cat of the Ozzi Cat Magazine Issue #3, get your copy! )
How did you get into pet photography?
We both loved photography and wanted to make something out of what we love doing, we love animals and capturing the perfect moments as they are so delicate, we started our photography business in November 2012 and we are really starting to succeed with it.
What kind of pet photography do you do? Any specialty?
We offer all sorts of pet photography whether its out at the park or the beach or in the studio you can always get the perfect photo it doesn't matter where that might be.
Where are your clients from? Any particular state and suburb?
We are based in Wonthaggi Victoria and have a lot of locals come to us for photos and also some from Melbourne as we don't just offer pet photography, we also offer a bigger range of photography.
Is anything special required from people and a pet to be prepared for a photo shoot? How does a photo shoot day look like?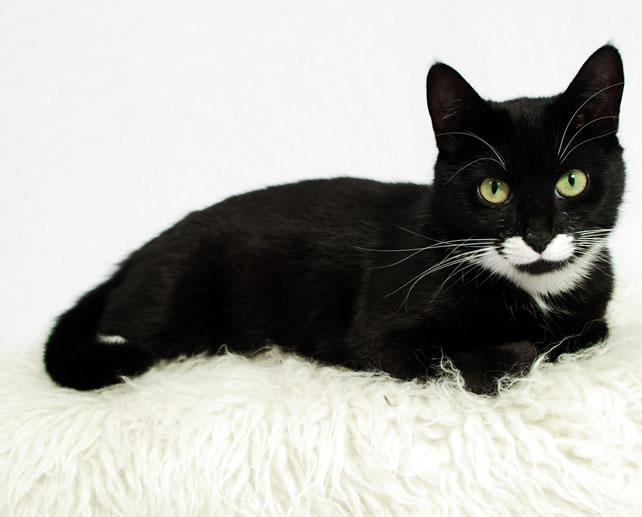 You just have to let the animal feel comfortable and safe in your environment and be calm and friendly as you would treat your own pet. And it also can be handy to have treat on hand.
Do you use special equipment?
Yes we do. We have our own lighting equipment, backdrops, flooring and props that all come in good use.
What can be the most challenging part during the pet photo shoot? Any funny moments?
Getting the animal to stay in the right position it can take awhile but eventually you will get there it just takes time and patience but that's how you get the best shots.
What do you think it takes to be a good pet photographer?
Being able to connect with the animals and having the patience is the main thing, but you should have a passion for animals. It's great having animals of your own because you know what they love and what they are best at.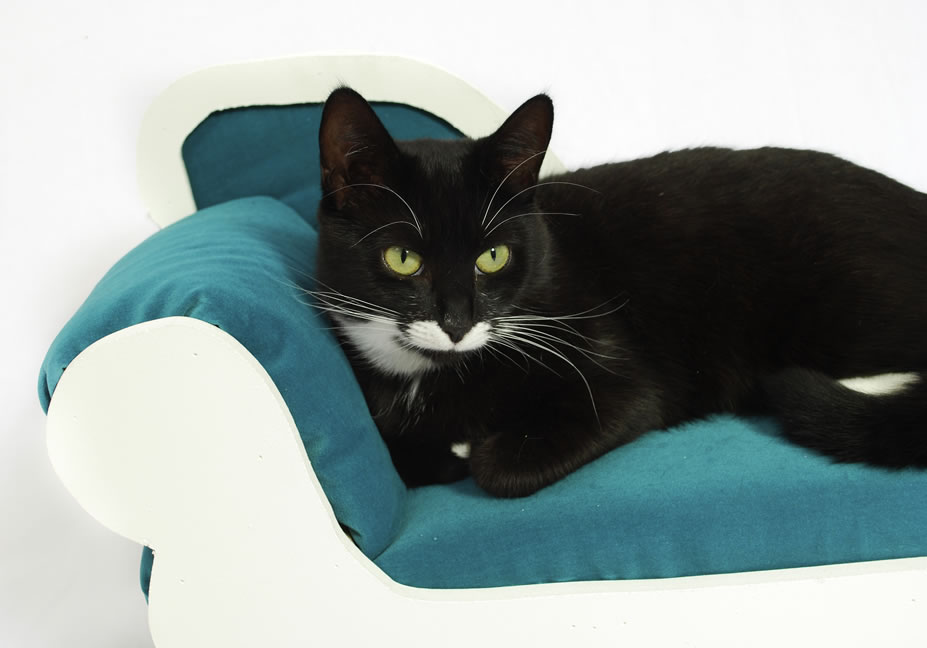 Many cat owners like taking photographs of their cats. What would be your tips to cat owners about taking a great cat photo?
The tips that we would give is to really get down to their level and focus on the eyes and really just capture the moment in what they are doing, it is really important. That's how you can get the best shots. It doesn't always have to be planned.
Do you do or do you plan to do a non-profit work with shelters and rescues (for example to feature animals available for adoption)? Do you think it is something a pet photographer could do to make a difference?
That is something that we would love to do, and yes we do think it would make a difference because a photo can tell a story of their personality and life and you should show the beauty in the animal because every animal is beautiful.
What other sort of photography do you offer?
We offer all sorts from newborns to families, kids, couples, weddings and of course pets. They are all rewarding and different and we enjoy all sorts.
What is the most rewarding thing about being a photographer?
Lighting up someone's day when they see their photos is always rewarding it just makes us more determined to succeed in what we do.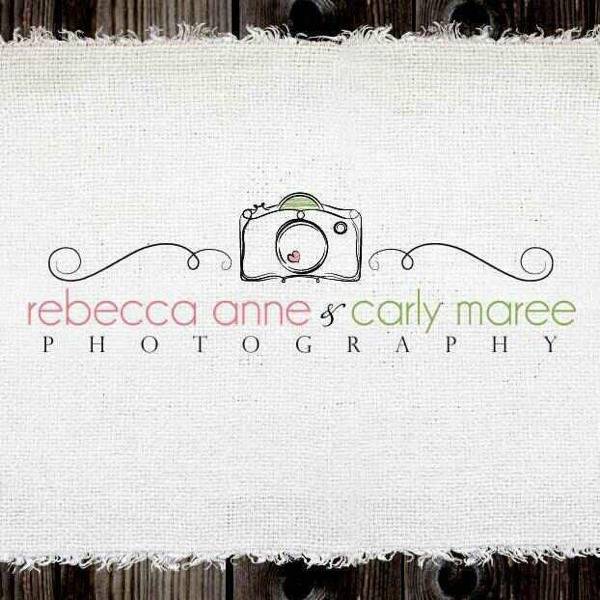 Rebecca Anne & Carly Maree Photography
captures all the special moments in life that you can look back on and always be able to cherish and keep forever.
To contact them and to have a look at their photographs, visit their
Facebook page
.
Have a cat photo session with Rebecca Anne & Carly Maree Photography and then share the photo!
Contact guys on Facebook, book a cat photoshoot, and share your lovely cat's photo on Ozzi Cat Facebook wall or via submit form. Tell your cat owner friends about this opportunity!
Share With Cat Parents and Cat Lovers!
Tagged Capri, Melbourne, photographer, photography, Rebecca Anne & Carly Maree Photography, tips, Victoria, Wonthaggi