Photographer Olya Tutova Helps 2nd Chance Cat Rescue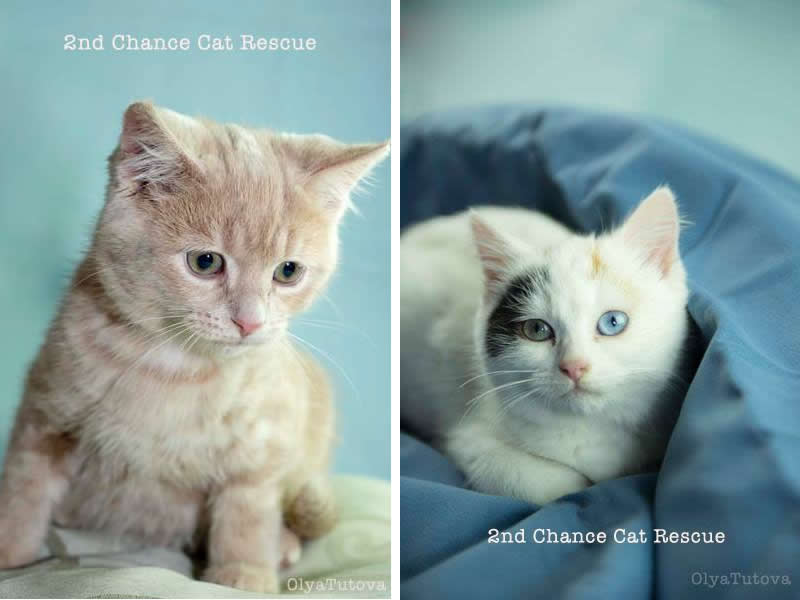 Do you love looking good on photographs? So imagine how an awesome cat photograph makes a difference in a cat or kitten life!
Here is how pet photographers help Australian cat rescues. And we are proud to have one of them on the Ozzi Cat team!
Today story is about talented girl Olya Tutova who studies photography and is a great addition to the Ozzi Cat team. She volunteered at Adoption Days with us at GAWS and it is amazing to see how she applies her talent to make a difference in a cat world.
Recently Olya and Alex, my hubby and business partner, went to the 2nd Chance Cat Rescue run by Daniela Maslen to make amazing photographs of cats and kittens under the cat rescue care. Sadly I could not make it this time which I am really upset about as I love being among and helping cats and kittens. Alex was holding kittens and returned home with scratched hands (would you be happy to let your hubby go with a girl and get back scratched? The answer is yes if it was for a cat photoshoot!)
Look at how gorgeous kitties from the 2nd Chance Cat Rescue turned out!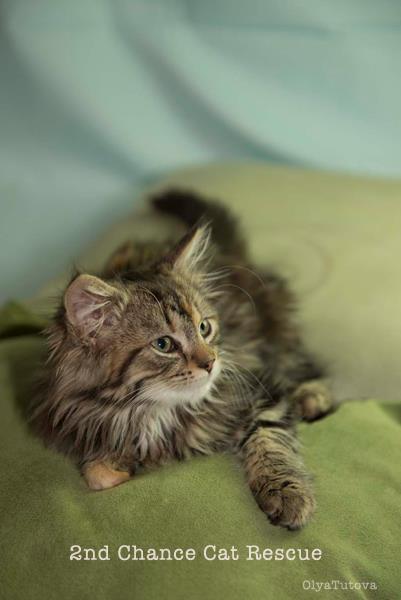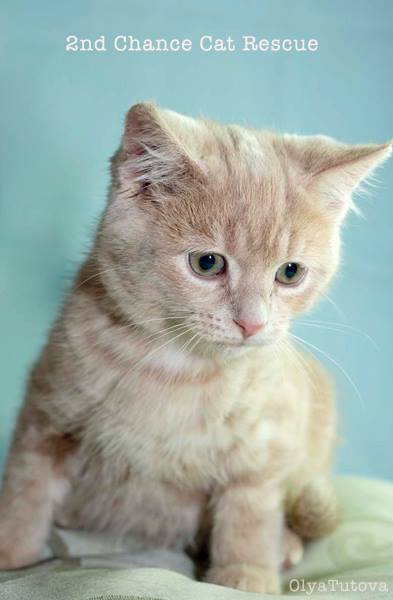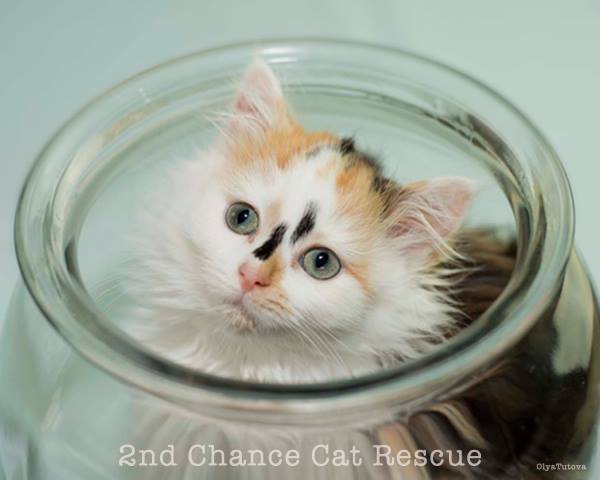 Aren't these cats and kittens gorgeous?! They all are looking for a loving forever home. Would it be you? Contact 2nd Chance Cat Rescue now.
Olya is a mum to a gorgeous girl cat Fairy. Read Fairy's amazing story of how she appeared in Olya's life in Ozzi Cat Magazine Issue #2. If you want to contact Olya for a photography session, please send a note here and I will pass that to her.
Let us know how You helped, volunteered, or raised awareness about cat welfare and cat ownership – submit to Ozzi Cat
xox Natalie
Share With Cat Parents and Cat Lovers!
Tagged 2nd Chance Cat Rescue, Australia, cat, kitten, making a difference, Melbourne, Olya Tutova, photographer, photography