Cute Cat Calendars and Cat Diaries for 2015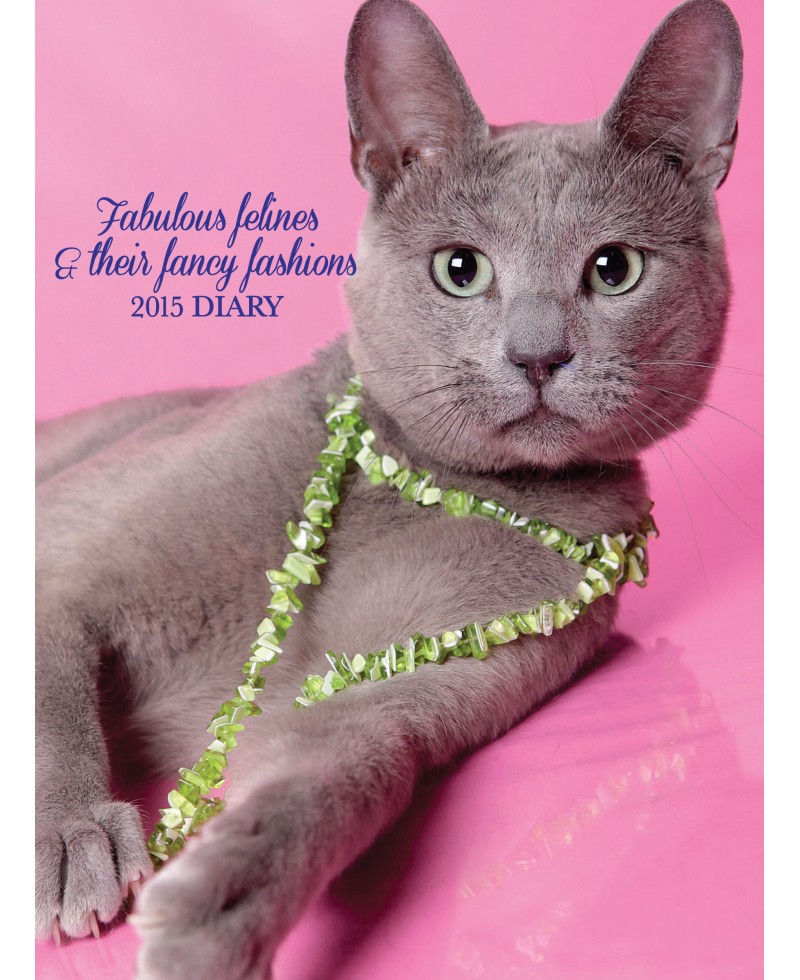 Paper Pocket has launched a new 2015 diary and calendar range, "Our Four Legged Friends". Cute cats, dogs, and other pets are the stars of the calendars and diaries. Here is a sneak peek at the cat calendars and diaries.
Cat Calendars and Diaries 2015
"Cats in Small Places" showcases lovely kittens in cute situation (no weird places involved). "Fancy Felines & Fancy Fashion" is all about cats, fashion, and accessories. Make your choice: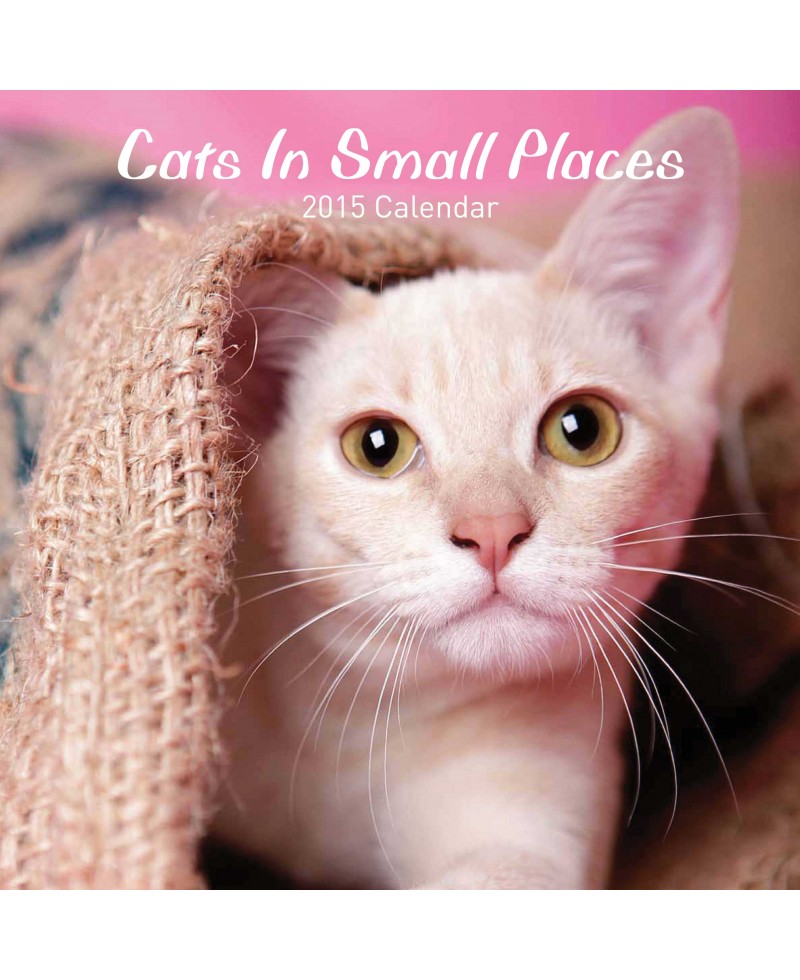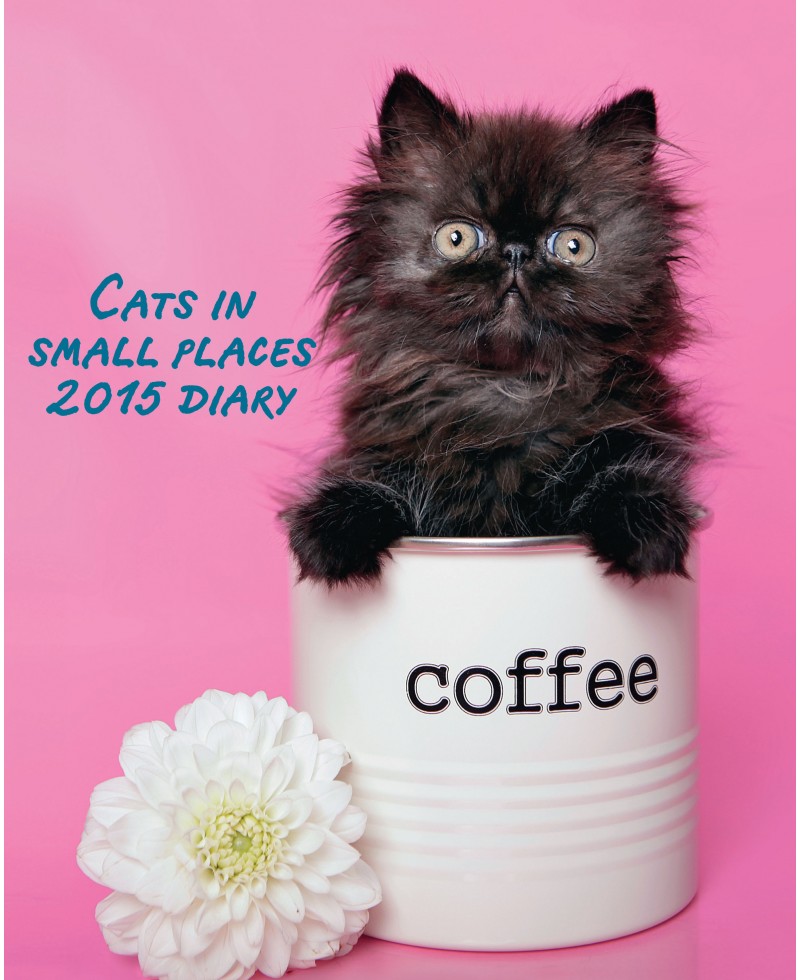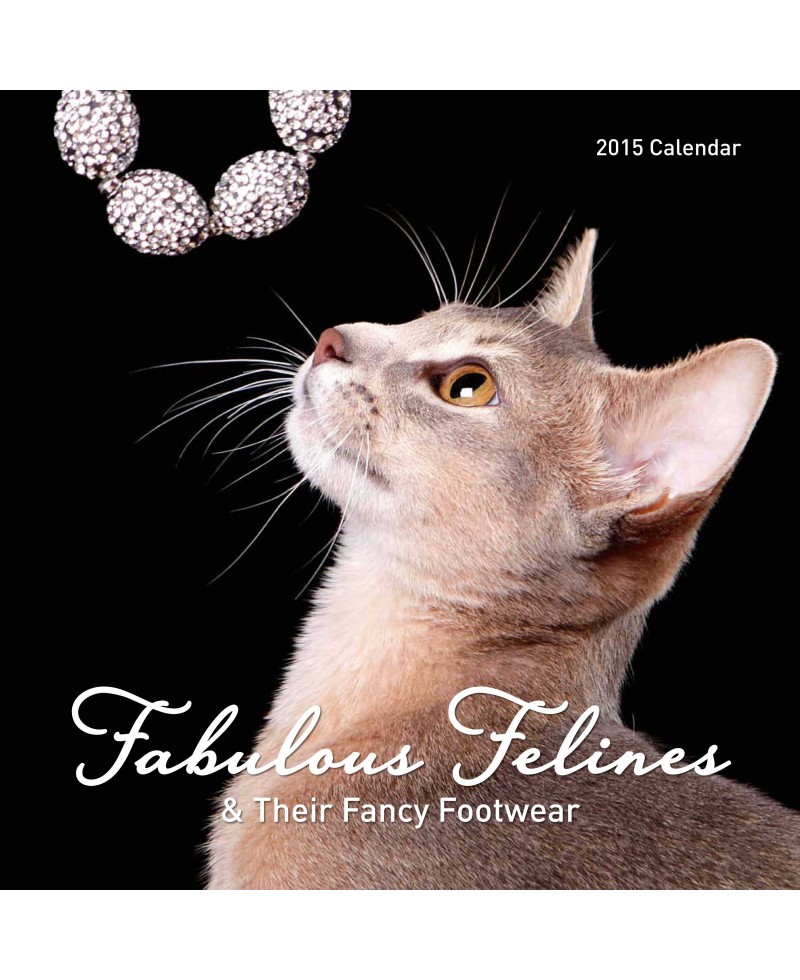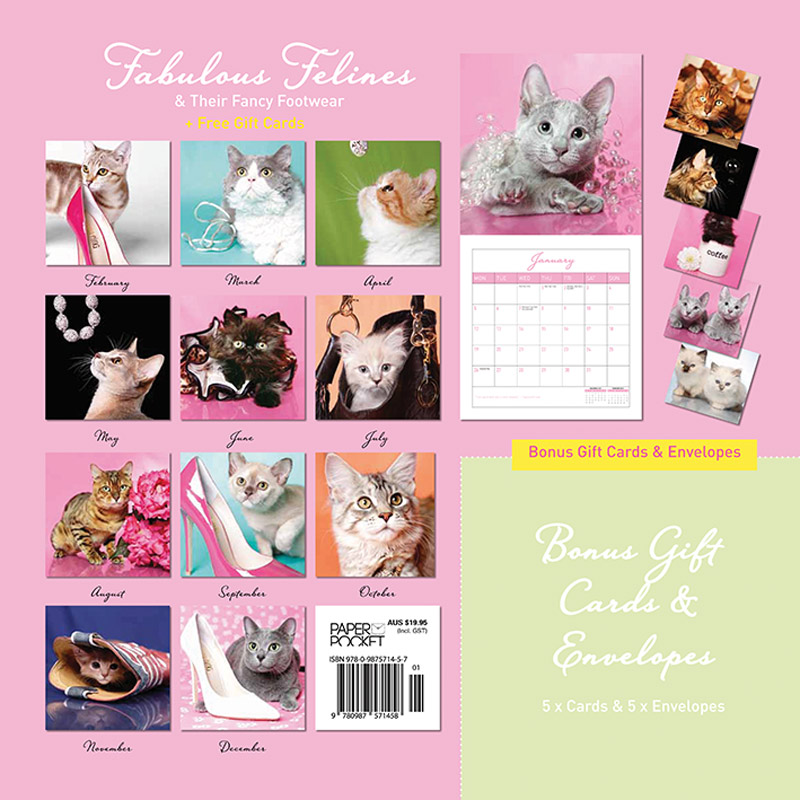 See more and get these calendars here.
Breed-Specific Cat Calendars 2015
If you are found of a specific cat breed, here is the range for you: Bengals, Maine Coons, Persians, Ragdolls, and Russian Blue cats starring in these cat calendars for the whole 2015:
See more and get these calendars here.
Which Calendar Is Your Favourite?
Which cat calendar would you like to get right now? Would it be for you or for your cat loving friend? Share with us in the comments below.
Share With Cat Parents and Cat Lovers!
Tagged calendar, diary, Our Four Legged Friends, Paper Pocket, Universal Magazines