Beautiful and Touching Christmas Song "The Cat Carol" – Tribute to All Cats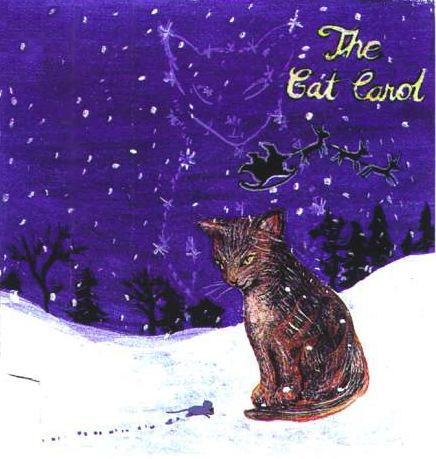 Among many Christmas songs there is one about a cat. A cat who one day saved somebody's life.
We are sending warm Merry Christmas wishes to all furry kids who saved each one of us, cat lovers. Cats who might be not with us any more but they are with us, cats whose home is a house or bush. Black and white, big and small, young and old, stray or not – we love you all, and we will make this world better for you, it's our turn to save and protect you.
Merry Christmas sweet hearts! This Bruce Evans' Christmas song "The Cat Carol" is for you. Devoted to all the beloved cats who save us:
If you would like to say Merry Christmas to a kitty who is special to you, please post in comments xx
You can order a CD or mp3 file with this song here. Other things with a lovely The Cat Carol illustration are available at The Cat Carol shop here:
iPad sleeve with a cat, 2015 Calendar with a cat: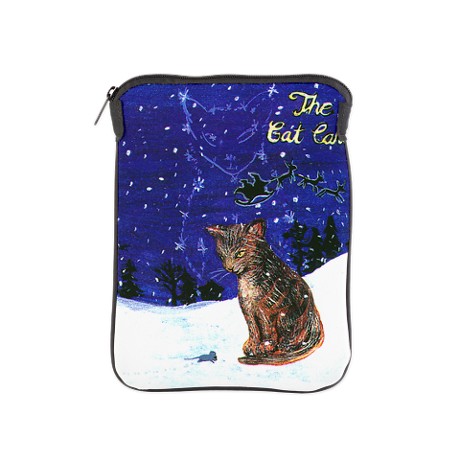 Mousepad with a cat, Mug with a cat: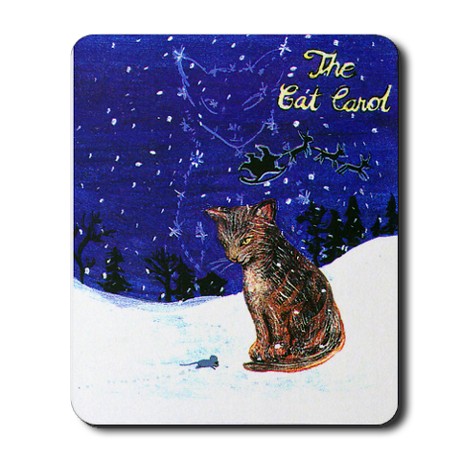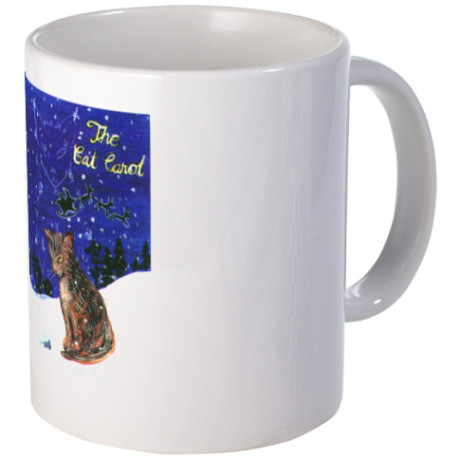 Click on the pictures to order or to see more from Bruce Evans.
Song is written by Bruce Evans. Performed by Meryn Cadell, Guitars by Ken Myhr, Additional Vocals: Erica Buss, Bruce Evans, Neil Exall, Chloé Franklin-Humphries, Jessamyn Kobryn-Hurd, and Tyler Stewart. Illustrations by Nitrozac. / Cat Carollers, B.T.C's bells, Jaime / Umbrella Sound.
Disclaimer: Some of the above links are our partner links
Share With Cat Parents and Cat Lovers!
Tagged Bruce Evans, calendar, cat lover, Christmas, gift, ipad, mouse, mousepad, mug, Nitrozac, sleeve, song, The Cat Carol, touching, tribute