Do Cat Halloween Costumes That Don't Bother Cats Exist?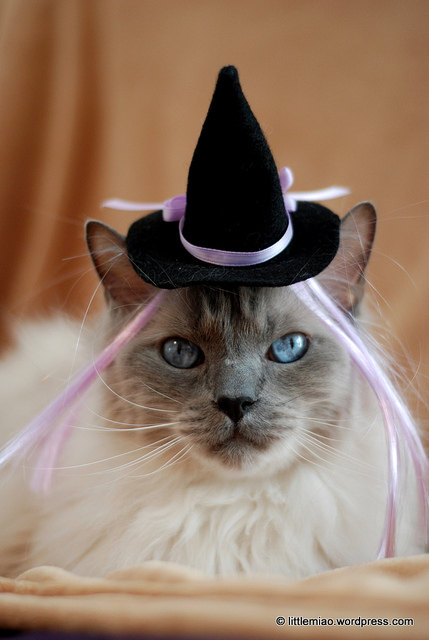 The last day of October is for Halloween. Even cats don't celebrate it, their humans love dressing up cats for Halloween.
I saw many cat Halloween costumes ranging from ridiculous ones, that don't make a cat happy, to more or less comfortable and cat-friendly costumes.
While browsing hundreds of cat Halloween costumes and thinking about how cats actually feel being dressed like that, I came across cat Halloween hats – creations of a wonderful person and a cat lover Amelie. Her cat Halloween hats are gorgeous and by the look of it cats are comfortable wearing the hats.
Take a look at a few cat Halloween hats made by Amelie.
Cat Halloween Costume – Hissy Witch Cat Hat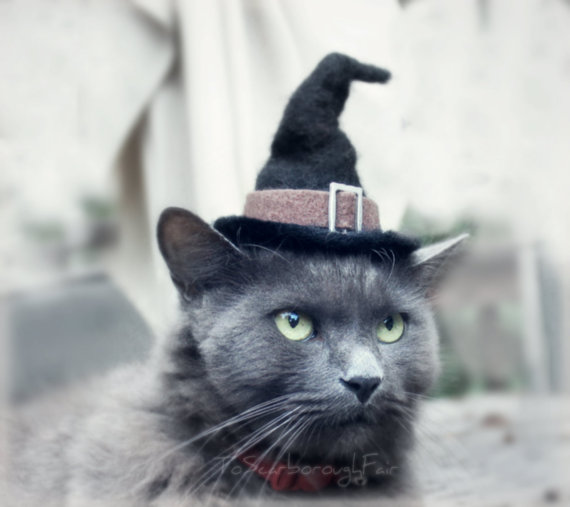 Cat Halloween Costume – Good Witch Cat Hat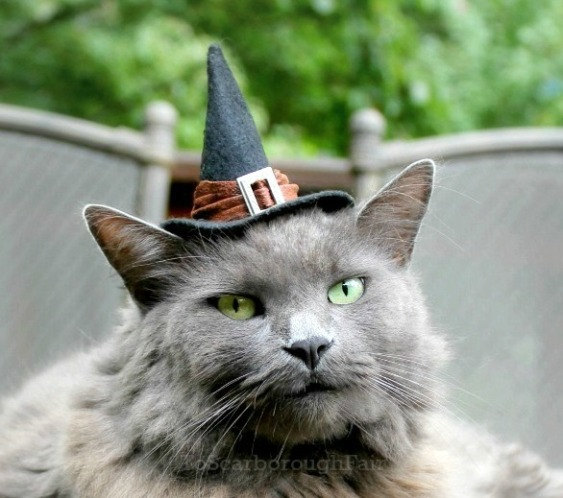 Cat Halloween Costume – Witch Cat Hat with Wiglet – The Witch of Orange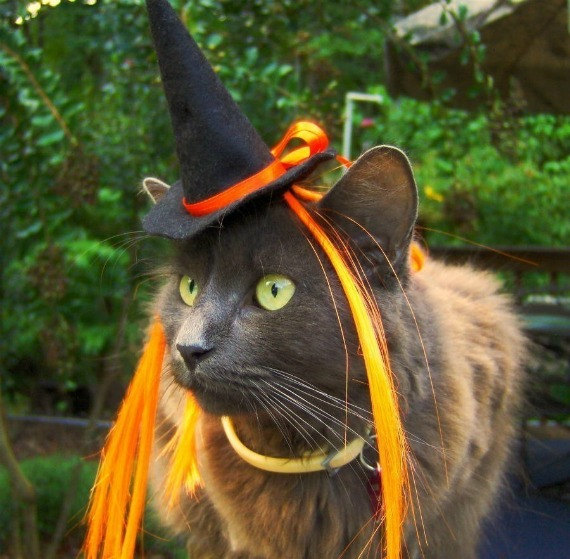 Cat Halloween Costume – Old Wizard Cat Hat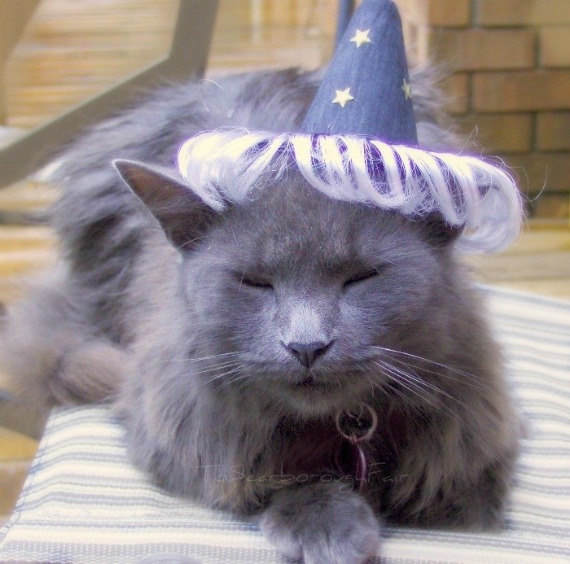 Which Cat Halloween Hat Do You Like Most?
Share in the comments below.
Read Next:
Share With Cat Parents and Cat Lovers!
Tagged calendar, cat, cat in hat, costume, cute, Halloween, hat, holiday, ToScarboroughFair