Unusual Kitten With Black Cat Mark On Face Found In Japan
A kitten in Japan has an unusual cat mark on her face. It looks like the kitten has a black cat sitting on her nose!
A Cat With A Cat On Her Face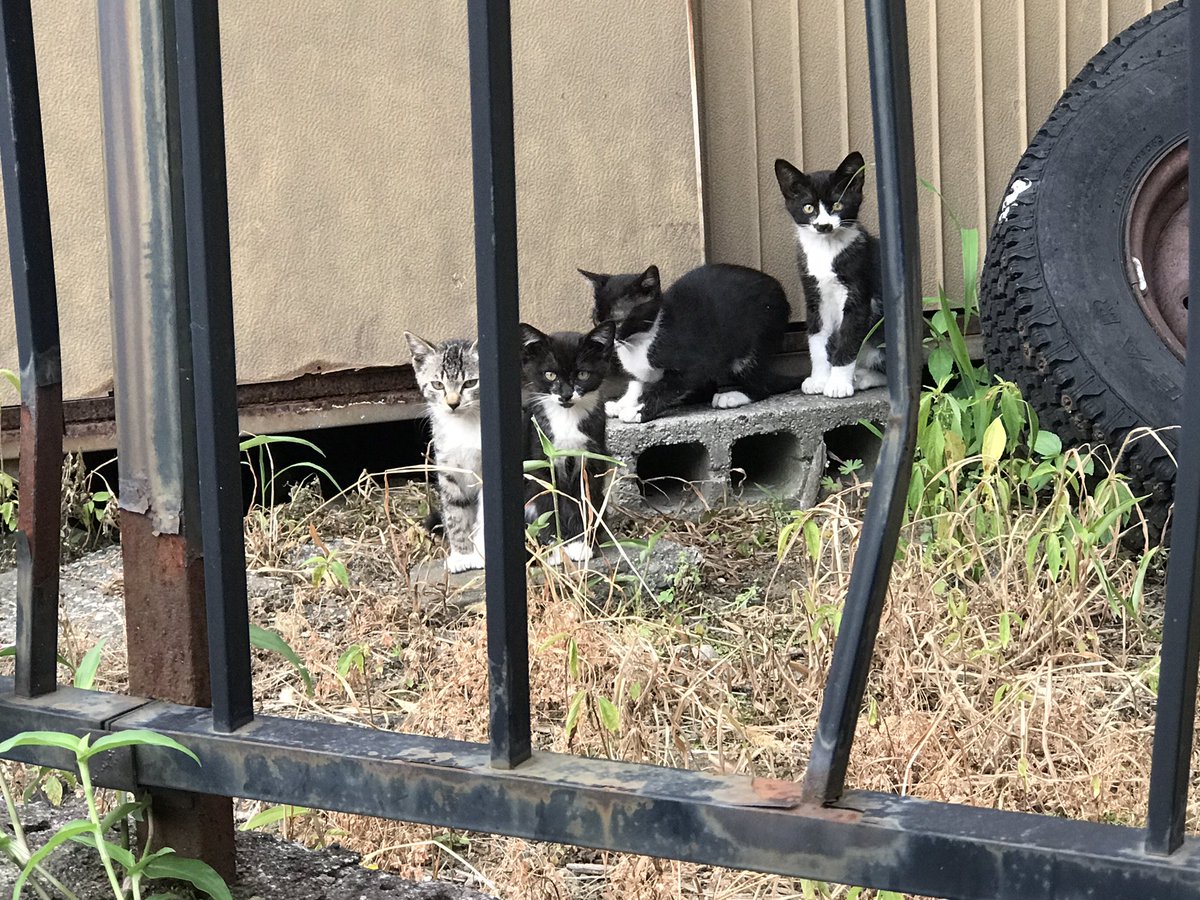 A Twitter user "TOKAITRICK_bot" says the black-and-white stray kitten lives with at least three siblings and a mother-cat.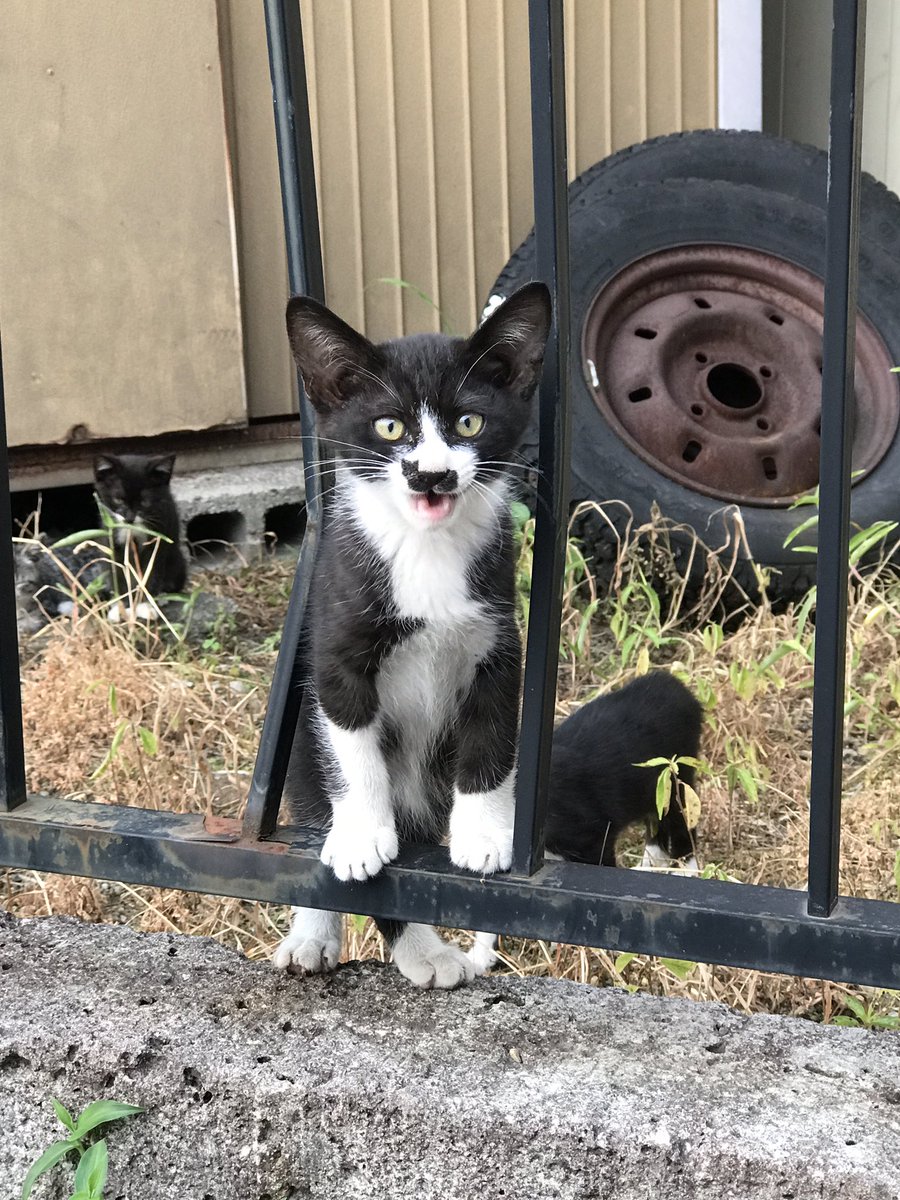 The kitten is the only cat in the family who has this unusual mark which resembles a silhouette of a curled up black cat.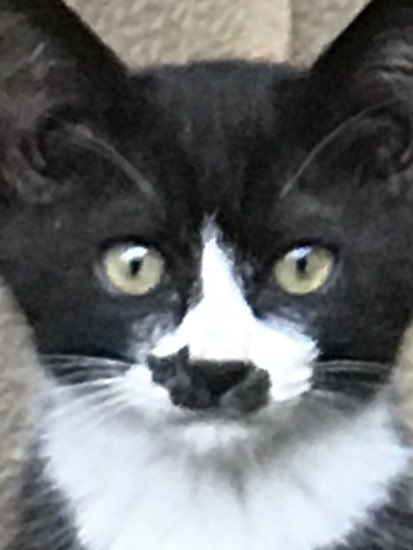 A video of the kitten with a face mark:
In the video you may have noticed a scratch behind the kitten's ear. Hopefully, she will get a needed treatment soon. Better still, let's hope that she finds a home soon! Undoubtedly, whoever adopts the kitten with a cat on her face will get lots of smiles.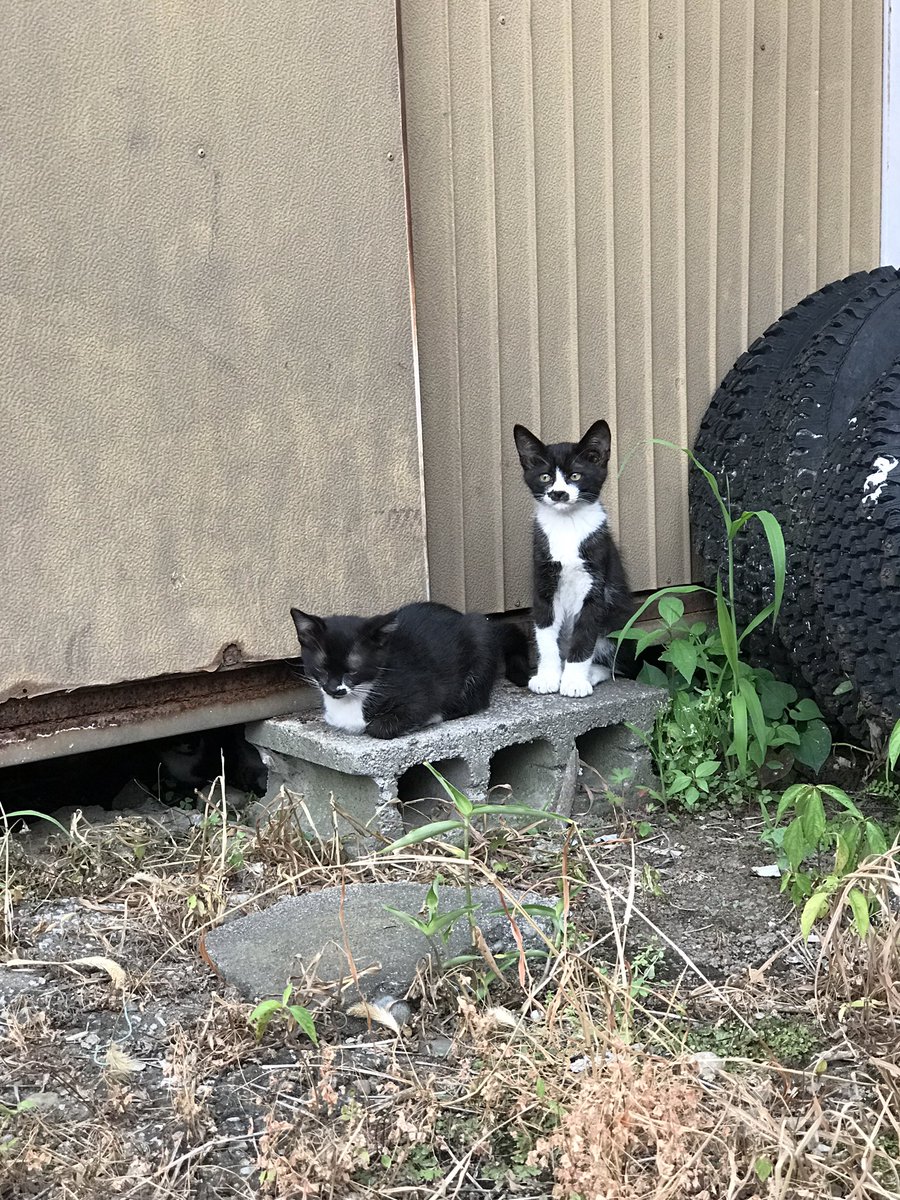 Cat Behaviour Tips – Kitten Socialisation and Adoption
When adopting a kitten, adopt at least two, so they could teach each other important social skills. This will help avoid possible behavioural problems in the future, including scratching, biting, and others.
Keep the kitten with their siblings and mother-cat until the age of 12 weeks.
For an orphan kitten, find other kittens for socialisation.
Share With Cat Parents and Cat Lovers!
Tagged black, face, Japan, kitten, mark, silhouette, stray, unusual