Australian Senior Cat From Sydney Found In Northern Ireland As Stray. Mystery Resolved!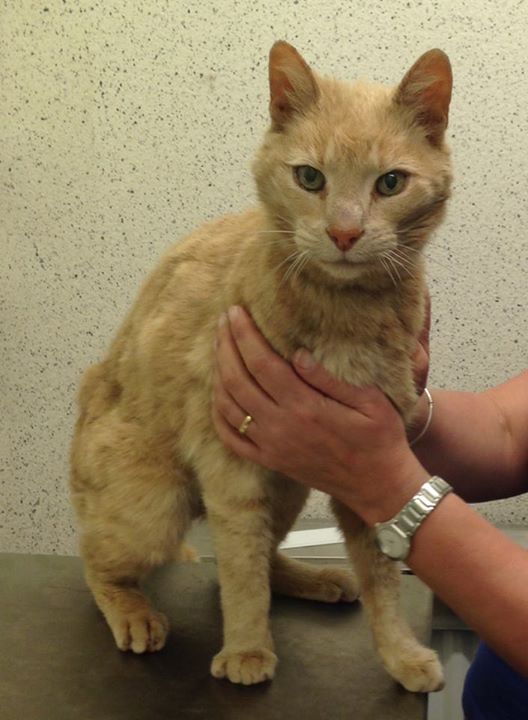 UPDATE: Ozzie has found his owners! Read about how the mystery has resolved at the end of the article.
A senior ginger stray cat arrived at the Armagh Branch of Cats Protection in Northern Ireland.
A lady noticed a poorly looking stray cat in her garden and, worried, contacted Cats Protection.
Veterinarians from the Willow Veterinary Clinic scanned his microchip and found that one day he travelled all the way from Sydney, Australia.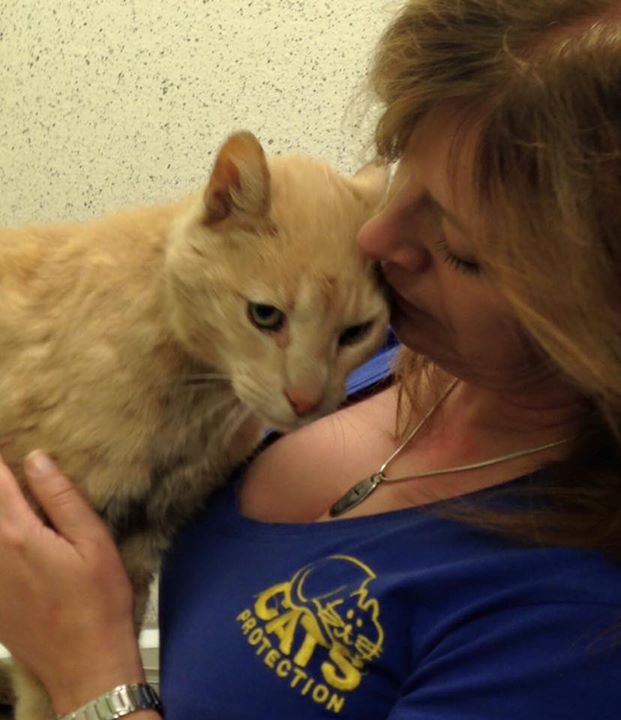 The microchip data showed that the ginger cat's name is Tigger.
The registered date of birth is 1989, which means he is older than 25 years old.
The cat has been microchipped in Sydney, Australia, in 2000.
Another record shows that he was admitted as a stray to a London vet clinic in 2004.
It was not possible to find the owners at that time.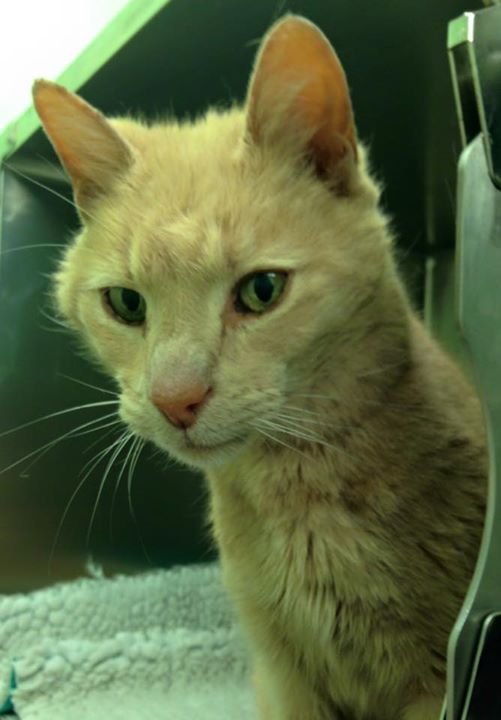 Cats Protection workers gave a new name to the kitty – Ozzie.
"Ozzie is a gentle affectionate cat. He is very thin but incredibly handsome."
As per Sky News, Ozzie is on a drip due to problems with his kidneys.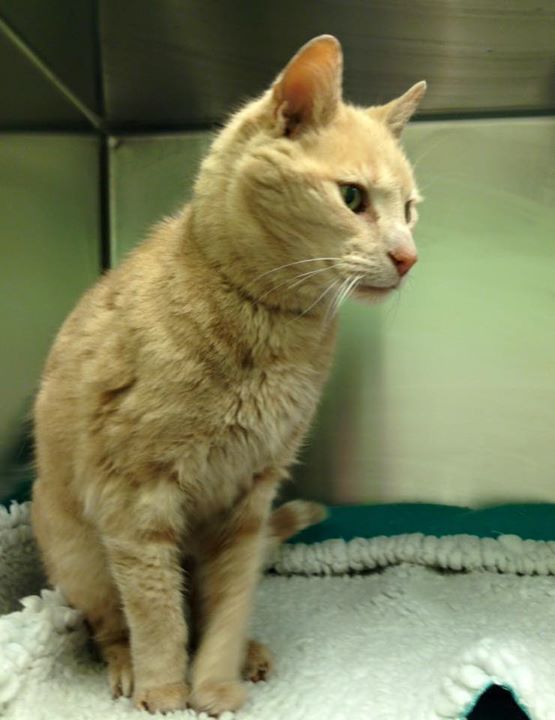 Armagh Cats Protection is looking to find his owners and have already contacted a few places including a quarantine office.
"Ozzie has a microchip which shows he came from Australia but owners never registered their details. Now he is with us after he was found in Laurelvale! How we wish he could talk… Please share… We would love to solve this puzzle and maybe find his owners."
If you have any details, please contact Cats Protection's Armagh Branch at:
armaghcats@hotmail.co.uk
07709 483 550
www.facebook.com/pages/Armagh-Cats-Protection/218592402564
We hope he finds either his owners, if they lost and dearly miss him, or he will find a loving home where he will spend calm, warm and cozy days in his senior years.
UPDATE: Ozzie Has Found His Owners!
We've just received news that Ozzie has found his owners!
Armagh Cats Protection and UTV report that it was a misprint in the Australian Animal Registry microchip details: the actual Ozzie's date of birth is either December 1999 or 2000, which makes him 15 years old.
Ozzie-Tigger's owners are world travellers. The kitty "has travelled back and forth from Australia with his own passport and as part of a loving family". One day the owners left Tigger to their friends in Ireland. After that Tigger has escaped and got lost.
Ozzie-Tigger will be re-united with his owners.
We wish this sweetie a calm happy life in his senior years!
xox Natalie
Ms Cat, Cat Mum, Editor-in-Chief at Ozzi Cat – Australian National Cat Magazine.
Special and Special Needs Cats Ambassador.
Share With Cat Parents and Cat Lovers!
Tagged Australia, Australian Animal Registry, cat, Cats Protection, ginger, Ireland, lost, microchip, Ozzie, stray, Tigger, Willow Veterinary Clinic