Help GAWS to Warm Cats This Winter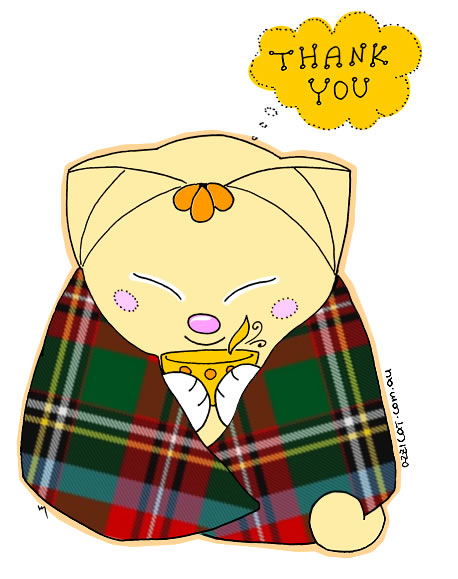 How to help cats and dogs at Geelong Animal Welfare Society (GAWS)? See how to keep cats warm this winter.
Do you have a spare or old blanket? Bring it on. Have an old clean towel (and are looking for a chance to get something new for yourself)? Bring it on!
In today's Geelong Advertiser Belinda Russo, the director of Geelong Animal Welfare Society (GAWS), asked everyone who could kindly help with blankets and towels to warm up cats and dogs at the shelter.
With this winter being so cold, cats need additional warming. The cages are in an open air, and even though cats have small houses to hide, I can easily imagine how cold it can be for them in the mornings and during rainy days.
Geelong experiences temperatures close to zero this time and it would be so much easier for cats and dogs to settle down if they have something warm and cozy, thanks to you.
So can you donate a blanket, a towel, or bedding to GAWS cats and dogs? Please do so! Any spare bedding, excluding doonas and pillows, are warmly welcomed.
How to donate:
Contact GAWS on 5248 2091 or
Visit the shelter: 325 Portarlington Road, Moolap, Geelong
(open 10am – 4pm daily)
Make a difference by doing something simple – bring a blanket, a towel, a bedding – Help GAWS to warm cats this winter!
Thank You! Re-share with cat lovers.
Feel free to use the picture I drawn for this winter appeal case to make a poster for a shelter or a cat rescue that needs something warm for cats in their care. (Post your creation to the
Ozzi Cat Facebook wall
so more cat lovers see it and help.)
(Take a chance to visit cats at GAWS. Please post a photo, we miss them all dearly!)
Share With Cat Parents and Cat Lovers!
Tagged appeal, Australia, blanket, GAWS, Geelong, Geelong Animal, towel, Victoria, warm, winter