15 Amazing Watercolour Cat Drawings And Cat Portraits By Artist Braden Duncan
I want to introduce you art works of Braden Duncan – amazing watercolour cat drawings and cat portraits. Braden's drawings of cats show real kitties in an unusual way. Something in these watercolour creations reminds the cats nature – magical, with a special story behind. Have a look and enjoy the amazing cats by Braden Duncan, an American artist from Seattle.
Watercolour Cat Drawings And Cat Portraits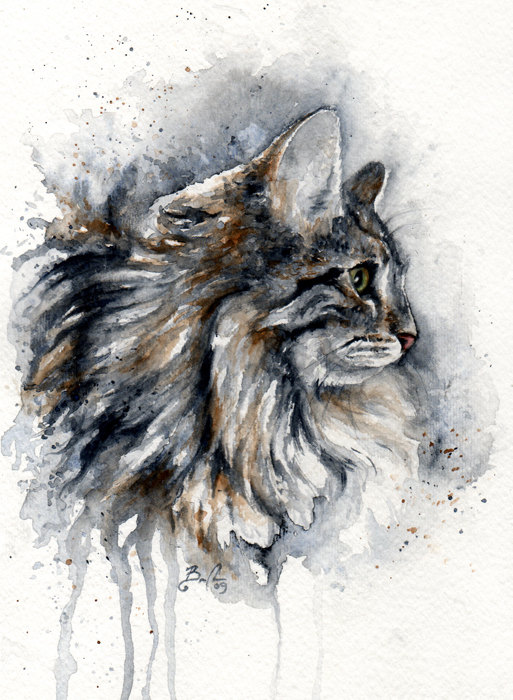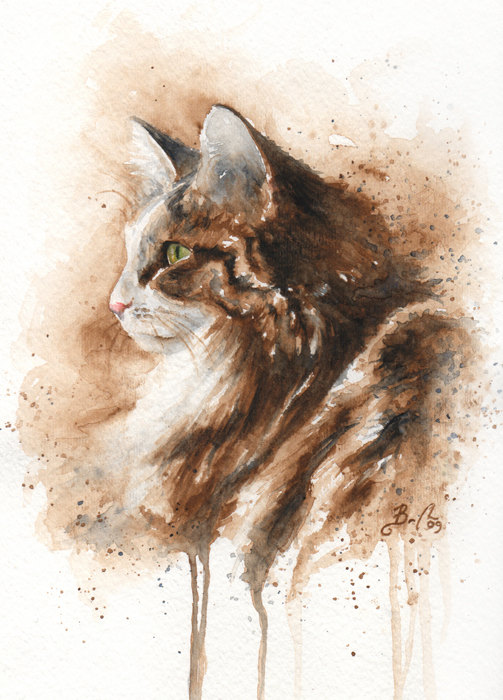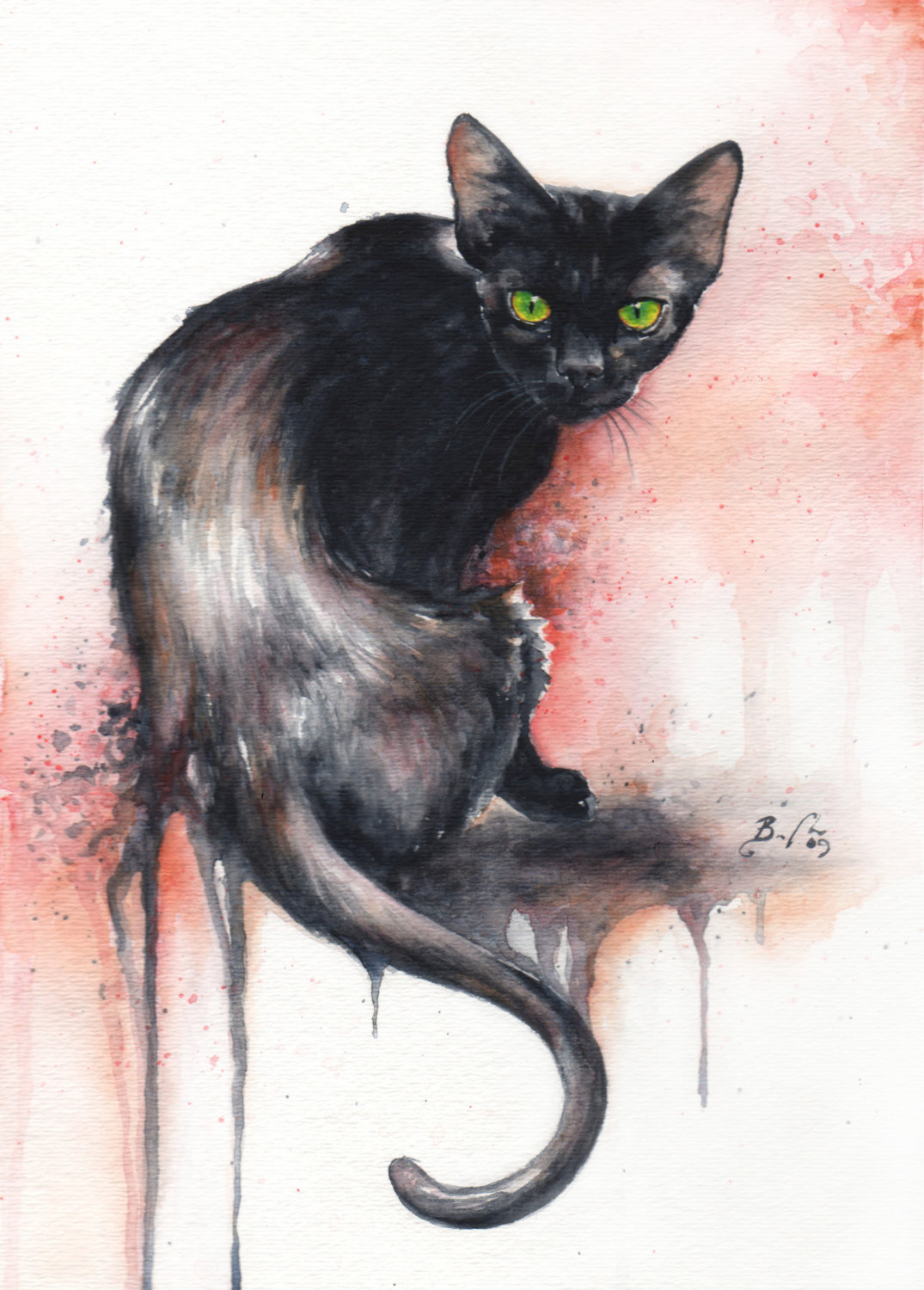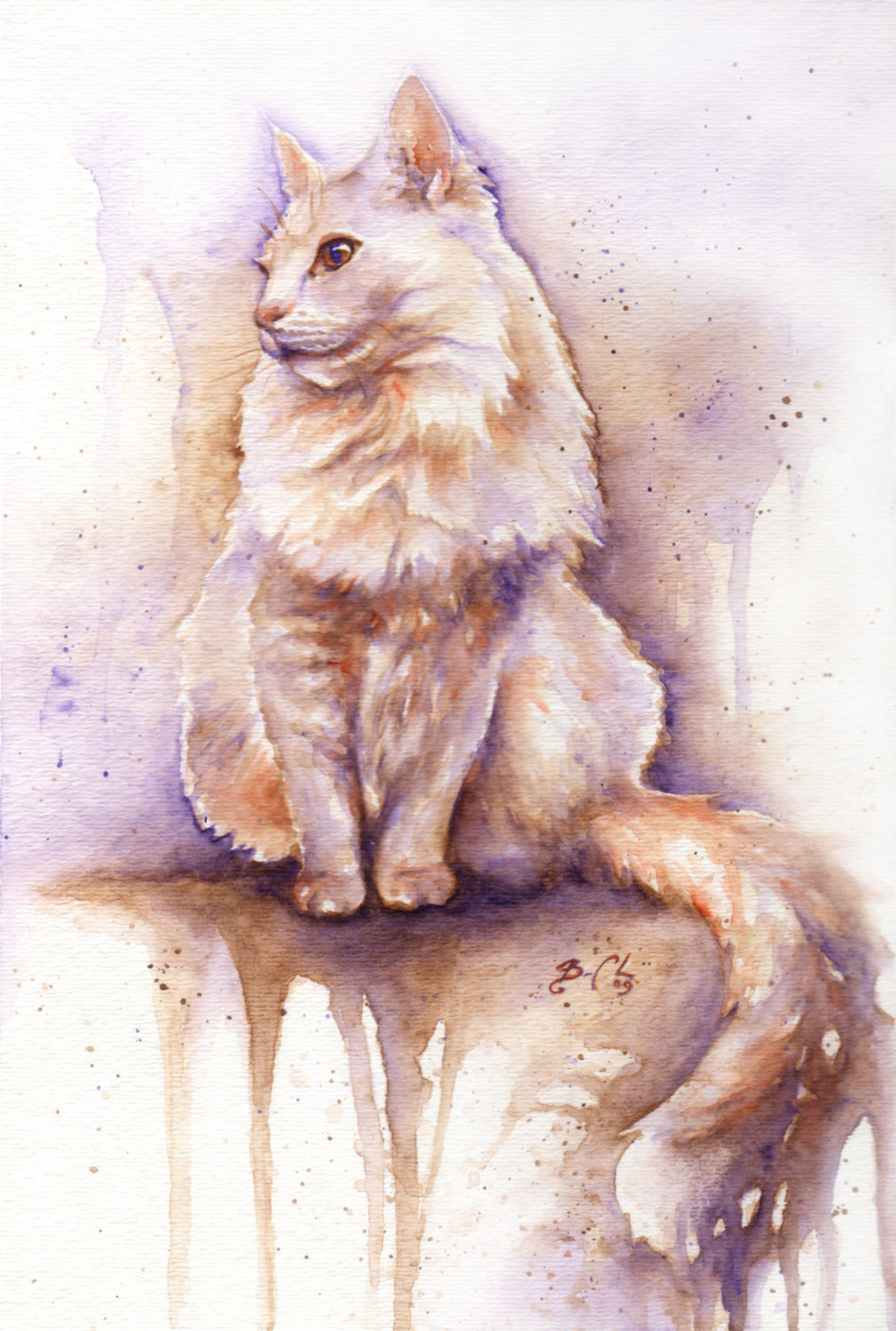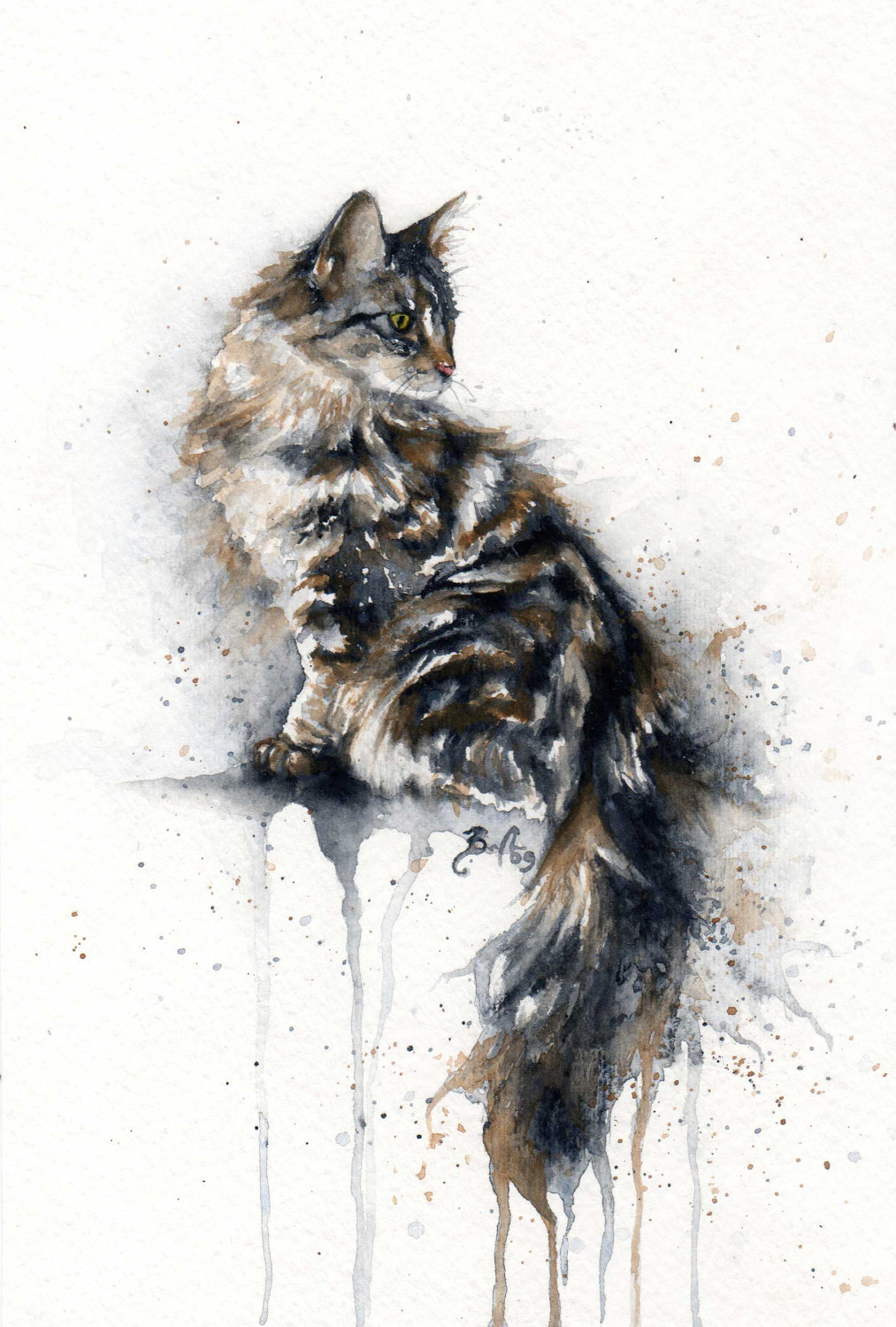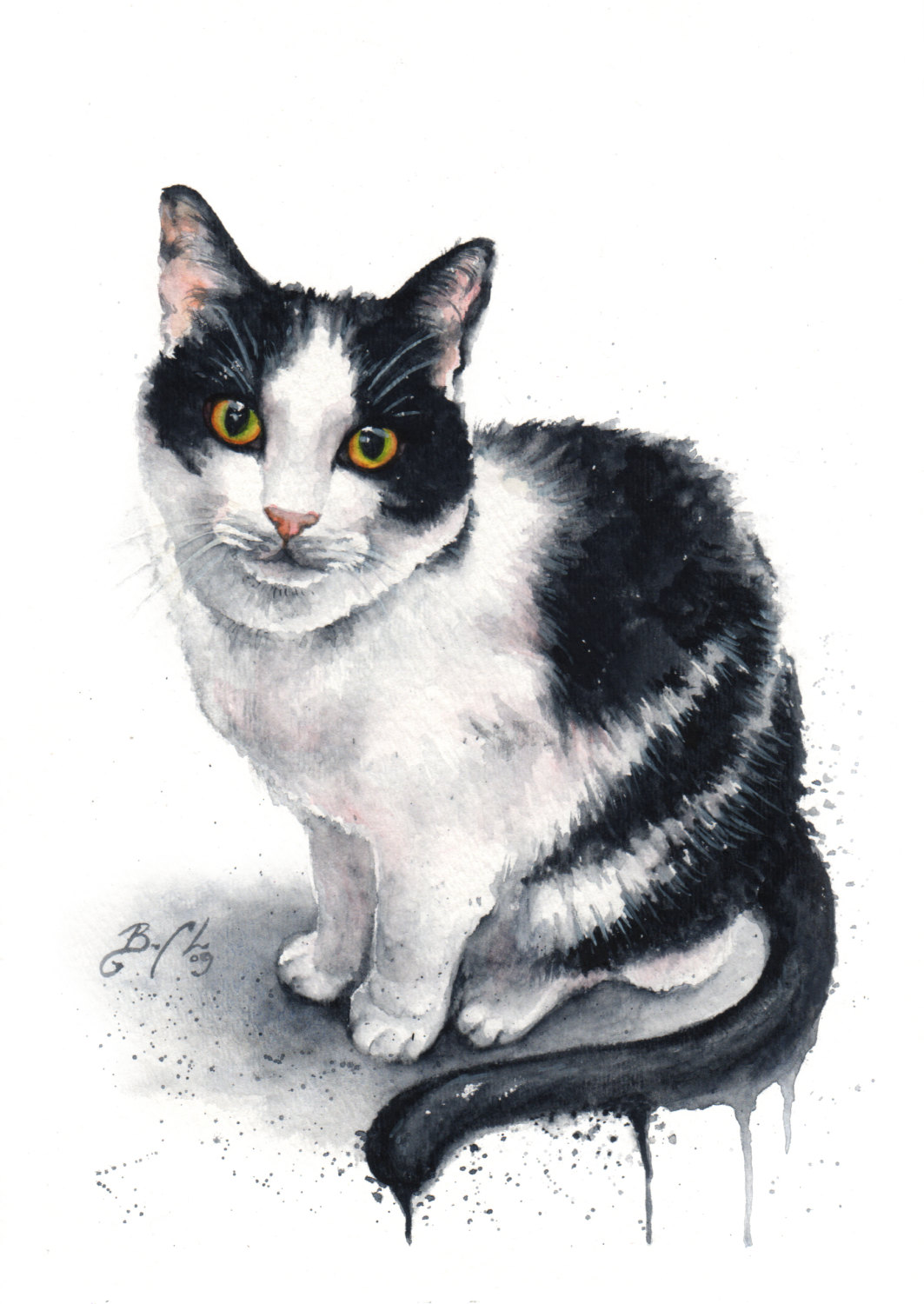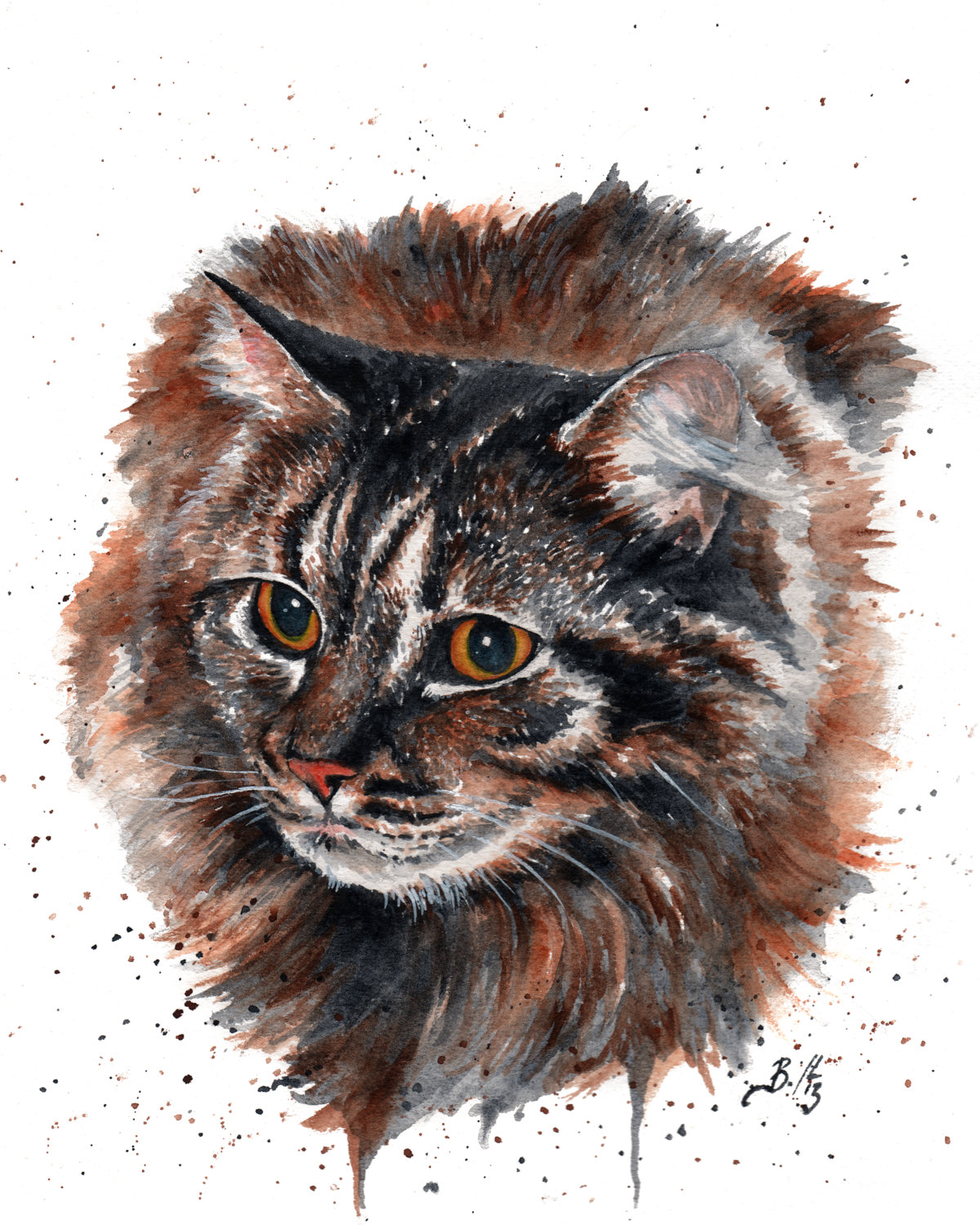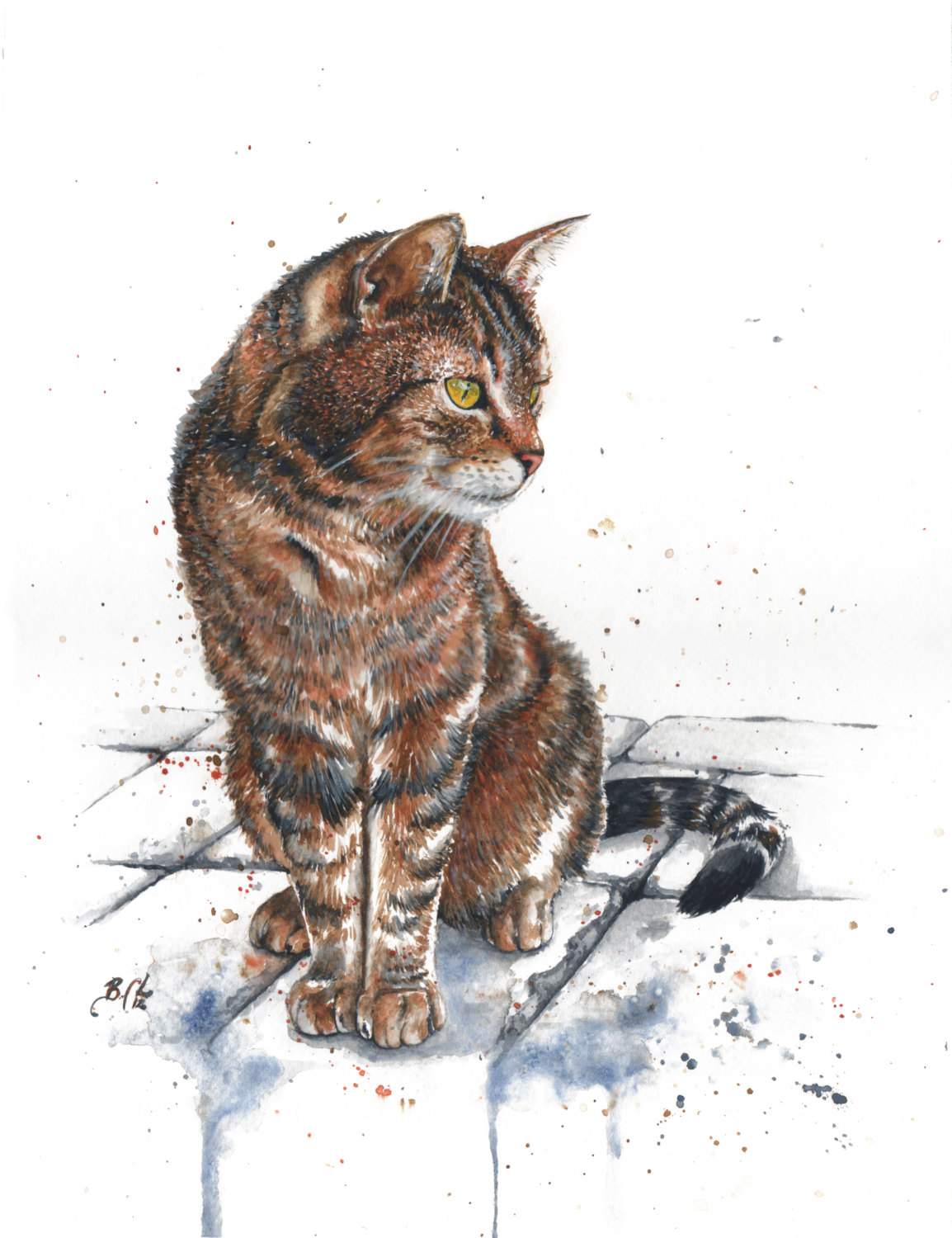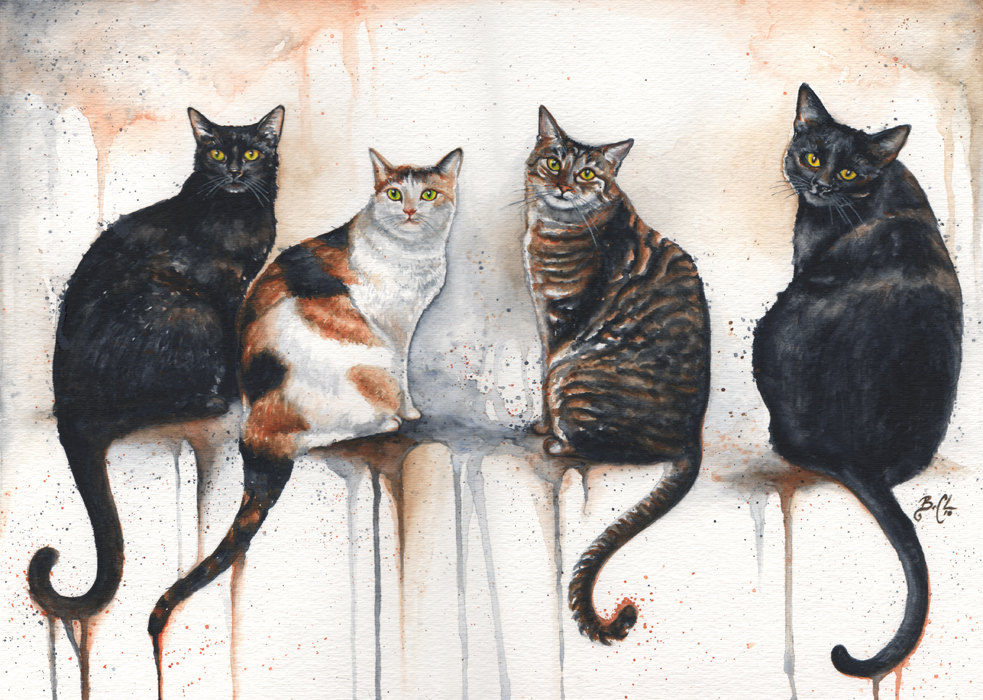 How Watercolour Cat Portraits Come To Life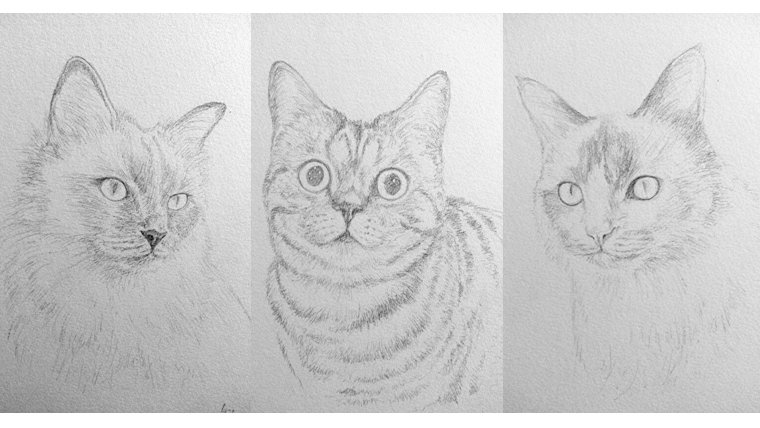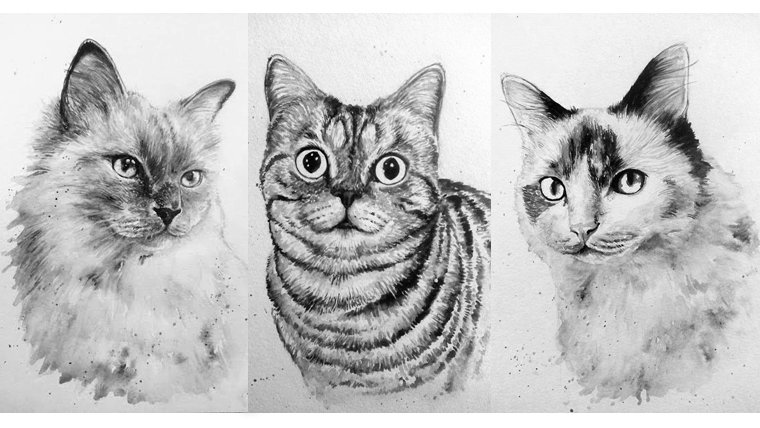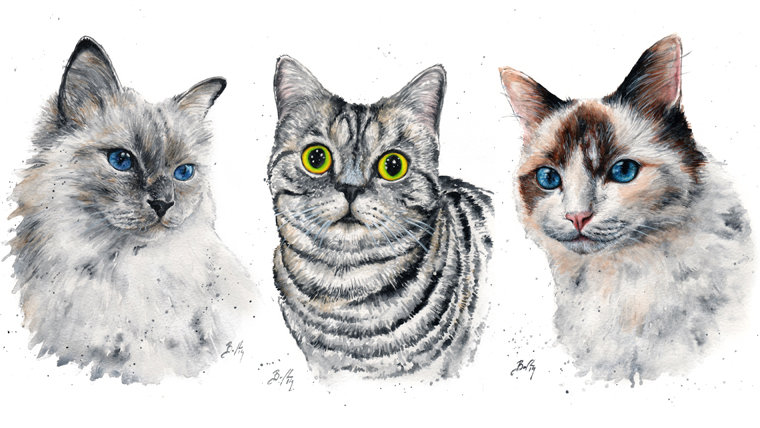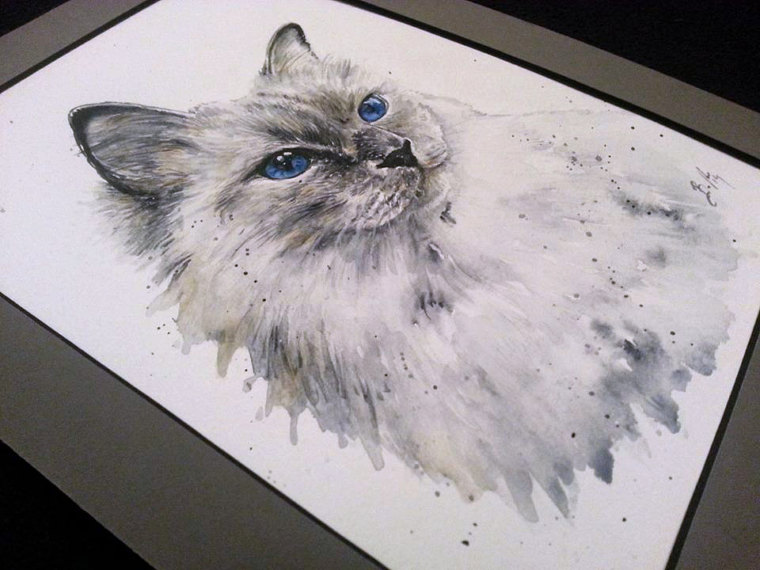 Order a Portrait of Your Cat or Cat Print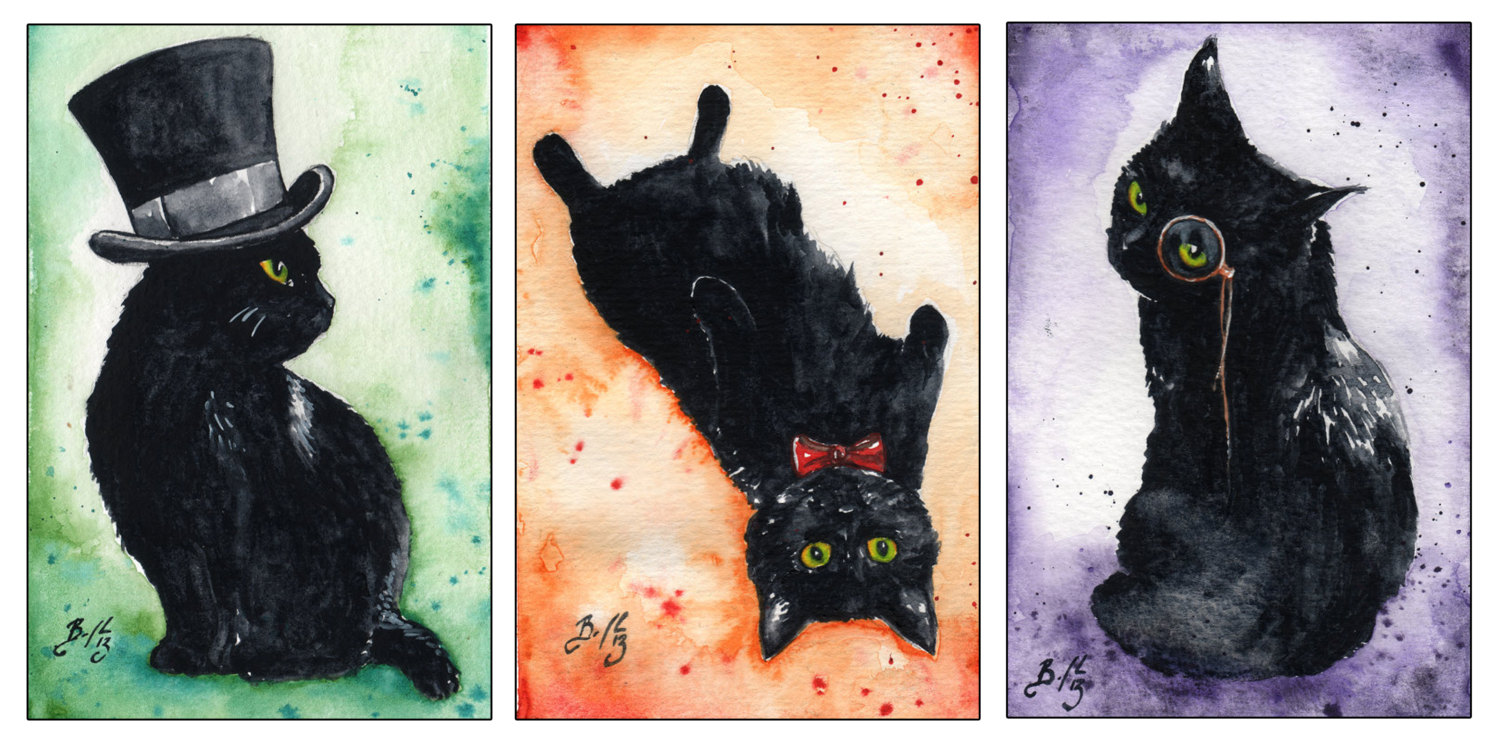 Braden can draw a portrait of your cat.
Buy amazing ready-to-use cat prints at Braden's shop "ClockWorkArt" here.
For more watercolour cat and other animal works, check out Braden's shop.
Braden Duncan:
http://www.clockworkart.com/
http://www.facebook.com/pages/ClockworkArt/205829096162374
Share With Cat Parents and Cat Lovers!
Tagged artist, Braden Duncan, cat, drawing, picture, portrait, product, watercolour