Cat Travels On Yacht 166 Nautical Miles Away From Feral Colony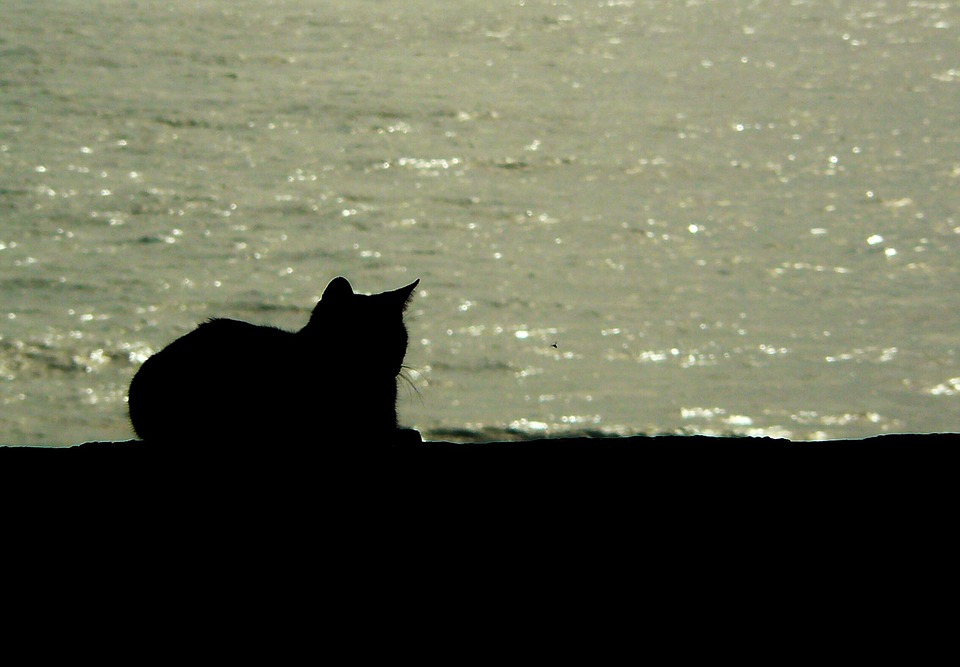 A cat from a feral cat colony of the Isle of Harris (Scotland, UK) jumps onboard of a private yacht and becomes a sailor. The cat travels on the yacht 166 nautical miles (307 km) away from her resident cat colony. The boat travelling cat is now waiting to get back to the feral colony and her fishermen caretakers.
Prawn fishermen of the Isle of Harris care for a local feral cat colony. The colony has about 15 cats. The feral cats are warmly welcomed companions. The cats help the fishermen to combat rats that damage fishermen's nets. In return, the fishermen feed the cats and look after them.
Neillie MacAulay, a prawn fisherman, shared with The Scotsman: "We used to be pestered with a lot of rats and we had a problem with them biting holes in the creels and leaving a terrible mess, but since the cats have been here there are no rats whatsoever."
"We fish for prawns, but we keep any fish we get for the cats – they are always hanging around waiting for us when we come back in from sea.
One day a cat from the feral colony jumped onboard of a private cruise yacht. 116 nautical miles or 307 km later, they discovered where the stowaway handsome tabby cat was from.
A local cat lover, Angel Hutchison, recognised the cat being a cat from Leverburgh, the Isle of Harris. The cat spent a weekend at a vet. Then, the Argyll Animal Aid charity took care after her.
The fishermen and people from the local community love their colony cats. They want the wander-cat back home, promising the travelling tabby a fish fiesta.
The cat lovers are now looking for a way to bring the feral travelling cat back home.
For more great cat stories and easy-to-use cat tips – sign up for our free newsletter here!
Share With Cat Parents and Cat Lovers!
Tagged boat, cat, colony, cruise, feral, Scotland, tabby, travelling, UK, yacht