Ozzi Cat Art: Drawing + Words of The True Cat Lover
We had a fantastic topic on the Ozzi Cat Facebook page – how we love our kitties and how caring we are for them. Thank you everyone for the comments and sharing about your precious fur babies. We not only love, but respect our cats. Respect is the basic thing every cat owner must have. I took a picture of Rohan Sehgal's cat and turned it into an artistic drawing. Tell me if you like it! And also here is lovely words from the picture that made our cat loving hearts tick.
True Cat Lover's Words
To my cat…
I will never move and not take you with me.
I will never put you in a shelter and leave.
I will never let you starve.
I will never let you hurt.
I will never desert you when you get old and blind.
When the time comes, I will be there to hold you.
Because I love you and you are my family!
(Words marked as of "CoCo and Co Animal Sanctuary", Africa)
Cat Drawing: Ginger Cat
Rohan Sehgal was among lovely cat parents, he shared "I love my lil boy like mad & would never let any harm harbour him…"
My gift to Sehgal is this picture. It's how I see kitties – bright and shiny. I believe every true cat lover sees something magical in every cat.
I made this cat drawing myself in Photoshop, making it look like a painting. Let me know if you like it!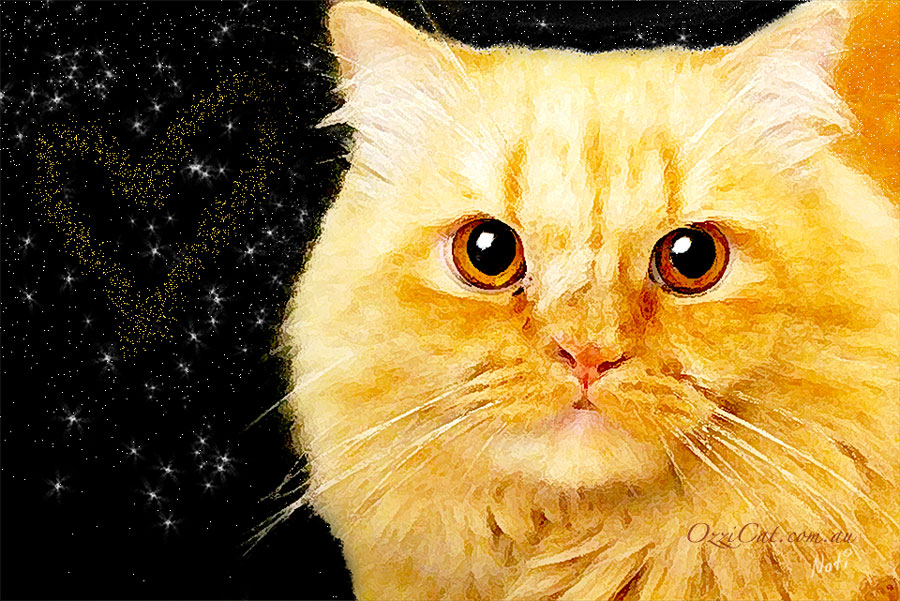 The cat drawing is based on the photo of this ginger cat: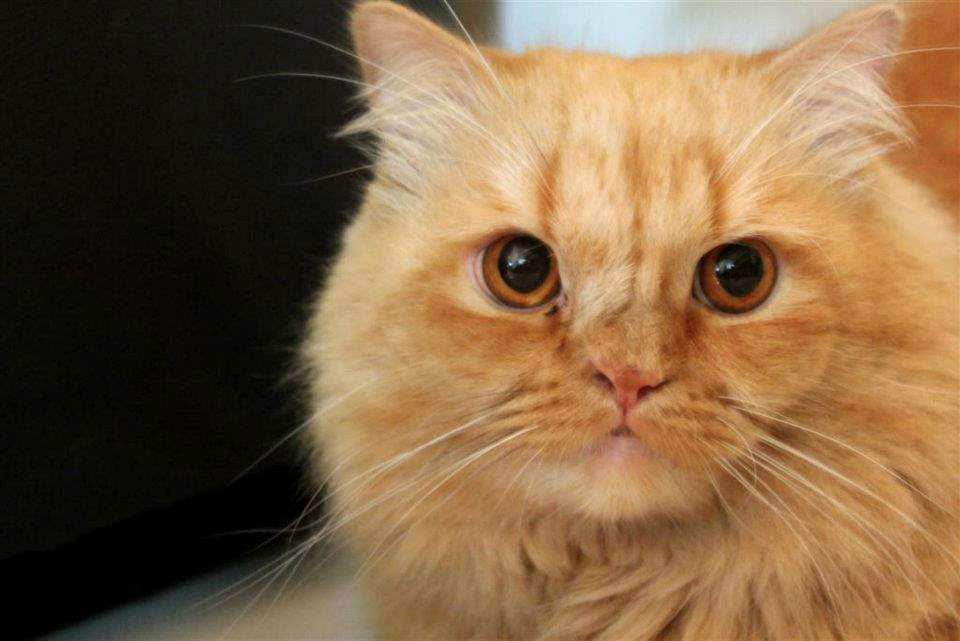 Here is the lovely kitty: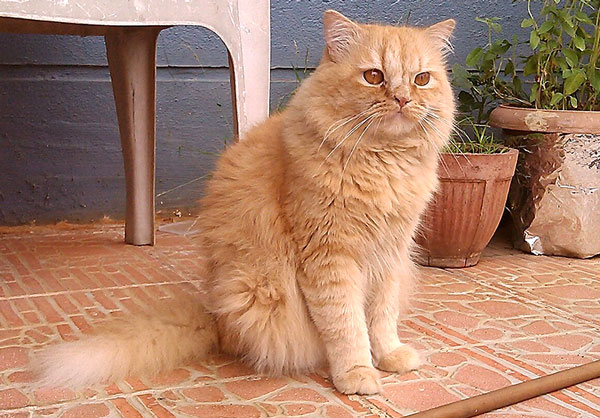 Cat Greeting Cards: Ginger Cat Love
If you like this drawing of the ginger kitty, you can purchase a postcard or a print by clicking on the picture below. It's the Ozzi Cat's shop on RedBubble, so portion of your purchase will be added to our donation for cat rescues. Share with friends who might like this!
Cat postcard, greeting card, phone case, sticker, T-shirt – click to choose and purchase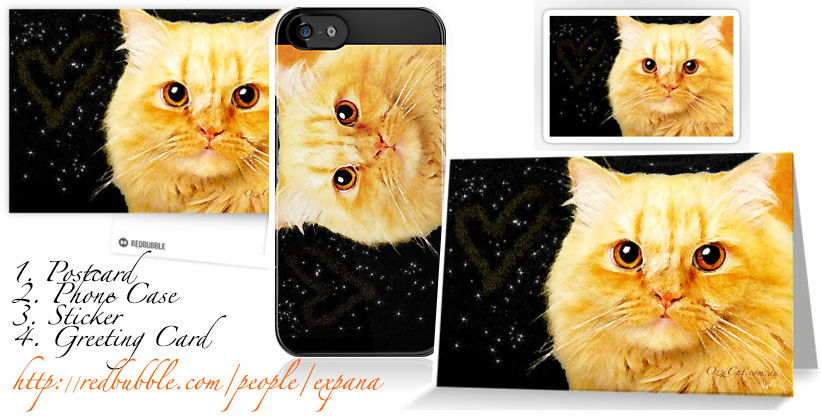 Share With Cat Parents and Cat Lovers!
Tagged art, artist, cat, cat lover, drawing, ginger, orange, picture