Lucky Rescue: Cat Travels 40Km Trapped Under Car Bonnet In South Australia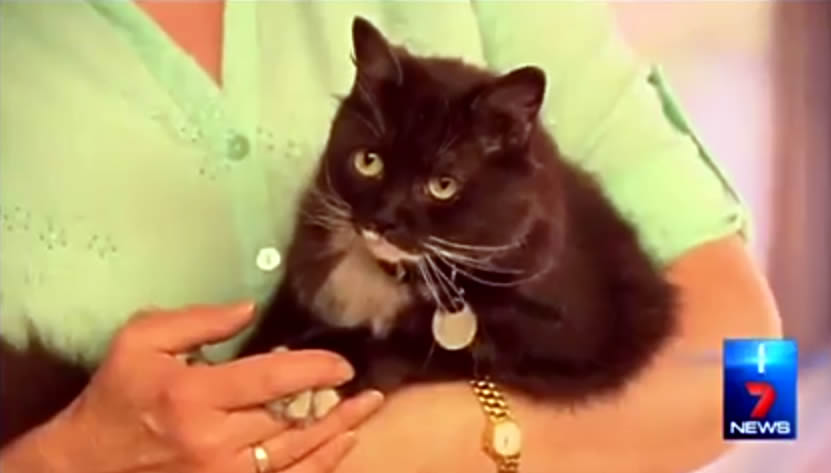 A black-and-white cat Oscar got stuck in a bonnet of a neighbour's car in South Australia. The cat was rescued after travelling almost 40km.
Geoff Waters was driving from Brahma Lodge to Port Adelaide in South Australia.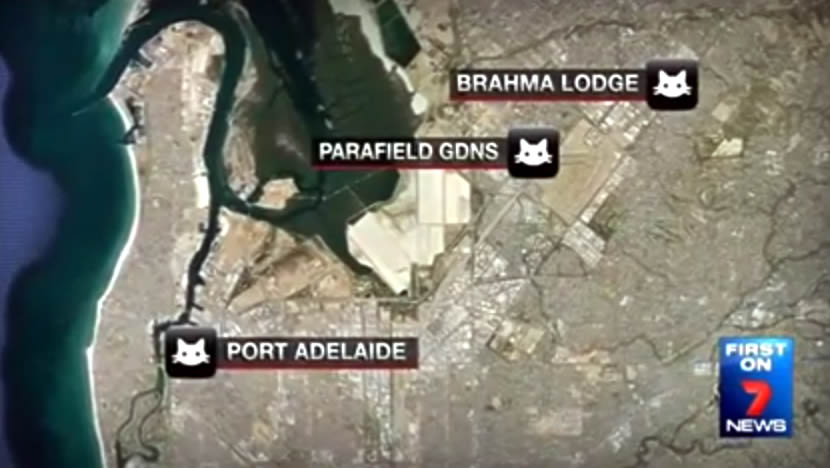 On the way back, another driver noticed a cat tail sticking out from the Geoff's car front and indicated that to Geoff.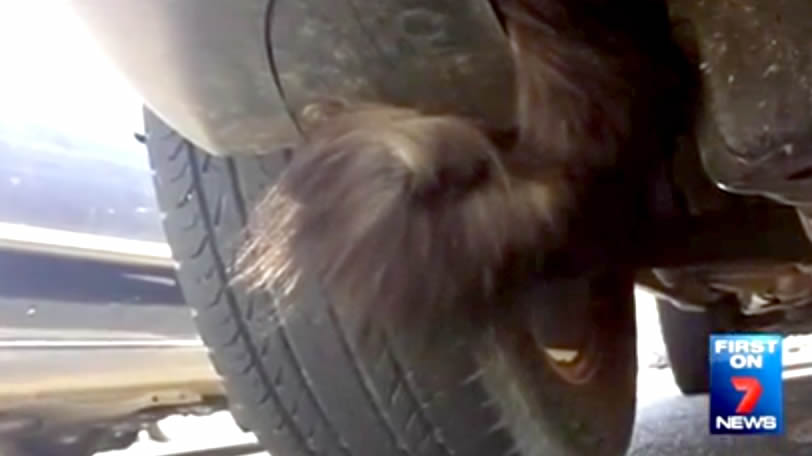 When Geoff pulled up, the cat tail disappeared under the bonnet. Geoff recognised that it was his neighbour's cat Oscar.
Geoff called RSPCA, but they could not get the cat out, as that would require taking some car parts out.
Guys from RAA (Royal Automobile Association of South Australia) arrived and safely removed the car parts.
Thanks to everyone's efforts, the cat was rescued.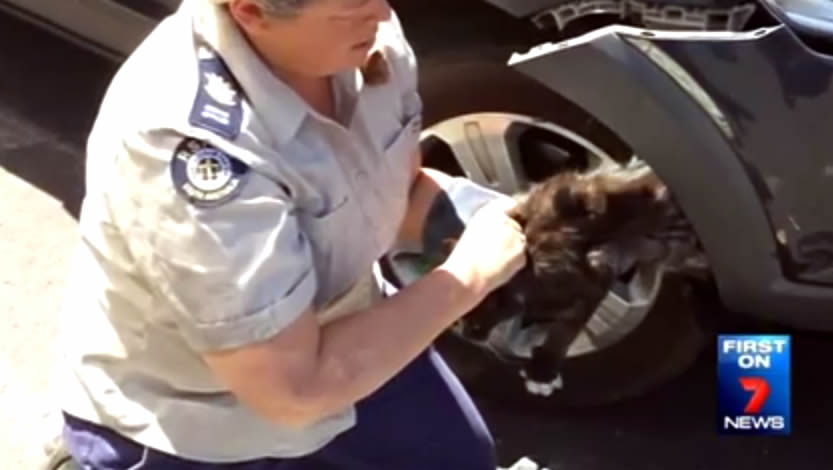 Lyn Measday, the Oscar's owner, was surprised by the cat's adventure. She says a shy and timid cat never leaves the house.
What a lucky rescue for an unfortunately trapped cat.
---
If you leave your car outside, please check for cats before you start driving. It's great that Oscar the cat had a lucky rescue.
The best way to protect cats is to keep them in a safe environment. It's best not to let cats roam, especially in front yards, where a chance of being hit by a car, or getting stuck in a car, is high. Cat-proof your fence by mounting a cat net at an angle, build or buy a cat enclosure. (How did you cat-proof your yard? Share about your cat project, so we can help other cat parents.)
xox Natalie
Ms Cat, Cat Mum, Editor-in-Chief at Ozzi Cat – Australian National Cat Magazine.
Special and Special Needs Cats Ambassador.
Share With Cat Parents and Cat Lovers!
Tagged Australia, bonnet, car, lucky, news, Oscar, RAA, rescue, Royal Automobile Association of South Australia, RSPCA, safety, South Australia, travelling