Senior Blind Cats Dumped To Shelter Have Been Adopted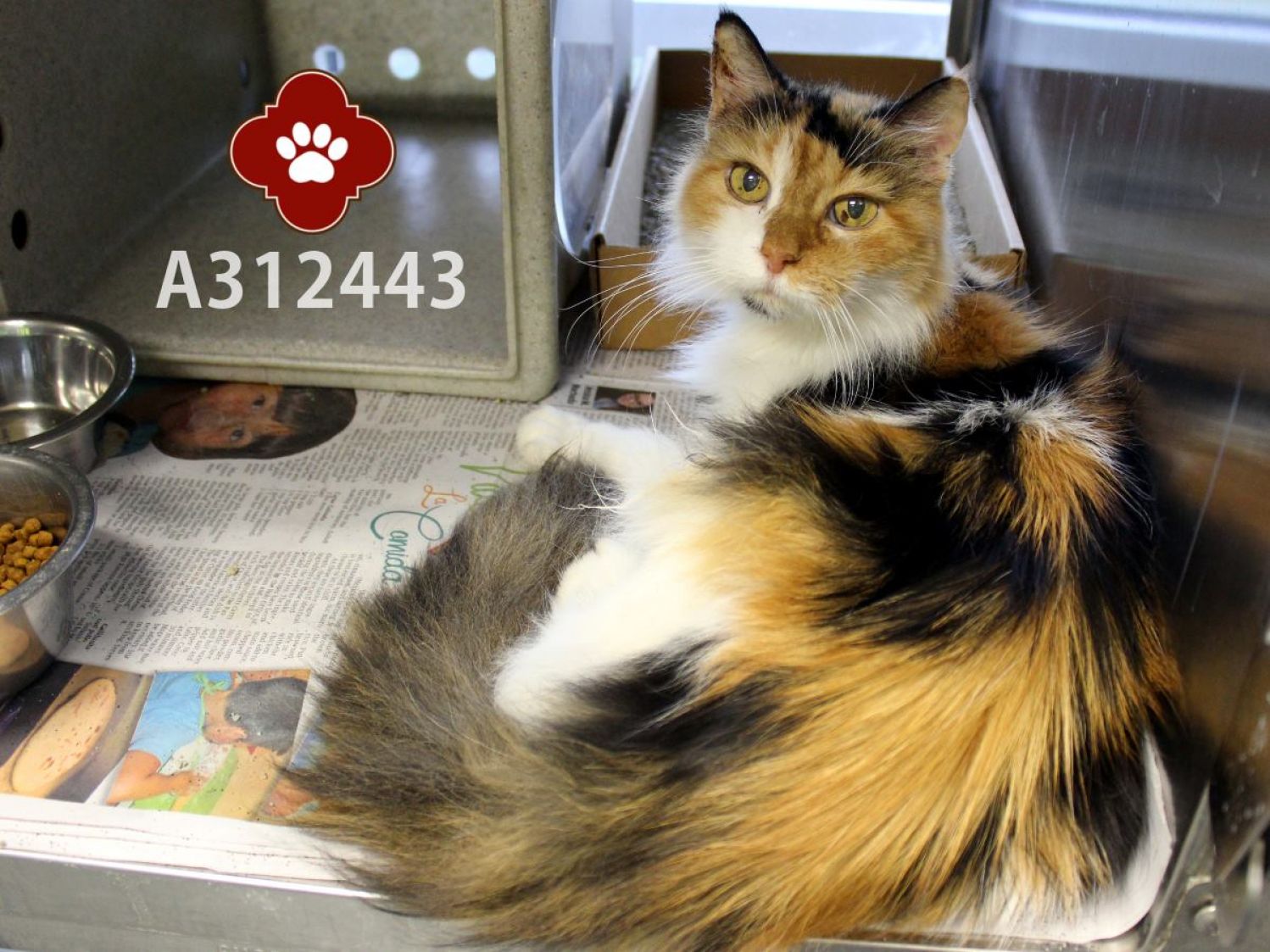 Three senior including two blind cats were dumped to a shelter due to their old age by their previous owner. Three ladies were adopted together by a loving cat rescuer.
Three Healthy Senior Cats Surrendered To Shelter
A woman abandoned her three female cats to a shelter in San Antonio, USA, saying they were "too old".
She said the cats were 20 and 25 years old. Two of them were blind.
Veterinary staff at Animal Care Services made necessary medical checks and found that all the cats were in good health.
The cats walked fine and didn't need any medication. They adapted well to being blind and were very loving senior ladies.
The cats were renamed after TV's famous Golden Girls: Dorothy, a 20-year-old blind tortoiseshell, Rose, a blind 25-year-old calico, and Blanche, a 20-year-old calico.
Not many cats live till 20, which is equivalent to about 96 years old in humans years.
"These are good-looking cats. Because they're older doesn't mean they shouldn't be treated like the queens that they are," said Lisa Norwood, a spokeswoman for Animal Care Services. "There's still life left for them and we want them to have that life together."
Happy Tail: Senior Cats Has Been Adopted
When Sherry Pfau, the founder of Wayward Whiskers Cat Rescue and a great advocate for cats, found out about the senior cats, she asked the community if they could help.
A cat lover Debra Walker decided to welcome the cats into her home.
Gorgeous senior trio will now live together in a loving home.
Share With Cat Parents and Cat Lovers!
Tagged adopted, blind, calico, cats, news, senior, shelter, surrender, Tortoiseshell, USA