ACMI Brings Cat Video Festival To Melbourne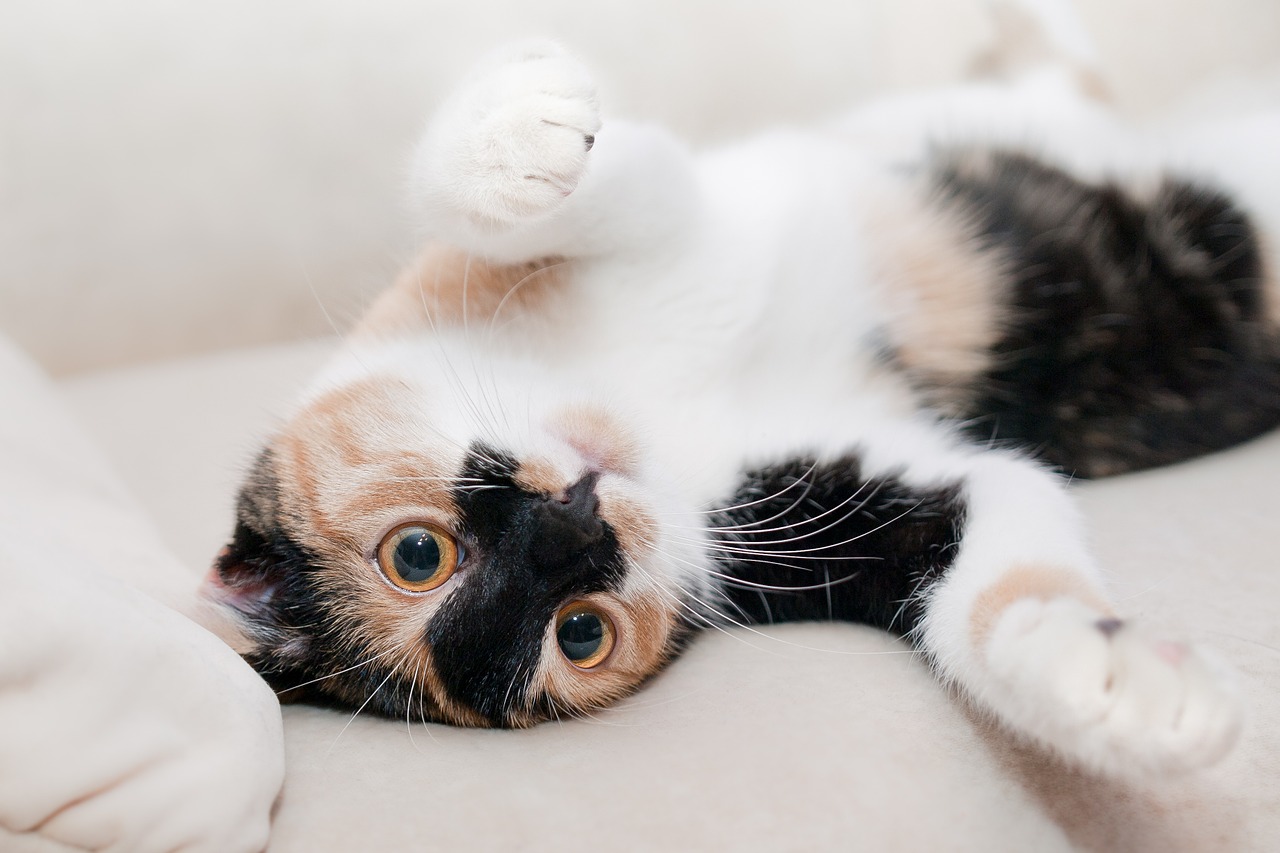 The Australian Centre for the Moving Image (ACMI) will showcase cat videos from the Walker Art Centre's Internet Cat Video Festival. Cat videos will be a part of White Night, a free cultural event with visual art, music, film, and performances, on February 20, 2016.
In 2012 in Minneapolis, Minnesota, a large social gathering of cat lovers took place. The Walker Art Centre organised a cat video festival featuring YouTube cat videos, cat celebrities, and cat art people. It was a cat festival where Grumpy Cat met LilBub, and many cat lovers had a chance to meet them both. The cat festival attracted a huge crowd of cat people. Thousands came to share love for cat videos and cat celebrities.
(Note: Never hold a cat by its tail like one lady did in one of the screened videos)
ACMI's Cat Festival in Melbourne will be a bit different. Cat videos will be a part of a bigger art program, which includes screening of three short films about Australia (https://www.acmi.net.au/live-events/talks-performances/white-night-2016/).
ACMI's Cat Festival will screen a 20-minute cut of selected cat videos from the full Walker Center's Internet Cat Video Festival. Videos will screen every half hour from 7pm to 7am on February 20 in the Melbourne city center.
"While normally viewed solo on a computer screen, our unofficial cat-lady-in-residence invites you to come together and share the LOLs as our favourite silly cat videos are presented in all their glory on the big screen.", says ACMI.
Do you plan to come?
Share With Cat Parents and Cat Lovers!
Tagged ACMI, Australian Centre for the Moving Image, Cat Festival, event, festival, for cat lover, Melbourne, Minneapolis, Minnesota, USA, video, Walker Art Centre, White Night