How Cats Say I Love You. See How This Kitty Shows Affection To His Little Human!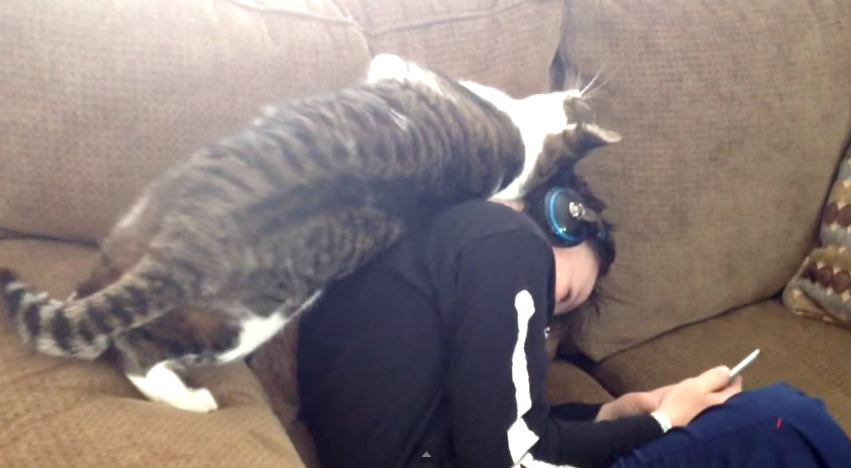 Cats say "I love you" to humans often. How to tell if your cat loves you? There are a few cat signs of affection. (And one cute cat video to prove it! Scroll down to the video.)
Why Cats Show Affection To Humans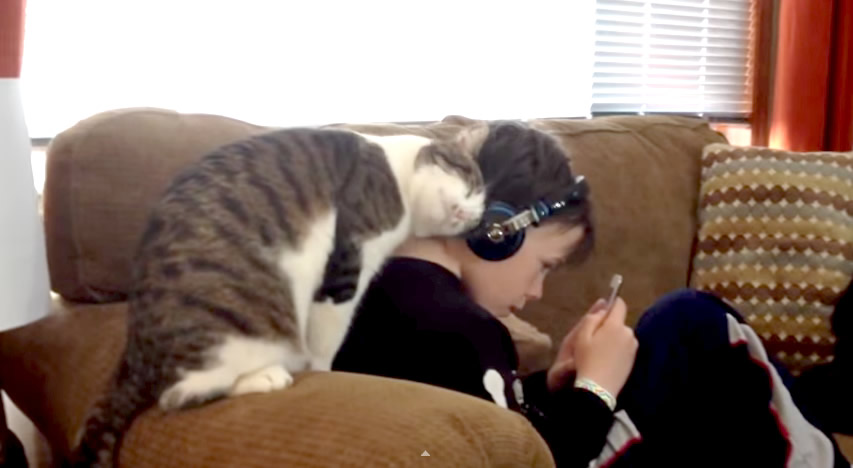 Cats can be affectionate towards their owners for a few reasons.
They enjoy being with us, they appreciate interaction and security we give them. Grooming, feeding, talking with a calm voice, playing, and slowly blinking at them – do this and your cat will express her love.
Signs Your Cat Loves You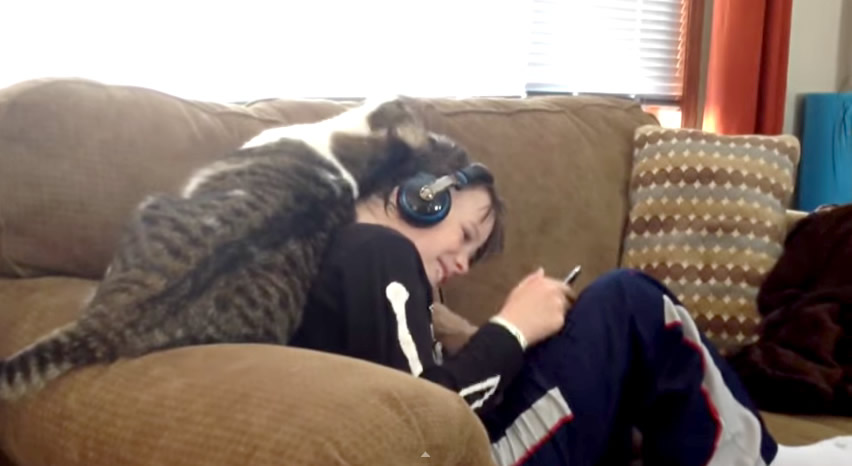 Cats show love for their humans in various ways. Depending on the cat's personality your cat may have her own way of saying "I love you". Your kitty might:
Rub her head, cheek, or body against you
Show kneading behaviour
Purr when you stroke her
Groom or lick you
If your cat feels relaxed and safe in your company, how not to love you?
(Video) How This Kitty Shows Affection To His Little Human
Watch this absolutely adorable video as your cat parent's heart will melt! My cats do a similar thing to me – feels good to be loved!
How do your cats express love and affection to you?
When does that happen? Do you find it annoying or adorable? Share in the comments.
xox Natalie
Ms Cat, Cat Mum, Editor-in-Chief at Ozzi Cat – Australian National Cat Magazine.
Special and Special Needs Cats Ambassador.
Share With Cat Parents and Cat Lovers!
Tagged affection, behaviour, cats, cute, humans, love, ownership, video