(Cat Song and Video) I'm a Cat by Bernard Young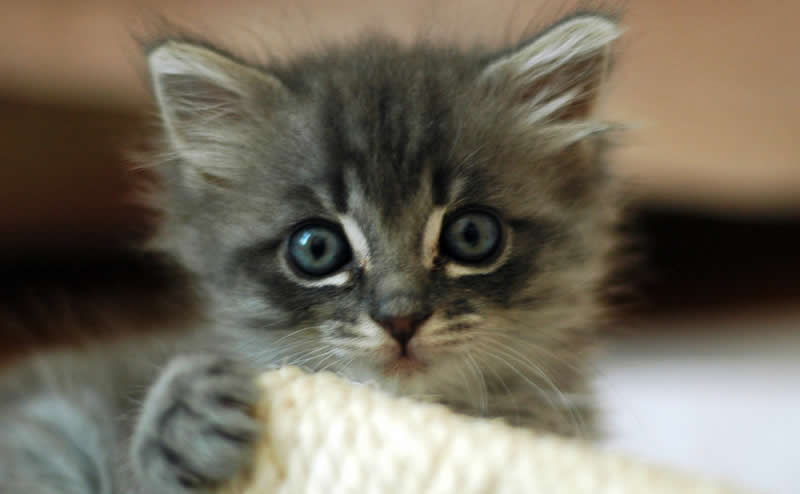 Bernard Young is a guitar playing poet. He has been writing poems and songs since his early teens. He has also published several books of poems for children.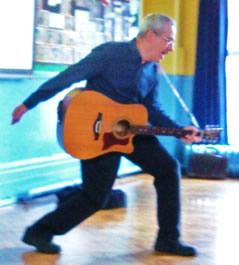 This is a lovely cat song written by Bernard. Bernard says that "Cats are always a popular topic and this one seems to work well even with younger pre-school children."
I'm not a pre-school kid, but I love cats (as you do too, I believe!) and I love this song. Listen and share if you like it – "I'm a Cat" song by Bernard Young:
Share With Cat Parents and Cat Lovers!
Tagged Bernard Young, cat, poem, song, video