Cheap Cat Desexing: South Australian Council's Subsidised Cat Desexing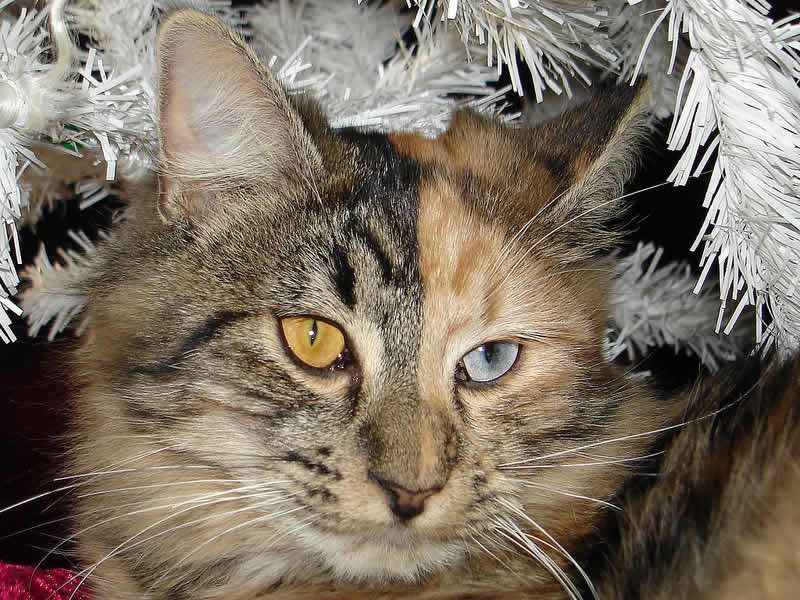 Cheap cat desexing is now available for Burnside residents in South Australia. The Burnside council subsidises cat desexing for its residents.
Burnside council voted for rejecting a cat registration, but implementing a responsible cat ownership campaign.
The $20,000 campaign includes a subsidised cat desexing for local residents.
The cost of cat desexing at vet clinics can be up to $200. The council's financial assistance will be handy for cat owners who were planning to get their cat spayed or neutered, but who is experiencing financial difficulties.
The Burnside council will refund $50 of the cat desexing cost to up to 200 cat owners. The eligible cats need to be desexed before June 15, 2016. Check out all details at the council's "Cat Desexing Reimbursement Scheme" page.
Have you had your cat desexed? It's the right time to do it. Desexing will help your cat and will reduce the number of unwanted kittens, roaming cats, and cats spraying in neighbours' yards. Why desex cats? Here is spay and neuter explained.
It is great when councils think about working methods of helping cat owning residents with subsidised desexing. Stop blaming cats, start helping people.
xox Natalie
Ms Cat, Cat Mum, Editor-in-Chief at Ozzi Cat – Australian National Cat Magazine.
Special and Special Needs Cats Ambassador.
Share With Cat Parents and Cat Lovers!
Tagged council, desexing, discount, neutering, ownership, registration, responsible, South Australia, spay