Kitten Therapy In Park: How Tidy Cats And SoulPancake Destressed People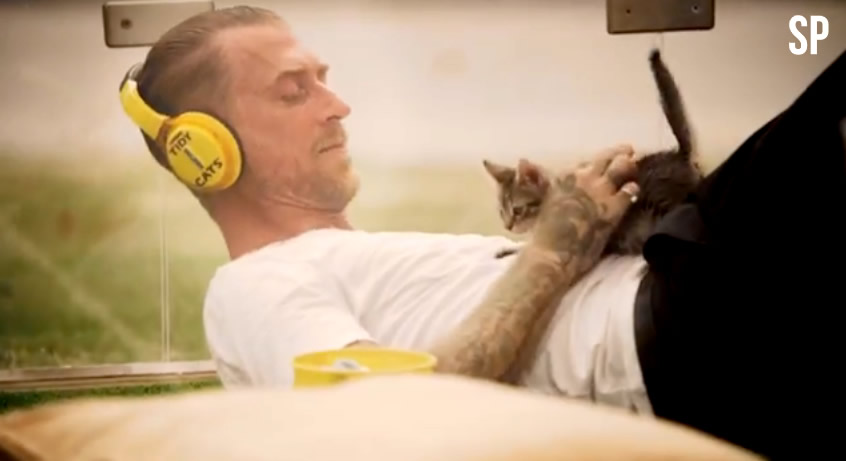 Kitten therapy: Los Angeles received an unexpected stress relief for one day. SoulPancake installed a relaxation box in a park where people could relax with kittens.
Purina's Tidy Cats, the cat litter brand, and the SoulPancake company promoting them, installed a glass box in one of Los Angeles parks on a week day.
They invited random people to come and receive a free stress relief – a guided kitten therapy.
The kitten therapy's promo showed a person in special headphones entering the glass box. The person sat down and listen to an intro in the headphones and then a bunch of kittens run into the box.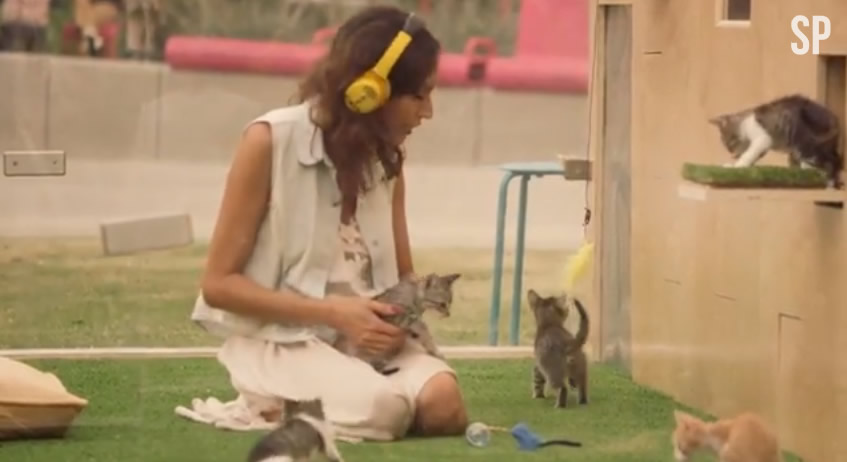 The person were surprised, not talking about the passersby, and played with the kittens. Everyone agreed that you could not be stressed when you were surrounded by cute kittens.
The kitten therapy session had been running for 4.5 hours. Some people drove from other places just to participate in the kitten therapy. Even people who did not think they were cat people enjoyed time with the kittens.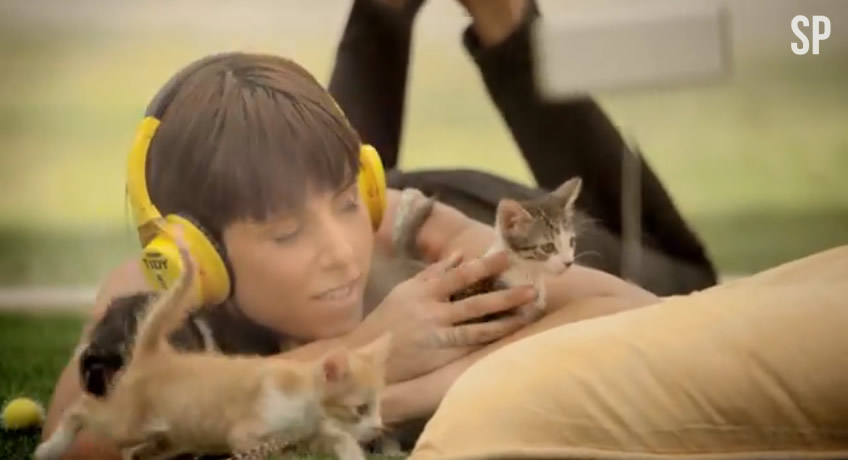 Watch the kitten therapy session in action:
Get your virtual kitten therapy right now:
Share With Cat Parents and Cat Lovers!
Tagged kittens, Los Angeles, Purina, SoulPancake, stress, therapy, Tidy Cats, USA