How Is It Like To Work With Cats? Watch Adorabe Ginger And Black Cats Demonstrating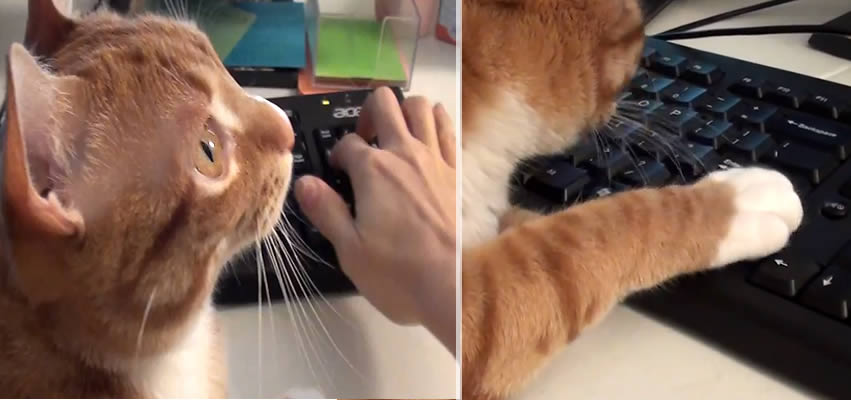 If you have cats around the house and you need to do some work, especially on a computer, you know how it all ends up with. Watch adorable Cole the Black Cat and Marmalade "helping" their human Chris. Remember, you are not alone!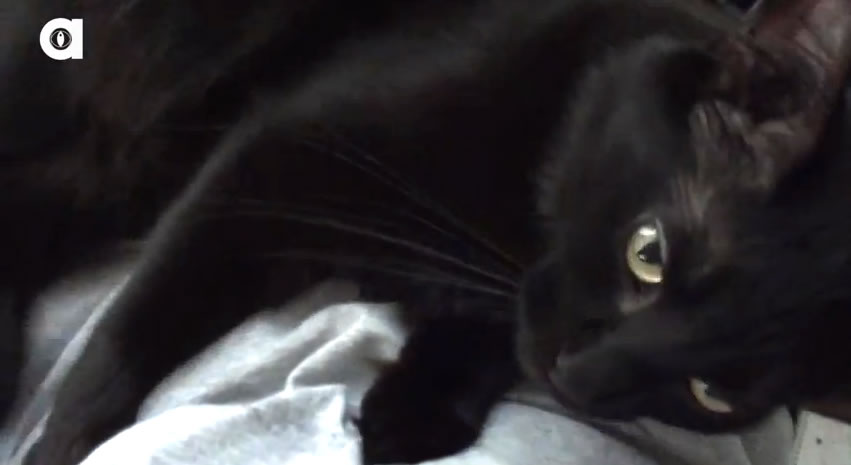 Chris rescued Cole the Black Cat more than a year ago. Cole was at a busy intersection alone. Lost his mum and covered in fleas, he was found by Chris' friend. Now Cole the Black Cat is a part of a loving family and a friend to Marmalade the Ginger Cat. Chris, Cole and Marmalade promote "Adopt, Spay & Neuter" – fantastic guys!
Watch these cute buddies when they "help" their human to do work.
Do they remind your cats? Share in the comments below.
To see more videos of Cole the Black Cat and Marmalade the Ginger Cat, visit their YouTube channel and like them on Facebook (Say Ozzi Cat Magazine sent you!).
Share With Cat Parents and Cat Lovers!
Tagged black cat, cats, Cole the Black Cat, famous, friendship, funny, ginger, Marmalade, orange, video