Buying a Cat: Essential Kit for Kittens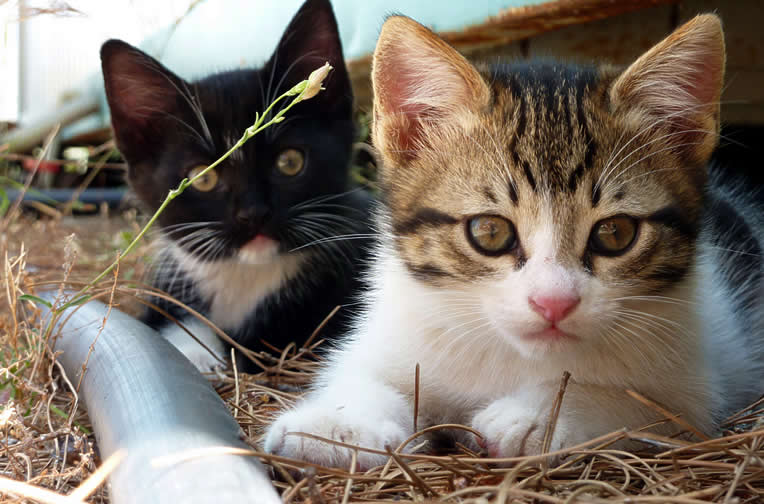 You've finally given in and are about to welcome a tiny, mewing bundle of fluff into your life – congratulations! Owning a cat can be one of the most rewarding experiences, it's little wonder that they are arguably the nation's favourite pet.
Bringing a kitten home for the first time will be hugely exciting, but you do need to make a few provisions to make the cat feel at home and encourage it to grow big and strong.
Here's some essential kit for kittens:
Carry box
How are you going to get your kitten home? You'll need a secure carrying box, one that is roomy enough to accommodate a growing cat, as you'll no doubt use it repeatedly over the years. Make sure it has a strong enough latch that the cat can't escape, and lining to catch anything nasty. Put a couple of toys inside so that the kitten isn't too frightened.
Cat bed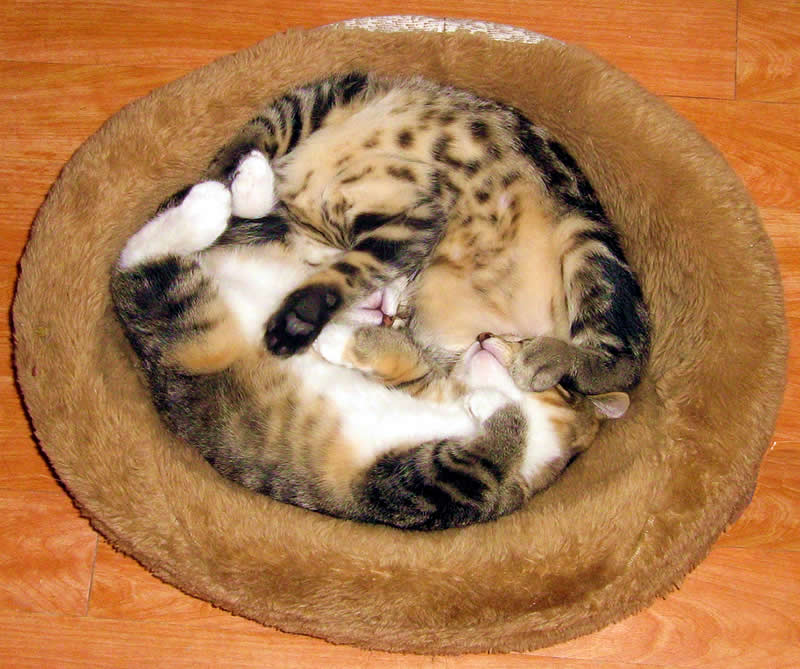 All animals need somewhere to sleep, so buy your new addition a nice cat bed so that it has its very own space. You should choose one which is washable, of course, and maybe line with a waterproof cushion.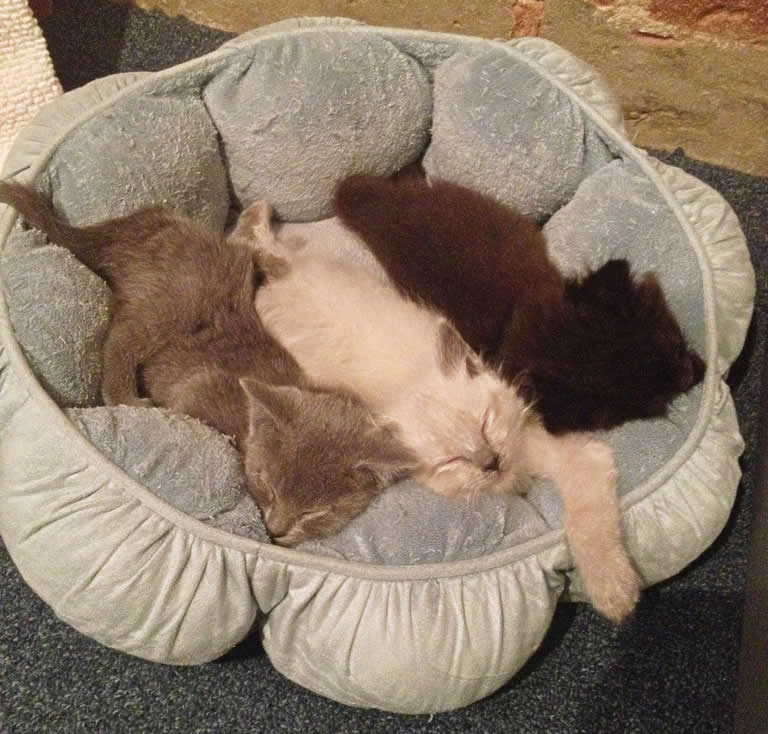 Kitten food and bowls
Kitten food is different to ordinary cat food, formulated to support the growing animal's needs, so concentrate on this for a while. Find out what the kitten has been eating until now and continue with those brands of both wet and dry foods. If you wish to change brands, do so gradually so as not to cause a stomach upset.
You'll need bowls which are heavy enough that your kitten won't tip them over in its excitement. If you have more than one kitten, make sure they each have their own bowls. Cats don't like to share.
Cat flap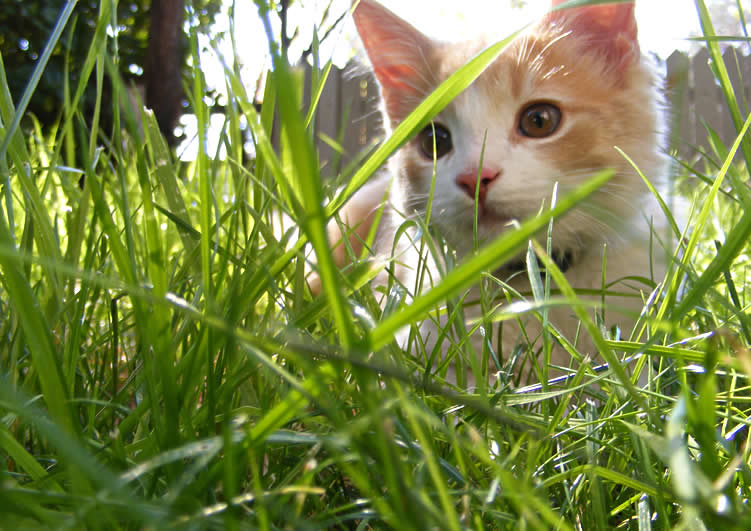 One of the things you'll need to install is a cat flap. Whether your pet likes to roam far and wide or just remain within the back yard, it will need to be able to come and go freely. It's worth investing in a decent model, however, such as a SureFlap cat flap, which uses microchip identification technology to recognise your pet. This prevents other cats – not to mention other scurrying creatures – from entering your house, as other cats are prone to doing.
Litter box
While you kitten is too little to trot outside and take a 'comfort break', or perhaps doesn't have the option, you will need to supply a litter box. The alternative is not very nice! In terms of the type of litter to use, check what your kitten was using with its breeder and stick with this type, as it will have got used to the smell, potentially.
Toys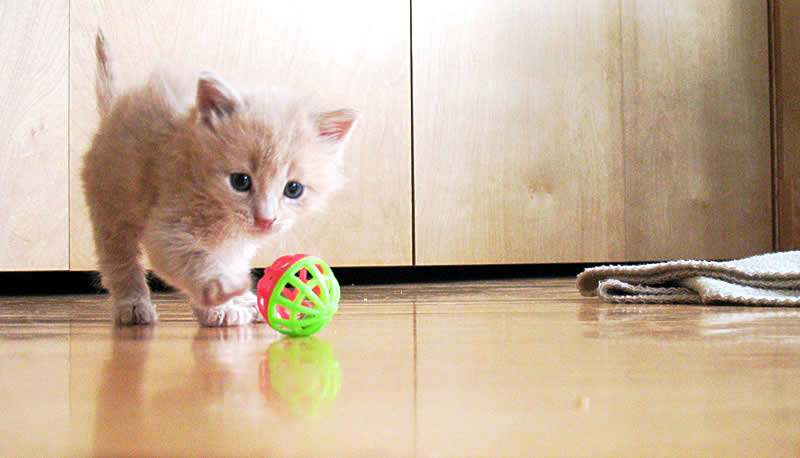 Kittens love toys, so feel free to go a bit mad. Toys don't only stimulate cats and help them to learn, they also encourage exercise. Toys are essential if you will be leaving your kitten unattended for any length of time, plus they also allow you to interact with it in an engaging way. Think about buying a scratching post too, so that your furniture doesn't suffer (too much).
Owning a kitten is one of the loveliest experiences on earth. Give your cat plenty of love, look after it well and that affection will be returned. How purr-fect!
About the author:
This article is written by the cat-mad folk at Easy Animal, a top UK supplier of dog, cat and small animal products. Discover more about pets by following @EasyAnimal.
Share With Cat Parents and Cat Lovers!