Man Saves a Terrified Kitten Caught by a Boa Constrictor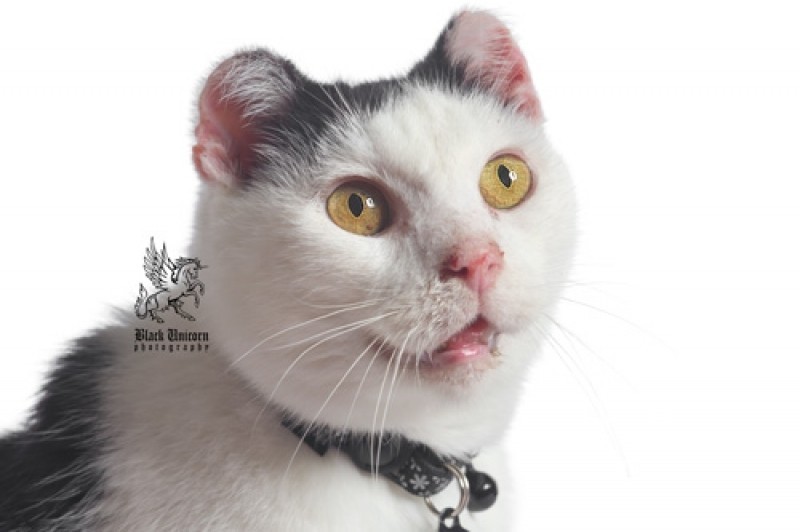 This could have easily happen in Australia. Let's hope our cats will never experience anything like this. Cat parents living in those parts of Australia where we have snakes, please be alert. (Cats and snakes – have you experienced anything of this?)
An animal lover in Costa Rica heard heart-wrenching mews coming from the bush. It's a young cat caught by a boa constrictor.
The kitty is fighting for his life with snake fangs already in his hind leg. The man rushes for rescue while his friend, Andres Gonzales, captures the rescue on the mobile phone.
The mystery hero puts his bare hands into the mess of the snake and the cat, trying to free the cat. After a minute of tussling the six-foot snake unwinds the coils and the man manages to detach the snake from the terrified kitten.
Dizzy but alive the cat escapes to the bush. Later the survivor is spotted in the nearby village dazed but alive. Hats off to the man who was brave and saved the kitty!
Video of man wrestling Boa Constrictor off the cat
The man rescues the kitty out of the boa's clutches. Andres Gonzales captured the rescue on the mobile phone.
Boa constrictor
A boa constrictor is a powerful large non venomous snake 1-4m long living in tropical Central and South America. Boas use their small hooked teeth to hold onto their prey while wrapping around it. They squeeze the victim to death, and then swallow it whole. While being young boa hunts mice and small rodents, switching later to big iguanas, wild pigs and even cats. Some boas can weigh more than 45kg and live up to 30 years.
Cat Picture: Adopt a Cat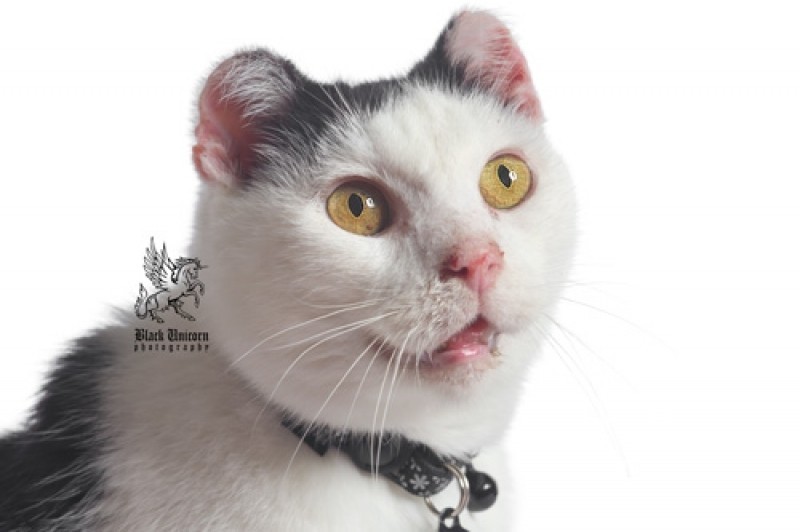 Meet Trio, an extremely affectionate and loving senior domestic shorthair Aussie cat from New South Wales. Trio is a special cat and is looking for very VERY special cat parents!
Lovely Trio has had one leg removed due to an accident. Part of his ears removed due to skin cancer. Trio has also suffered a stroke. He is negative for FIV, FELV and heartworm. Trio is looking for a very special cat loving soul who will share a joyful time during all years Trio has left to enjoy.
Cat profile and contacts:
http://www.petrescue.com.au/listings/139232
Note: The adoption details are actual on the day of publication. Open your heart and adopt the cat or share among cat lovers and cat owners to save the cat's life.
Share With Cat Parents and Cat Lovers!
Tagged boa, hero, kitten, making a difference, rescue, snake, video