Special Cat Reunites With Owners After Missing For 2 Years [Video]
Cat Harley went missing in 2013. He miraculously reunited with his owners two years later thanks to a keen eye of a cat lover. (Scroll to the end for a video.)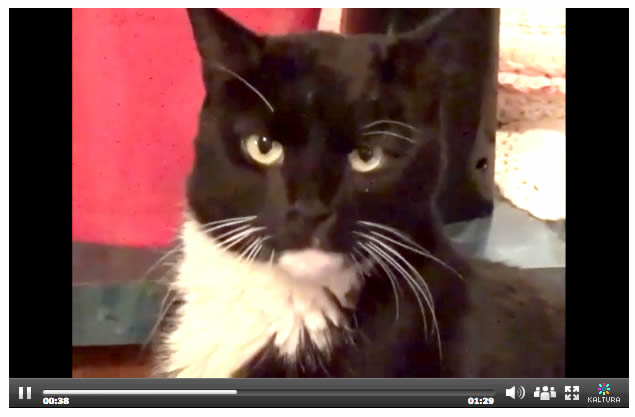 Melissa Pennington adopted cat Harley in 2007. He had been the only cat in the family for many years.
Cat Harley developed a chronic kidney disease and had almost died twice as a result.
Harley was an indoor cat with an access to the porch of the house where he liked to sit wearing his collar.
One day Melissa noticed that cat Harley did not return into the house. He suddenly went missing.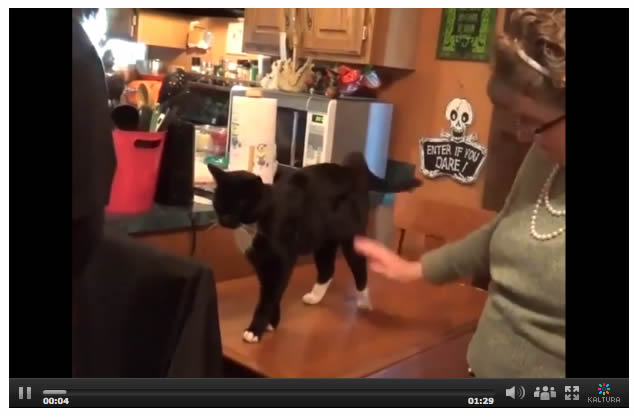 Melissa was searching for him for almost two months to no avail. She thought that Harley left them to die in peace.
Two years later, a black and white cat appeared in Trisha Bair's yard, about 20km away from Melissa's home.
When the cat loving Trisha talked to the cat, she noticed that he talked back. He was also very sweet. She thought it might had been somebody's cat.
Trisha managed to catch the cat and took him to a vet. Surprisingly, they found a microchip.
After contacting the microchip company, they found the owner details and contacted Melissa, who had been missing Harley for two years.
Happily reunited, 10-years-old Harley now gains weight.
"He was just so sweet. I knew he had to have a home somewhere. I would want someone to do the same for my animals," said Trisha to The Herald-Mail.
Watch Video
Are your contact details on your cat's microchip up-to-date?
Do you know how to update them?
Share With Cat Parents and Cat Lovers!
Tagged Harley, kidney disease, microchip, missing, news, story