Unbelievable: Geelong Cat Returns Home After 13 Years Missing
After 13 year of being lost and missing, a black-and-white Geelong cat Shelby returns home by her own. Appeared one day in the yard, the missing cat made the miraculous return to a happy family.
Paula Harper-Adams and her family was stunned one day when a poor-looking cat came into their yard in St Albans Park.
Paula took a photograph of the cat and put it on her Facebook page in a hope that somebody recognises their lost cat.
Worrying for the cat's health, Paula took the kitty to the Newcomb Vet Clinic.
The veterinarians said the cat is a senior cat. Only then Paula thought it might be their long-missing cat Shelby.
The black-and-white family cat Shelby has been missing for 13 years and would be 18 years now.
Paula found an old photograph of Shelby and returned to the veterinary clinic to compare.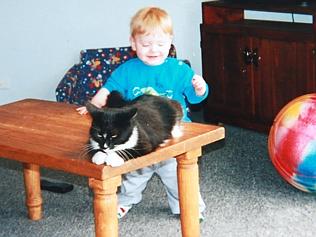 The vet doctors looked at the photograph and said "She is your cat".
Paula burst into tears and was glad to finally reunite with her long-lost kitty.
Another happy return of a missing Australian cat. Microchip your cats and keep your details on the microchip database up-to-date to re-unite with your beloved family members – cats.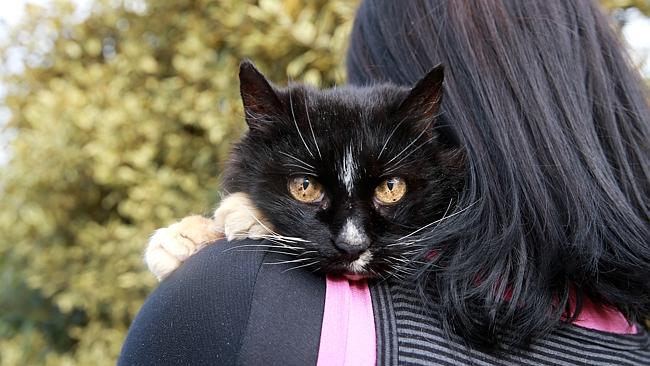 Share With Cat Parents and Cat Lovers!
Tagged Australia, cat, found, Geelong, microchip, missing, Newcomb Vet Clinic, news, re-uniting, Shelby, St Albans Park, story