What Made 22 Million People Watch This 25 Second Cat Video?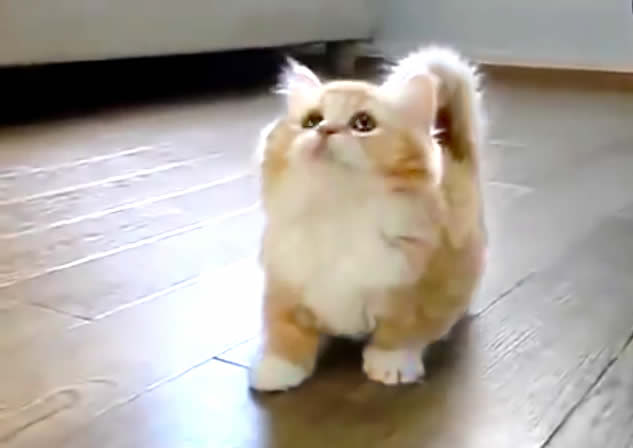 When it comes to cat videos, not much can beat them. Cute and funny they attract many eyes. What does make us watch them and how has this 25 second cat video attracted 22 million viewers? Watch and tell us what you think!
While 77k people liked this cat video, one comment stands out:
"Out of all the kitten videos on YouTube this one is by far the least cute or funny or entertaining. I can video tape my own cat right now and post it and it's more thrilling than this video. This video is just so stupid and not even creative. The only good part of this video is that it's short."
What's your view on this:
Is this video cute and worth watching? Do you like it?
Would you be able to shoot a similar one?
(If you already did, share a link to your cat video in the comments below)
Share With Cat Parents and Cat Lovers!