Going For A Holiday? 4 Reasons For Dropping Off Your Cat At A Nearby Cattery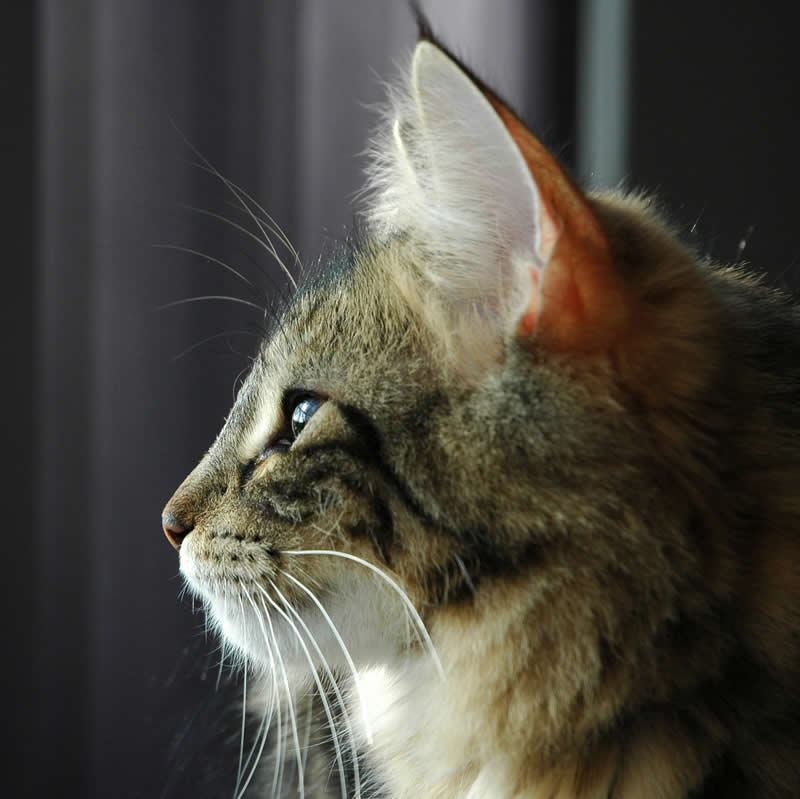 For most pet owners, their pet is not just a companion, but a member of the family. This is especially true for cat owners who share a special bond with their feline friends. It is only natural then that you would like to take you pet cat on a holiday with you. However, is it the wisest decision? There are catteries that offer to accommodate and look after your pet cats while you are away on vacation. Here are 4 reasons why you should seriously consider dropping off your beloved cat at a cattery, instead of taking it along on your holiday.
Finding a pet-friendly mode of travel
Every cat owner knows that cats don't like to travel. A key reason why cats hate travelling is the fact that they have to be copped up in travel cages for extended periods of time. Unfortunately, most modes of travel require cats and other pets to be secured in travel cages. There are usually strict restrictions on how large a pet carrier can be and as a result your cat could find itself in the uncomfortable position of being cramped up in a case for hours on end; no pet owner would ever want their pet to suffer just for the sake of a holiday. Even if you can find an airline or bus service that is pet-friendly, seats for them fill up very quickly since they carry only a limited number of pets on every trip.
Limited pet-friendly accommodation options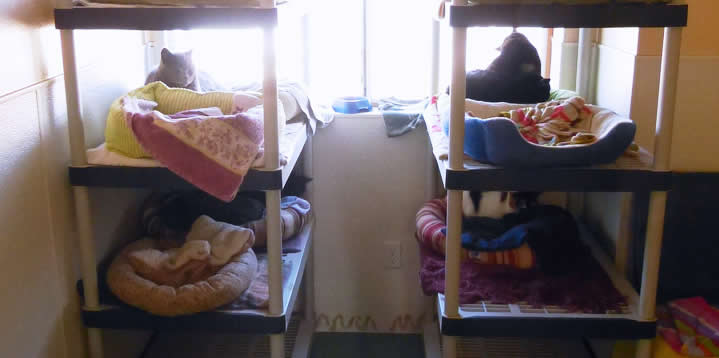 Finding a hotel or motel that is pet-friendly can be an arduous task at best. Most hotel and motel chains have strict regulations that do not permit pet accommodation. Although there are pet-friendly options available, they are few and far in number and prone to being booked up through most of the year; instead of making reservations on the days you want, your travel plans become dependent on room availability. Also, most pet-friendly accommodations are usually in and around large cities. If you plan to visit somewhere that is not a metropolis, you better hope there is a friendly bed and breakfast that allows cats.
No knowledge of local veterinarians and pet emergency services
If you cat falls ill when you're at home, you can rush it to your usual vet. Similarly, you are already familiar with most of the animal hospitals and emergency centres around town. You most likely will not know of any vets or animal hospitals at your holiday destination. Unlike regular hospitals, animal hospitals are not that common and you could end up wasting precious time trying to find one in case of an emergency. By contrast, most catteries have a resident vet on call or are situated close to animal hospitals, affording you peace of mind.
Risk of illness and catching diseases
Exposing your pet cat to a new environment is very risky business. Although healthy cats have a very good immune system, they are still susceptible to illness and various diseases. Most veterinarians suggest that keeping animals in close quarters, as is required in planes and trains, increases the chance of your pet cat catching something nasty from someone else's pet. Why would anyone willingly put their pet at such risk?
Moreover, cats are creatures who like to explore new areas at their own leisure and discretion. Forcing a cat to travel to a new destination causes them to become nervous and jumpy. There is a chance that a good part of your holiday could be wasted on trying to calm your frightened cat. By comparison, a short ride to the local cattery doesn't seem so bad.
Share With Cat Parents and Cat Lovers!
Tagged accommodation, Australia, cattery, holiday, Perth, pet-friendly, travel, vacation, Wester