Event: Animal Communication Workshop With Carol Gurney In Melbourne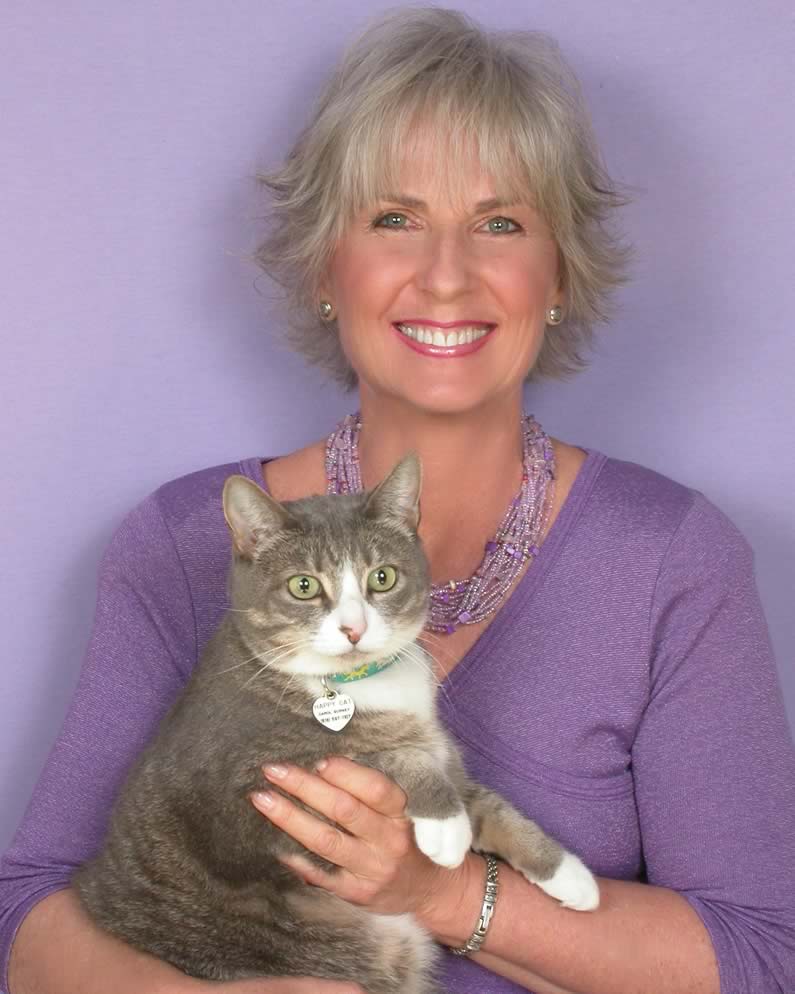 Did you know your cat is a mirror of you?! Are you forever wondering what your cat is thinking?
Learn about this and more from the world's foremost expert in Animal Communication education! Carol Gurney, founder of The Gurney Institute of Animal Communication. The Institute offers Workshops, worldwide Webinars and Teleconferences, and MORE! www.gurneyinstitute.org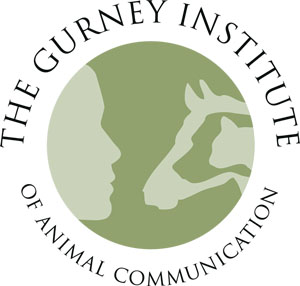 AND NOW… meet Carol in person in May in Melbourne!
Attend Carol's 2-Day Introductory Animal Communication Workshop:
Make the Connection (click here).
DAY ONE
Practice exercises on how to relax and quiet the mind.
Learn how to "listen" with the heart.
Send and receive information telepathically with other participants.
Communicate with animals telepathically (in person).
DAY TWO
Improve and practice telepathic skills learned on day one.
Learn to communicate with cats and other animals long-distance.
Communicate with at least 3 animals long-distance.
ALSO available… HeartTalk Program ® … the only Certified Training Program of its kind in the World.
If you want to make a difference in the lives of cats and other animals (and their human companions) all over the world, or just in your backyard, The Gurney Institute is ready to be your guide to becoming an authentic, Professional Gurney Institute Certified Animal Communicator.
Your cat is talking! Are you listening?
Click here for more details and booking.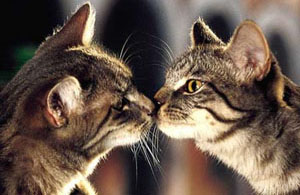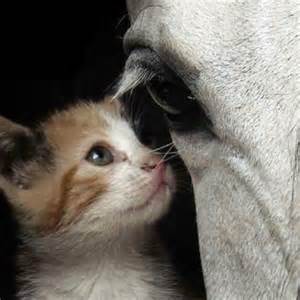 Share With Cat Parents and Cat Lovers!
Tagged Animal Communication, Animal Communicator, Australia, Carol Gurney, event, Melbourne, The Gurney Institute of Animal Communication, Victoria, whisperer, workshop