RSPCA Burwood East – Family Weekend – Opening Celebration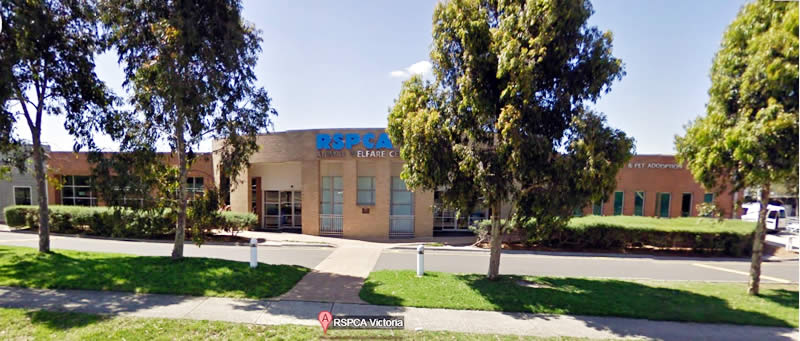 Family Weekend at RSPCA Burwood East on Saturday November 23 and Sunday November 24th from 9am to 5pm.
RSPCA animal welfare and adoption centre undergone redevelopment and promises to provide better facilities for cats and other pets.
You can take a self-guided tour of the new centre.
Come and take a look. Take a few photos and send us with your impressions (or share on Ozzi Cat Facebook) – how did you find it?
Photo by: weekendnotes
Share With Cat Parents and Cat Lovers!
Tagged Burwood, event, family, Family Day, opening, RSPCA, shelter, upgrade, welfare