How To Turn Your House Into A Home For Your Cat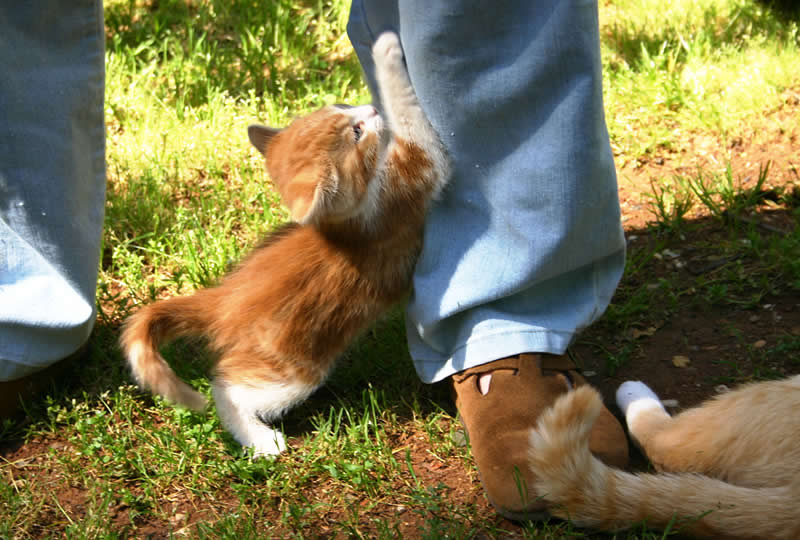 It's not just hamsters that need a habitat. In order for a pet to be comfortable in your house, you need to make it into a home. If you're a cat owner, there are a number of things you can do to make your home more comfortable for him. Whether you provide a custom habitat or toys, you can make your house into a home for your cat.
Create a Habitat
Think about what would make your home fun for your cat. Some owners go so far as to put a sky walk around the ceiling of their home for their cats to walk on. You don't have to go this far, but you could install a carpeted perch next to the window for him to look out or even a series of perches so that he can be more active and be up high. A kitty condo is also a great addition to your home. The more holes to hide in and perches to rest on the better.
Choose a Comfortable Location for the Litter Box
Would you want to use the bathroom in a cold garage or basement? Neither does your cat. Choose a warm location that your cat will be comfortable in. This helps ensure that he actually uses the litter box. A couple ideas include laundry rooms and bathrooms. Obviously, you want to avoid places where the smell would be an issue, such as the living room, or areas where the litter box would be unsanitary, such as the kitchen.
Select Food That Takes Your Cat's Lifestyle Into Consideration
If your cat lives indoors 100% of the time, it's important to choose a cat food that has the same nutrients that he would get if he lived outdoors. If you're unsure of what food would be best, you should consult your vet. The healthiest food can be found in pet stores. Avoid the big store brands found at discount department stores and grocery stores.
Provide Toys and Scratching Posts
Cats often scratch up furniture because they're bored. To prevent this negative behavior, you should provide a number of toys and scratching posts. Interactive toys are a great option and you can also find scratching panels and pads to provide variety from the standard scratching post.
Your house can become a home for your cat. All it takes are a few toys, accessories, good food, and a good location for the litter box. Taking the time to make your cat feel comfortable and welcome will help ensure that he's happy and less destructive.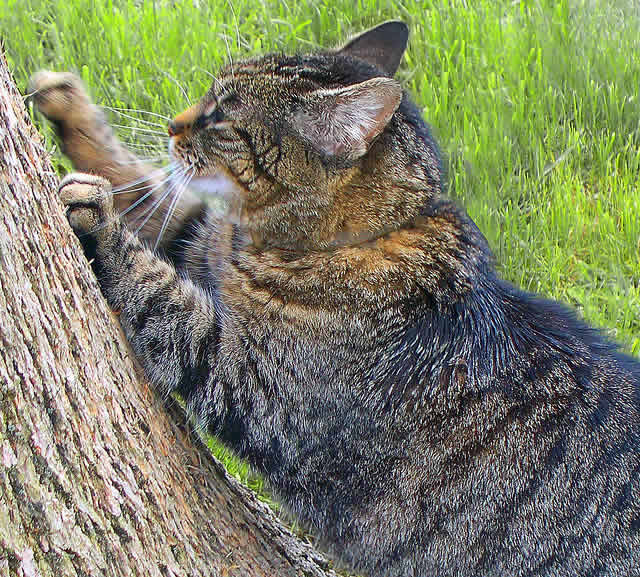 Share With Cat Parents and Cat Lovers!
Tagged advice, care, cats, furniture, lifestyle, pets, post, scratching, toys, training