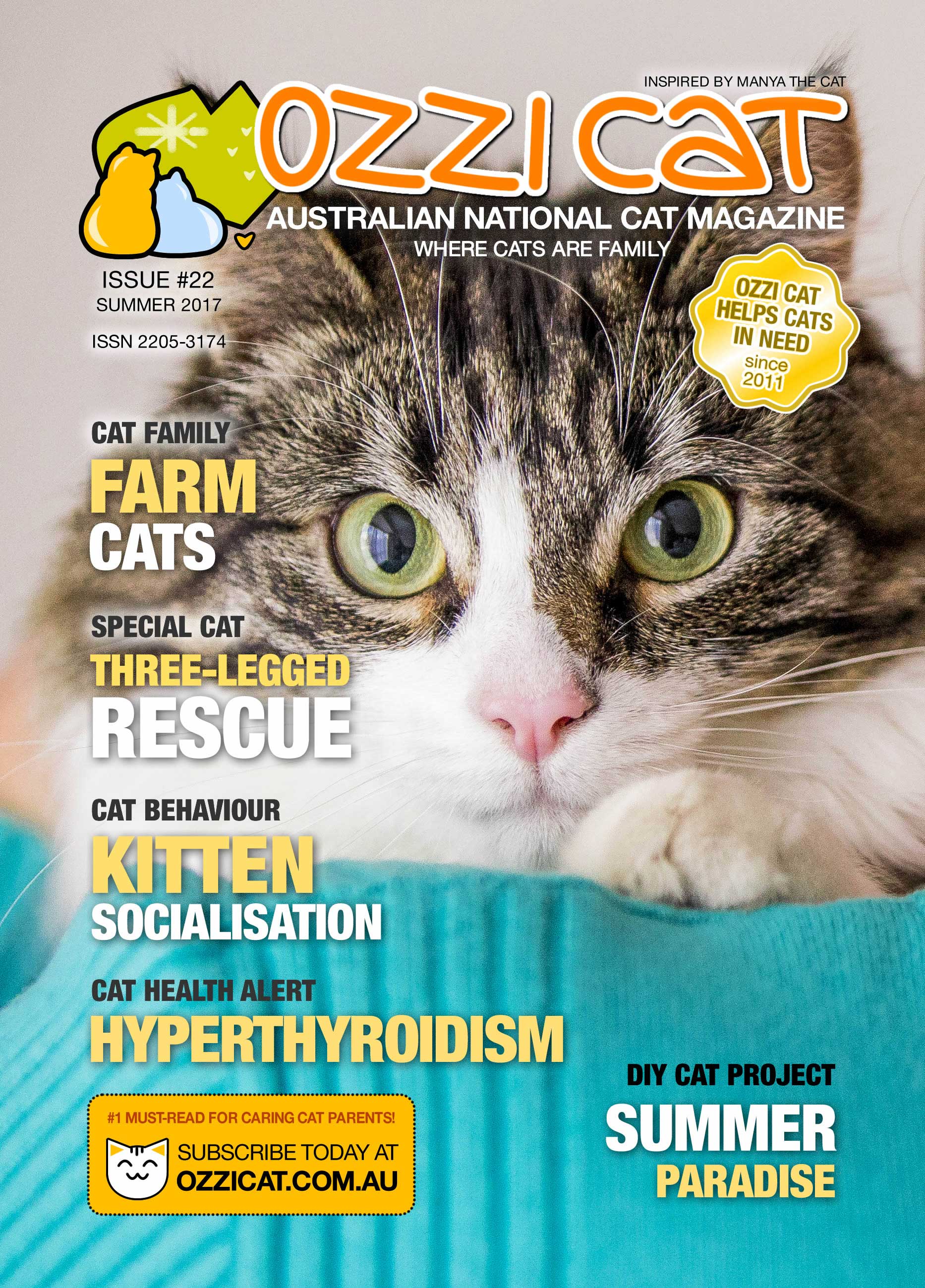 Do You Want To Understand Cats?
Be The Best Cat Parent For Them?
Do You Want To Get Inspired and Celebrate True Love For Cats?
Want to understand your cat's behaviour?
Keen to learn how to make a cat happy?
Interested in cat products genuinely good for cats?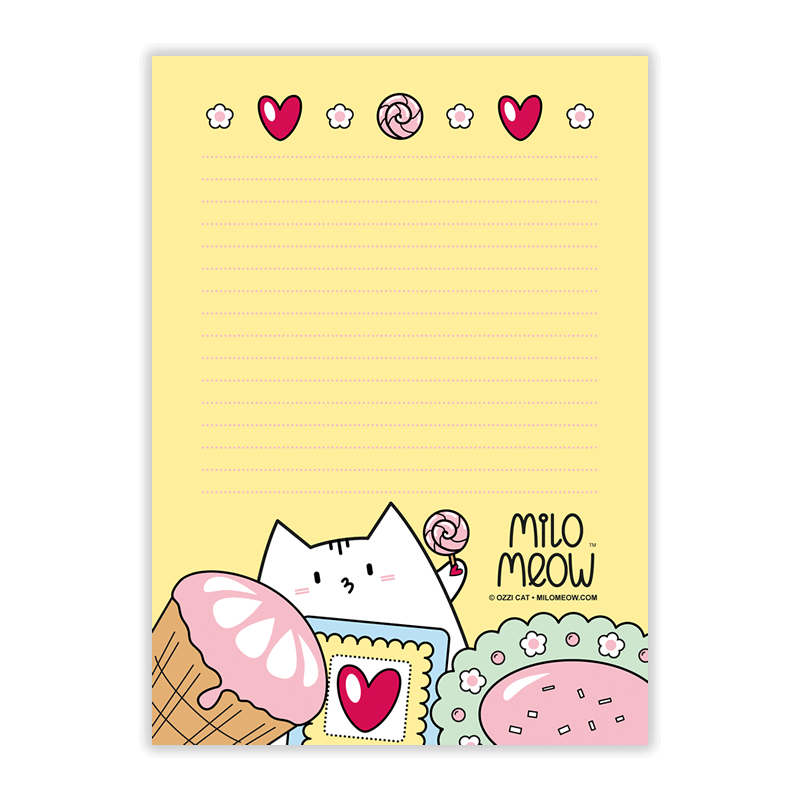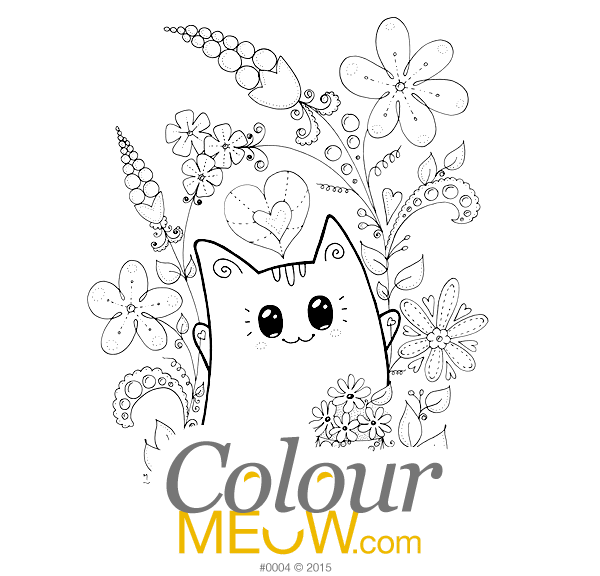 SHOP CAT-THEMED PRODUCTS
Cat notepads, cat colouring pages, cat magnets, cat greeting cards
Ozzi Cat Blog – For Cat Lovers and Cat Parents:
News, Stories, Tips, Products
Ozzi Cat & Ozzi Cat Magazine
Australia's Cat Lovers, Cat Parents, Cat Rescue
Hi, I'm Natalie,
The Founder of Ozzi Cat, the Publisher and Editor-in-Chief at Ozzi Cat Magazine.
Ozzi Cat Magazine is the first and #1 independent and beloved Australian national cat magazine that donates money and provides resources and support to help rescue cats in need in Australia and around the world.
To achieve its mission:
Ozzi Cat educates on cat behaviour and cats' well-being
Ozzi Cat promotes respect for cats and shares love and joy of being a cat lover and cat parent
Ozzi Cat inspires and shows how everyone can make a difference for cats
Ozzi Cat supports cat rescue groups and donates part of proceeds to them, so they could continue the invaluable lifesaving work
Our end goal is to save cat lives and make cats live a happy life.
Natalie,
Ms Cat, Cat Mum,
Editor-in-Chief at Ozzi Cat – Australian National Cat Magazine,
Cat Behaviour Specialist, Special and Special Needs Cats Ambassador.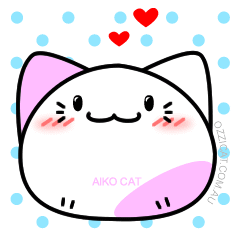 OZZI CAT MAGAZINE – THE BEST GIFT FOR CAT LOVERS!
Share With Cat Parents and Cat Lovers!