Book a Visit to Cat Cafe Melbourne!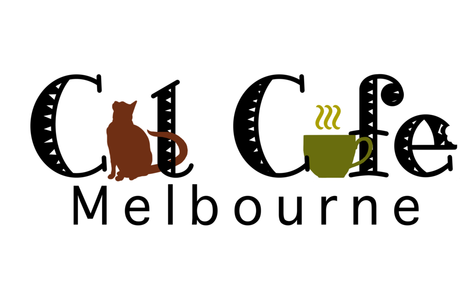 Fantastic news! Now you can book a spot in the Cat Cafe Melbourne.
The Cat Cafe Melbourne opens on July 30 (a special day for me, as it's my Birthday!).
Loads of cat lovers already making their bookings, so the Cat Cafe's web site might be down if you go to book your visit right now.
If that happens, wait for a while and refresh the page.
See you at the Cat Cafe!
If you go, don't forget to ask them if they sell the Ozzi Cat Magazine so you can get your copy on the spot!
Book a visit to the Cat Cafe Melbourne here: http://www.catcafemelbourne.com.au/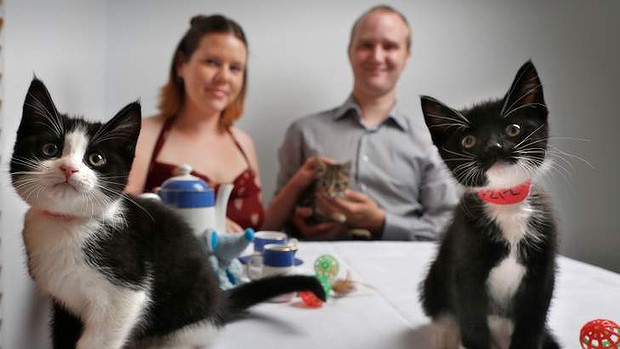 Photo by: Cat Cafe Melbourne / Eddie Jim / The Age / The Lost Dogs' Home
Share With Cat Parents and Cat Lovers!
Tagged Australia, cafe, cat cafe, cat place, Melbourne, opening