Here Is What You Have Missed At Pop Up Kitten Cafe In Sydney
Opened just for a few days in May 2015 the Pop Up Kitten Cafe in Sydney brought lots of positive emotions to cat lovers. Our today's Ozzi Cat Correspondent Carla Francis shares about what you might have missed at the Kitten Cafe. Read on!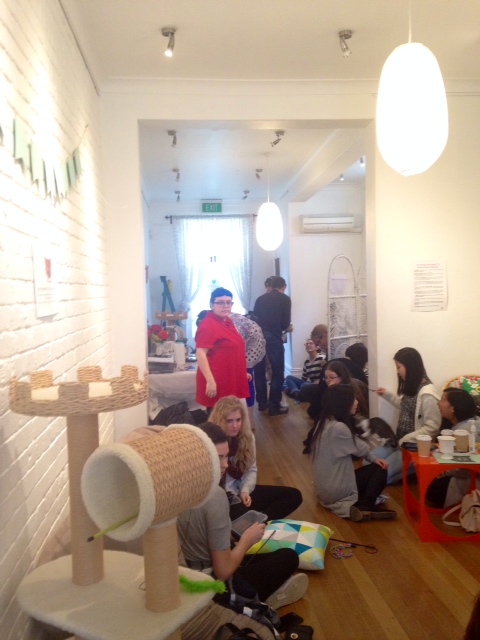 By Carla:
Without doubt the place to be this week was Sydney's first pop-up kitten cafe. After recent visits to London and Tokyo cat café, I was eager to see what Sydney would bring to this feline phenomenon.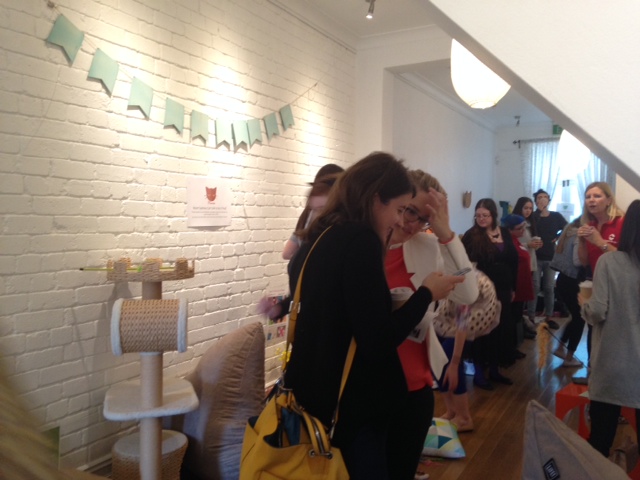 I was not disappointed. Surrounded by the teeny tiniest kittens it's hard to be. There were helpful volunteers from Maggie's Rescue on hand to answer questions and care for the kittens. Instructive signage was displayed to show patrons how to hold a furry friend correctly.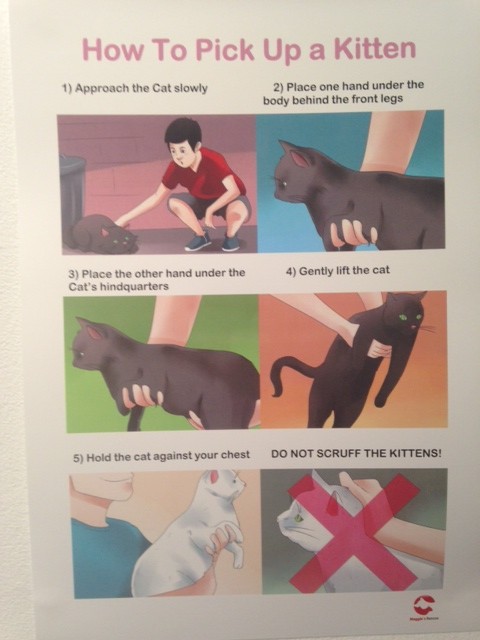 All in all, a purrfect Paddo experience.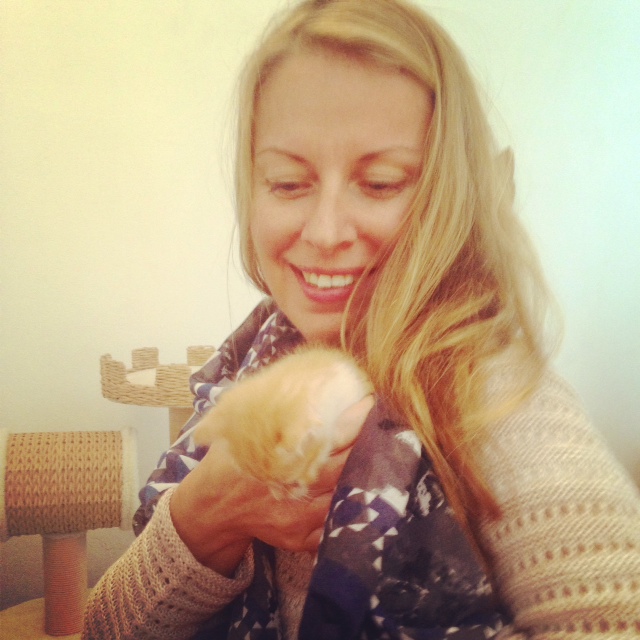 Thank you, Carla! xox Natalie, Editor-in-Chief
Want to be our today's Ozzi Cat Correspondent?
Found something interesting worth sharing with cat lovers? For a chance to be featured as our Ozzi Cat Correspondent, send us a few words with photos via the Submit Story form.
Share With Cat Parents and Cat Lovers!
Tagged Australia, Carla Francis, cat cafe, Maggie's Rescue, Ozzi Cat Correspondent, Pop Up Kitten Cafe, Sydney, Sydney Cat Cafe