Life with Cats: Amazing Cat Mum of Gorgeous Kitty Turns 24 – Happy Birthday, Jessica!
HAPPY BIRTHDAY, Jessica! Jessica is a person of a special kind – she is an amazing cat mum of a wonderful senior cat Biskit. It's great to celebrate Jessica's birthday today. Thank you for being a great role model and for sharing with us all about your gorgeous cat Biskit. HAPPY BIRTHDAY! Hugs and kisses, and many more lovely days to come to you both! /Natalie, on behalf of the whole Ozzi Cat Family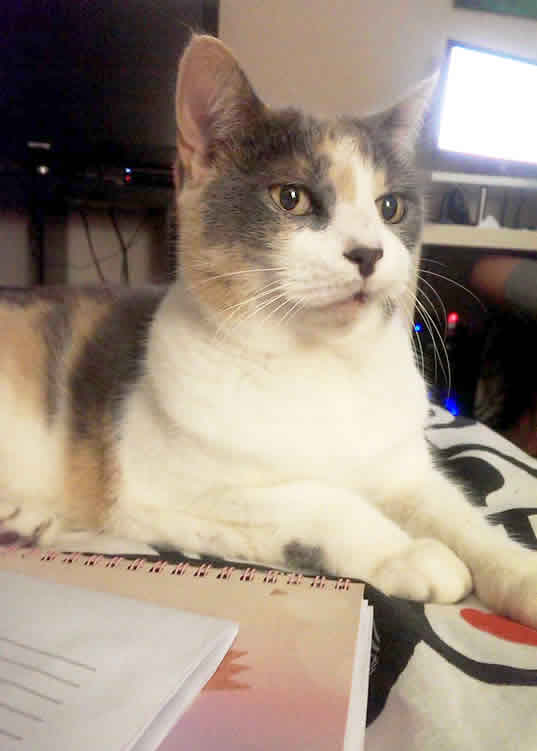 (From Jessica:)
This is Biskit. I got her for my 10th birthday. Today I turned 24. Biskit has been my pride and joy since the day I got her.
She's had cystitis, a bowel infection, hyperthyroidism and she also ripped her stitches out when she got desexed. But she is still alive and going strong to this day.
She is my baby and I hope I will have her for many years to come. She is worth any vet bill even though I am a full time student!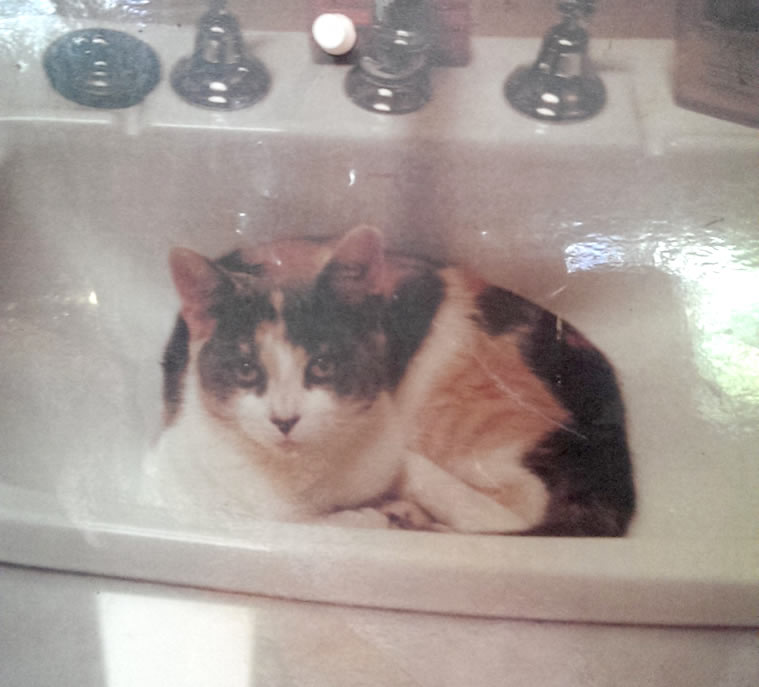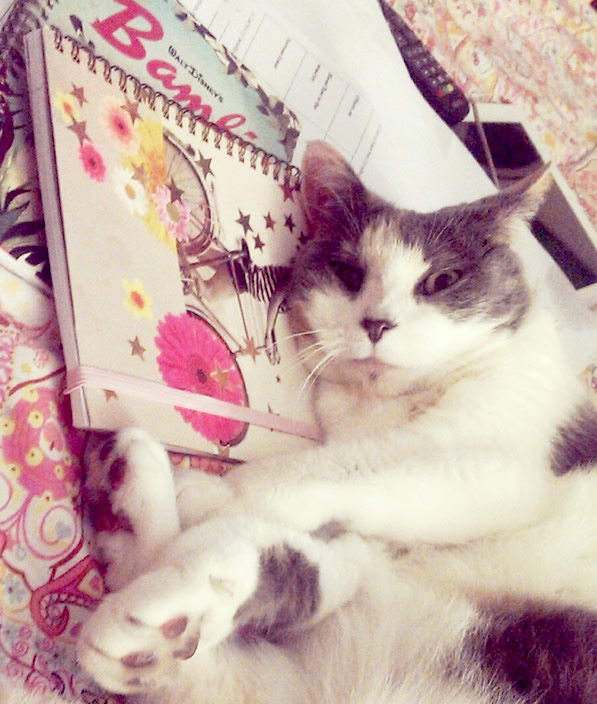 Share With Cat Parents and Cat Lovers!
Tagged care, cat mum, Happy Birthday, Jessica Robins, Ozzi Cat Family, role model, senior