Trap-Neuter-Return: The Humane Approach to Community Cats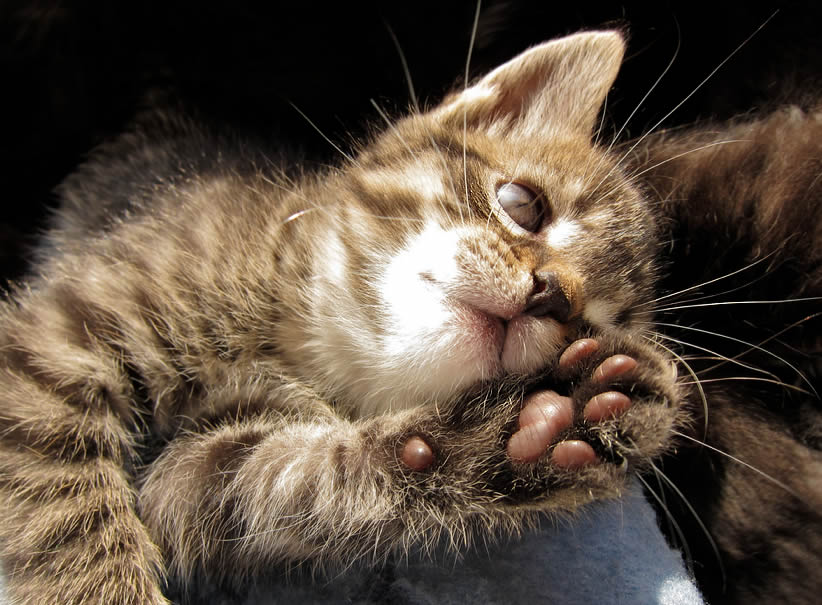 Every day more and more Trap-Neuter-Return (TNR) programs are being implemented around the world to assist feral cats. Compassionate societies are embracing this humane, non-lethal method of managing community cats, not only because it preserves the sanctity of innocent life, but also simply because it is effective.
Unlike the traditional practice of "catch and kill", TNR programs actually stabilize and reduce cat populations, improve the overall health of outdoor cats, and reduce both shelter costs and euthanasia rates. They also eliminate "annoying" mating behaviors such as yowling, spraying, and fighting.
In implementing TNR programs, cats are caught using humane traps. Each cat is spayed or neutered, vaccinated, and ear-tipped for identification. The cats are then returned to the site, where a caretaker feeds and monitors the cats. Kittens/cats who are friendly or can be socialized are placed into an adoption program.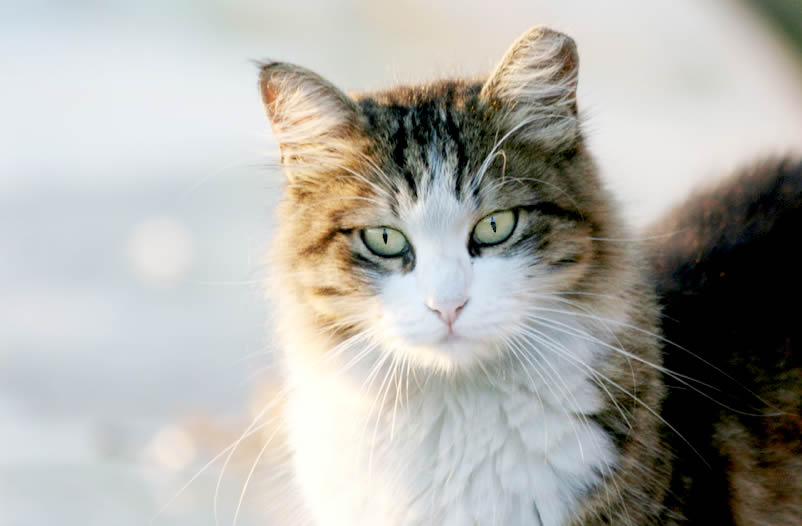 In addition to improving the cats' lives, TNR programs have shown to drive community involvement and encourage compassionate actions. With more individuals sharing their homes with companion animals, the bond between humans and animals is strengthening. People are making more compassionate decisions and becoming more vocal regarding animal concerns.
History has proven that "catch and kill" is ineffective and costly at controlling cat populations. And the public no longer supports the use of lethal animal management practices. Today's society supports programs, like TNR, that preserve and respect life.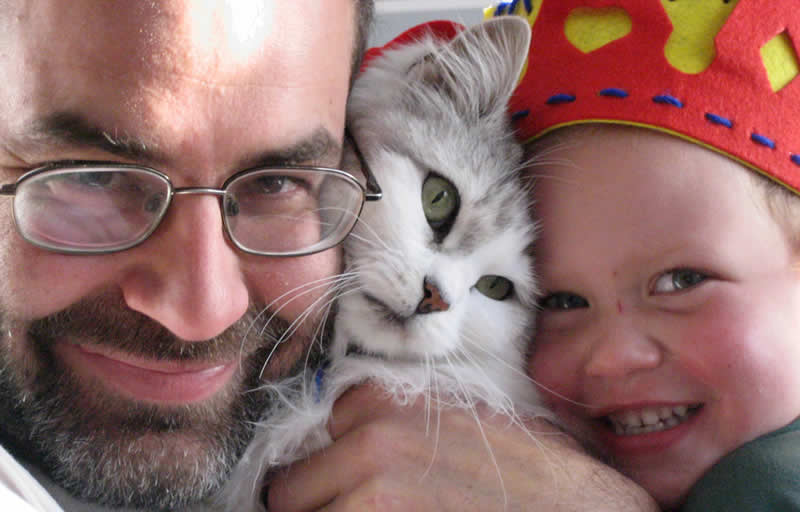 To
show your support for TNR programs for community cats
and to
stop the Australian government's plan to kill all community cats
, please
Share with others so they can show their support too!
Share With Cat Parents and Cat Lovers!
Tagged adoption, Alley Cat Rescue, feral, Maggie Funkhouser, no kill, petition, program, stray, TNR, trap