Hello Kitty Hospital in Taiwan. Would You Give Birth Surrounded By Hello Kitty?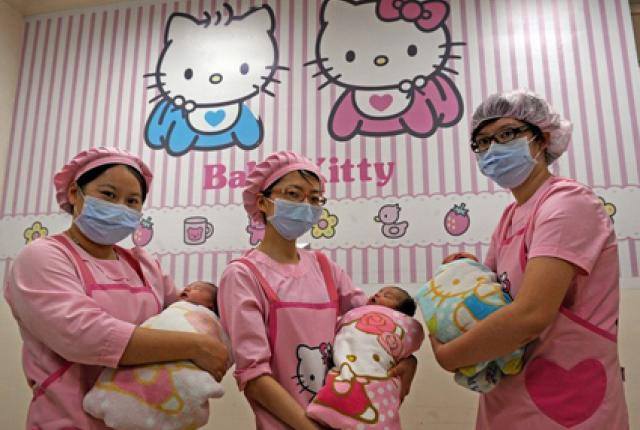 Hello Kitty hospital is a real hospital for people. The 30-beds Hau Sheng Hospital in Yuanlin, Taiwan, has everything in the famous Sanrio character's style. This is the world's first Hello Kitty themed maternity and paediatric hospital.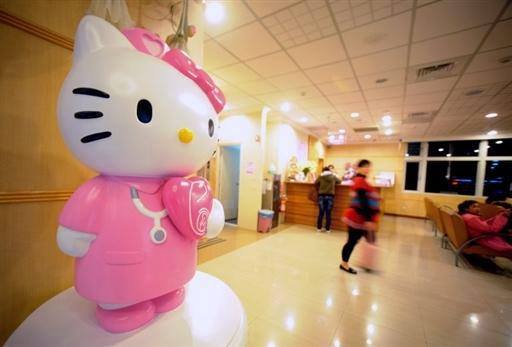 Newborns and their mums can enjoy everything Hello Kitty-style. A Hello Kitty statue in the lobby, nurses in cat-themed uniforms, Hello Kitty-style room decorations, blankets, medical forms, even birth certificates – everything for Hello Kitty fans.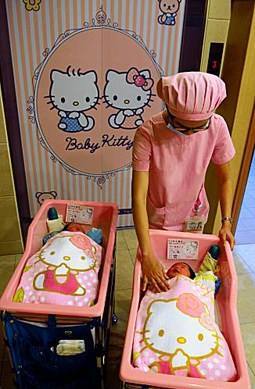 The director of the hospital, Tsai Tsung-chi, loves Hello Kitty. He hopes that the Japanese cartoon character eases the pain of giving birth, helps children to recover faster, and brings comfort and smiles to everyone.
Inside the Hello Kitty hospital (scroll down for more photos):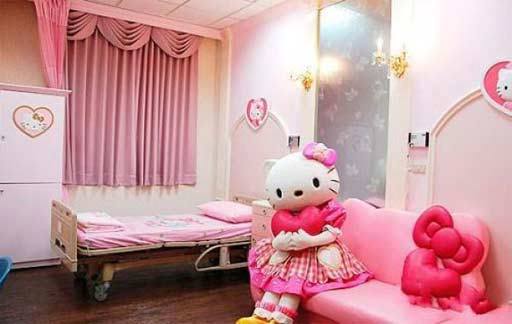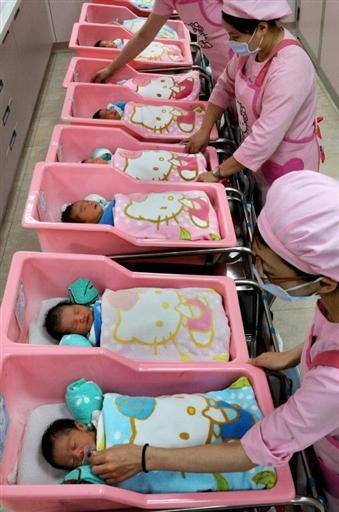 Hello Kitty hospital's web page: www.how-baby.com.tw
Would you like to be born in a Hello Kitty-themed hospital?
xox Natalie
Ms Cat, Cat Mum, Editor-in-Chief at Ozzi Cat – Australian National Cat Magazine.
Special and Special Needs Cats Ambassador.
Share With Cat Parents and Cat Lovers!
Tagged cat place, cat-themed, Hello Kitty, hospital, Sanrio, Taiwan