Cat Cafe Perth Helping Rescue Cats Will Open Soon In Western Australia!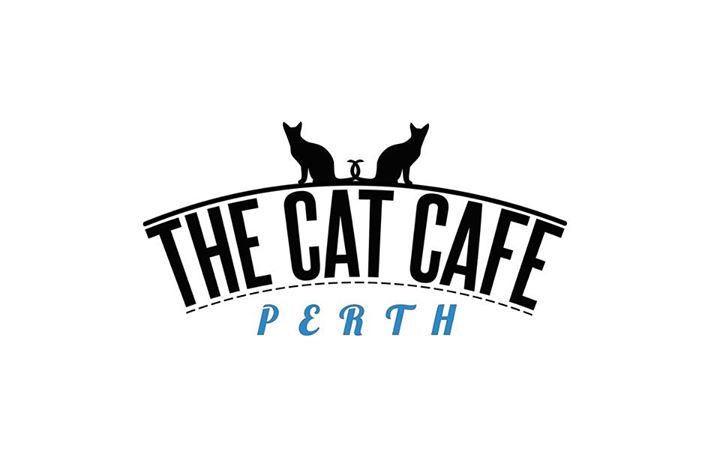 Cat Cafe Perth and cat sanctuary will open in Perth, WA. With its opening almost every state in Australia will have its own cat cafe!
What can be more awesome than relaxing in a company of lovely cats? Cat cafes provide this opportunity and some of them even help to rehabilitate and find homes for rescue cats.
According to the web site, the Cat Cafe Perth will be helping rescue cats: "Watch while we build the most awesome sanctuary for rescue cats and epic coffee hangout the world has ever seen!" This sounds awesome and resonates with my heart.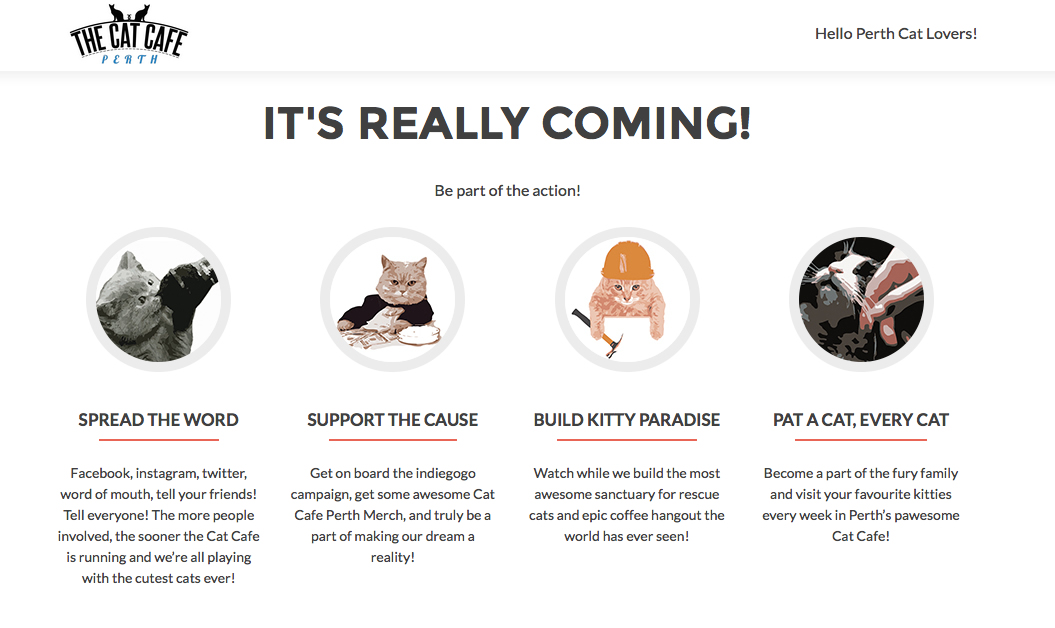 At this stage the guys are setting up an indiegogo fundraising campaign to raise funds and to offer perks for the cat cafe's early supporters. They are also looking for suggestions for the best location for the Cat Cafe Perth. Have one? Jump to their page and suggest.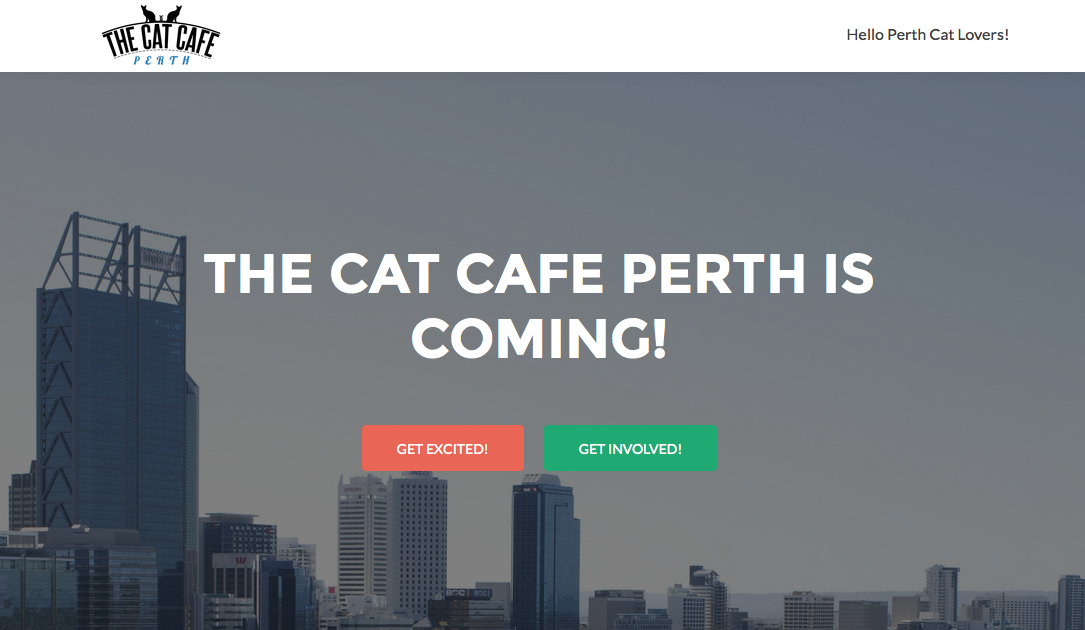 Coffee catch ups will now get a new colour when you visit Perth – add to your calendars: come and pat cats at the Cat Cafe Perth when it opens!
Cat Cafe Perth:
www.catcafeperth.com.au
www.facebook.com/thecatcafeperth
Tell you found them in Ozzi Cat Magazine!
xox Natalie
Ms Cat, Cat Mum, Editor-in-Chief at Ozzi Cat – Australian National Cat Magazine.
Special and Special Needs Cats Ambassador.
Share With Cat Parents and Cat Lovers!
Tagged cat cafe, Cat Cafe Perth, cat lover, cat place, rescue, Western Australia