Free Nom Nom and Discount on Catty Stacks: Special Offer at Royal Melbourne Show, 1-2 October
Heading to the Royal Melbourne Show? It's great to be there! But why not to grab an awesome offer while having fun and joy? Paws & Co has amazing special offers to Ozzi Cat readers!
Cat Products from Paws & Co
Paws & Co team is going to present several cat products at the Royal Melbourne Show, including:
Catty Stacks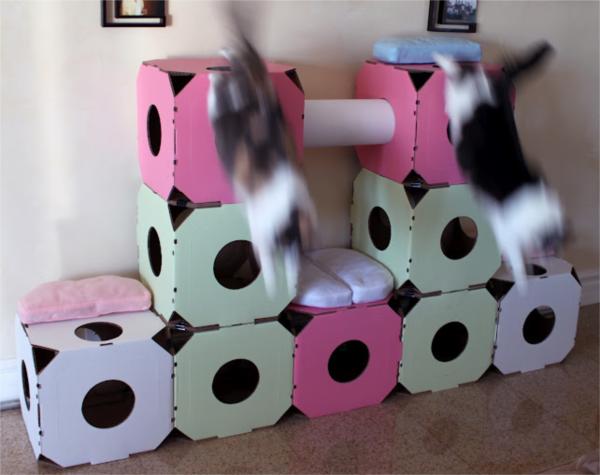 Fun boxes for cats. Cats love playing, hiding and sleeping in them.
FLIP litter box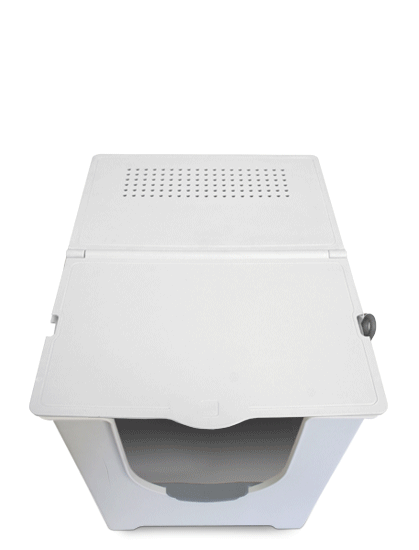 FLIP from Modko is a fantastic litter box. You can easily call it "The first cat box convertible"! It's a new cat product to the Australian market.
Special Offer to Ozzi Cat Readers
Offer:
10% OFF on Catty Stacks (guys will give you all details on where you can apply this discount)
Modkat, FLIP and Hepper, if you buy at the Show, will come with a FREE NomNom. (You save at least $45)
To grab the offer all you need to do is:
Come to Royal Melbourne Show on 1st or 2nd October
Find Paws & Co stand at Pavillion 19
Tell them a secret word: OZZI CAT
Share this offer among friends! Enjoy!
Share With Cat Parents and Cat Lovers!
Tagged Catty Stacks, FLIP, HEPPER NomNom, HEPPER Pod, litter box, Modkat, offer, Paws & Co, product, Royal Melbourne Show