Adorable Cat Straw Hat With Ears. Cat Lady's Must Have For Summer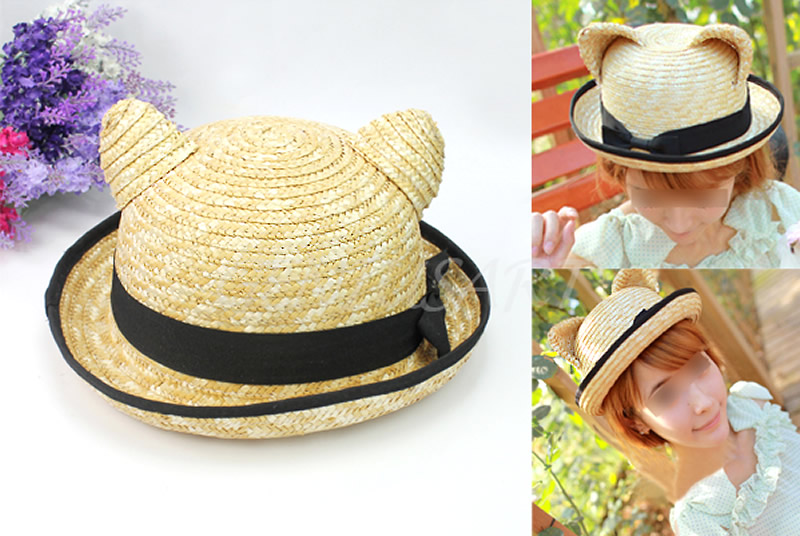 What can be more adorable than a cat hat that you can elegantly wear in summer? With cute cat ears this hat, and you, will attract everyone's attention!
Made of straw this vintage wheat colour cat hat is one of the cutest things for cat ladies.
The hat has lovely cat ears and a ribbon running across the hat.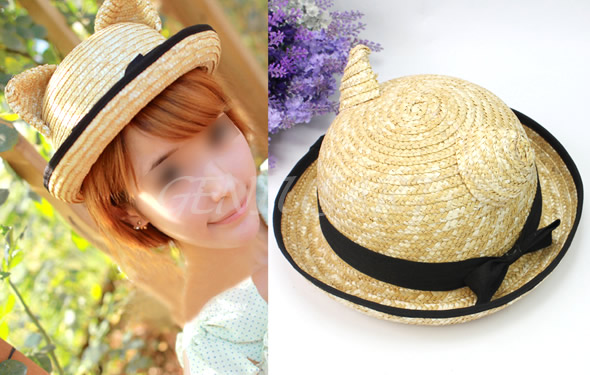 You can wear the hat so the cat ears look the usual way, or you can turn the hat so the ears look backwards. It will still look cute!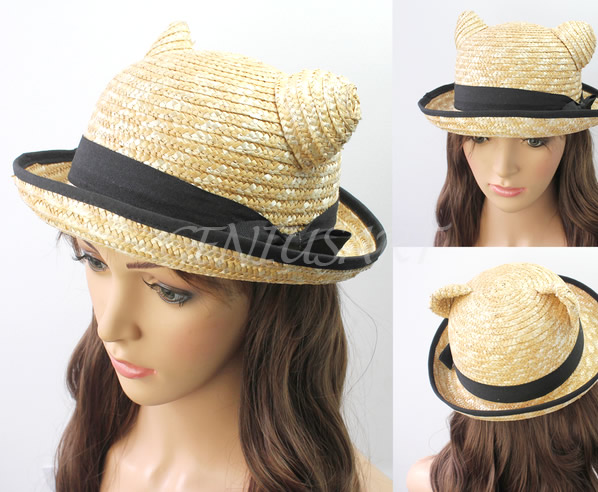 Cat hat, an awesome gift for a cat lady, can be used not only in a street, but also at a cat party or at a cat rescue's fundraiser event.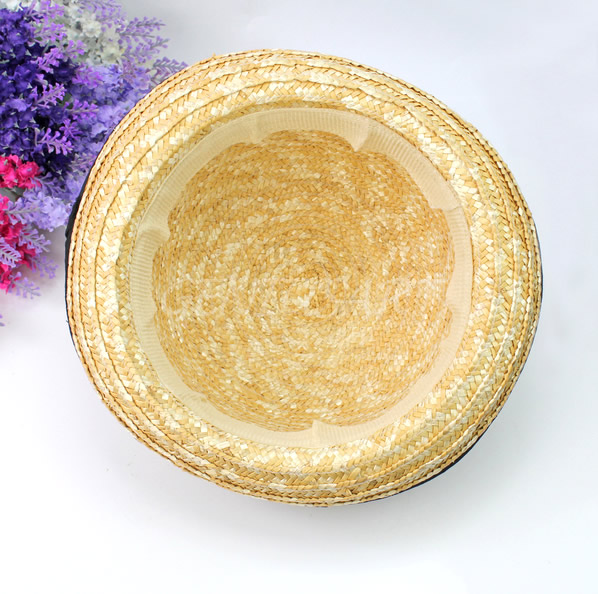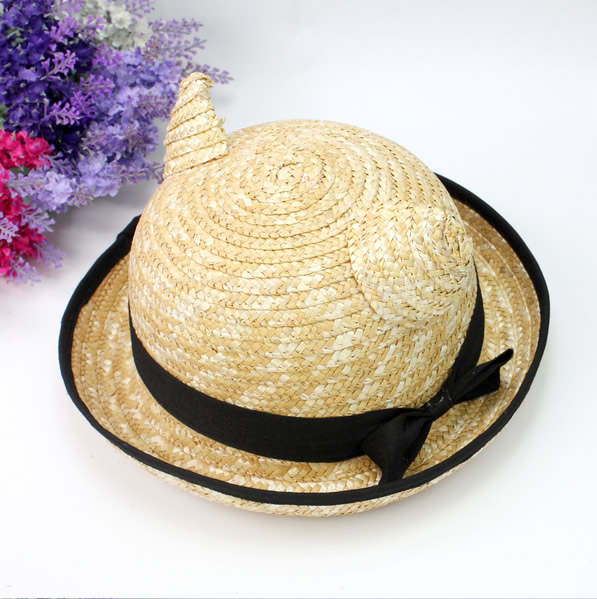 Get a cat straw hat with ears and share a photo of awesome you in the hat with us! (Use the Submit form or share on our Facebook wall.)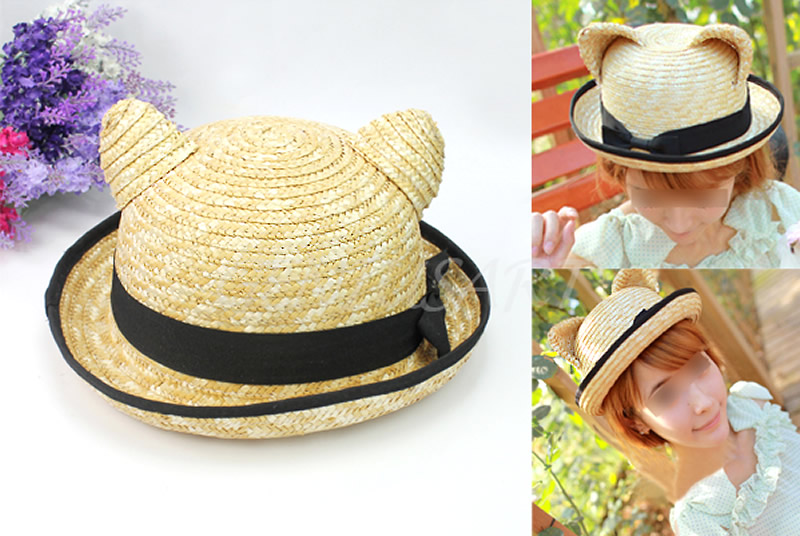 Disclaimer: The post contains our partner links
Share With Cat Parents and Cat Lovers!
Tagged cat lady, cute, ears, hat, kawaii, product, straw, summer