Cat Product: Ants Off: No Chemicals, No Mess, No Water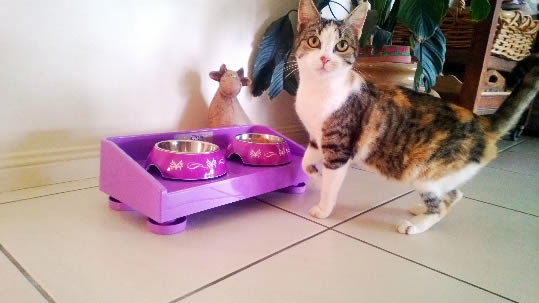 Does your cat's food get infested with ants? Are you looking for an easy to use solution? Look no further! Our fellow Australian cat mum Stephanie invented one very simple cat product to keep ants off cat food.
Ants Off is an elevated pet feeding table with specially designed supports that will keep your pets food 100% free of ants. You just add vegetable oil to the base of the legs and top up every few months – that simple!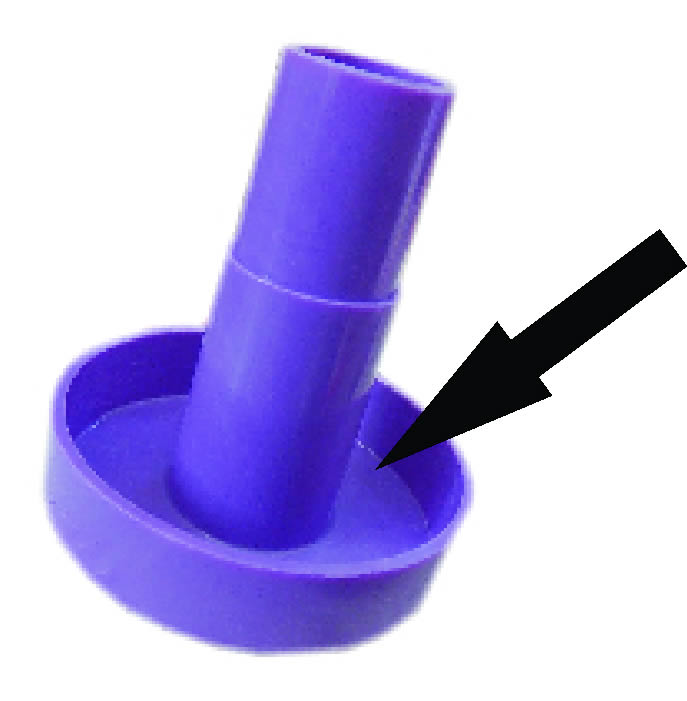 Ants Off was invented by Stephanie for her two lovely cats. Stephanie kindly shared a story about the invention process which was a fantastic journey! (To get updated on when the story comes out, sign up for a free email Ozzi Cat Newsletter.)
Watch this video – first I was worried about the Cat! Ants.. brr… But it all ended up fine:
"Ants Off is an effective solution for frustrated pet owners dealing with ant infested pet food. It's simple… It works! No chemicals, no water, no mess, no fuss. The problem with ants on your pets food is no problem with Ants Off!"
Congratulations to Jasmine S (with 'jas' in the email) from Queensland!
Jasmine won Ants Off kindly sponsored by Ants Off
. We can't wait to hear her Ants Off cat product review.
Did you know you could win too? To participate in future giveaways, just subscribe to the Ozzi Cat Magazine.
Share With Cat Parents and Cat Lovers!