Cat Toys Designed for Cats Not People – Jackson Galaxy Collection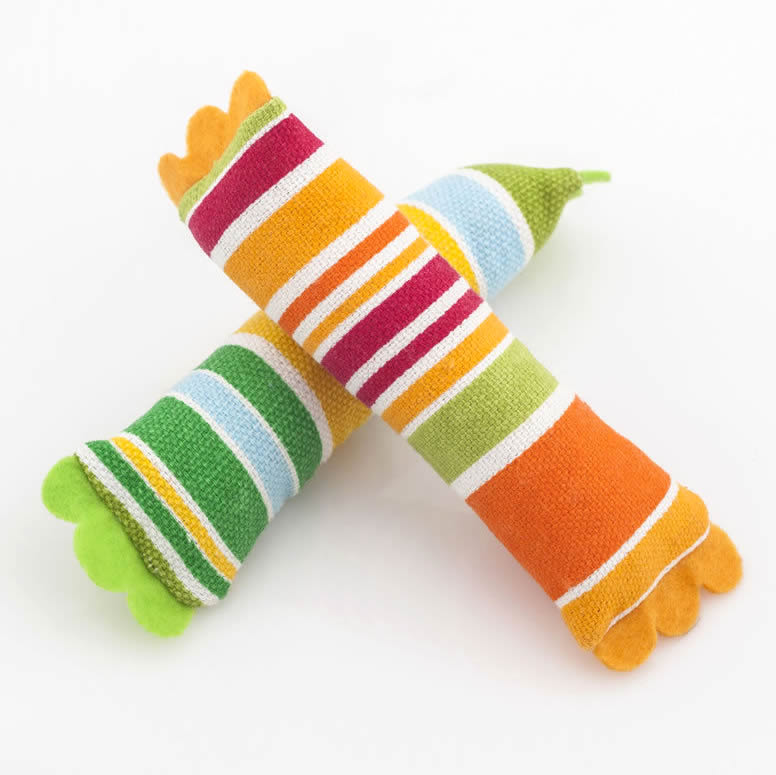 Have you ever wondered why cats didn't play with toys you bought?
Jackson Galaxy, a well-known celebrity cat behaviourist (who wrote the "Cat Daddy" book) used his 20 years experience and designed cat toys that consider natural cat behaviour.
The cat toys are made with a partnership with Petmate. Here is a glimpse of cat toys that may work wonders for your cat. Which one is your favourite?
Jackson Galaxy Collection
My personal favourites from the Jackson Galaxy's cat toys collection are a retractable, extendable, "air prey" toy and the cat carrier with cat runs attached to it – what a clever idea! Which toy is your favourite? Share in comments below.
6 Cat Toy Products Your Cat Might Like
While you are waiting for the Jackson Galaxy Collection to come out, here is a few cat toys that enrich cat life. Get one for your cats or make a gift-surprise for the cat rescue you help. Exercise a cat at least 30 minutes a day to avoid cat behaviour problems.
1. Scratch Toy For Cats: Sisal Rope Ball With Hole
Order on ebay here
2. Cat & Kitten Toy: Rolling Sisal Scratching Post with Trapped Ball
Order on ebay here
3. Cat's Meow: Electronic Interactive Cat Toy, Fun Undercover Mouse
Order on ebay here
4. Cat & Kitten Toy: Catch The Mouse, Interactive Motion Cat Training System with Scratchpad
Order on ebay here
5. Blueberry Pet: Jellybean Kitten & Cat Toy Filled with Catnip
Order on ebay here
6. Cat Play Tent & Tunnel: Foldable Playground Toy, Indoor & Outdoor
Order on ebay here
Disclaimer: The above are our partner links
Share With Cat Parents and Cat Lovers!
Tagged carrier, catify, collection, enrichment, entertainment, indoors, interactive, Jackson Galaxy, Petmate, product, sisal, toys